Rapper Fabolous Was Roasted By The Wayan Brothers! | Throwback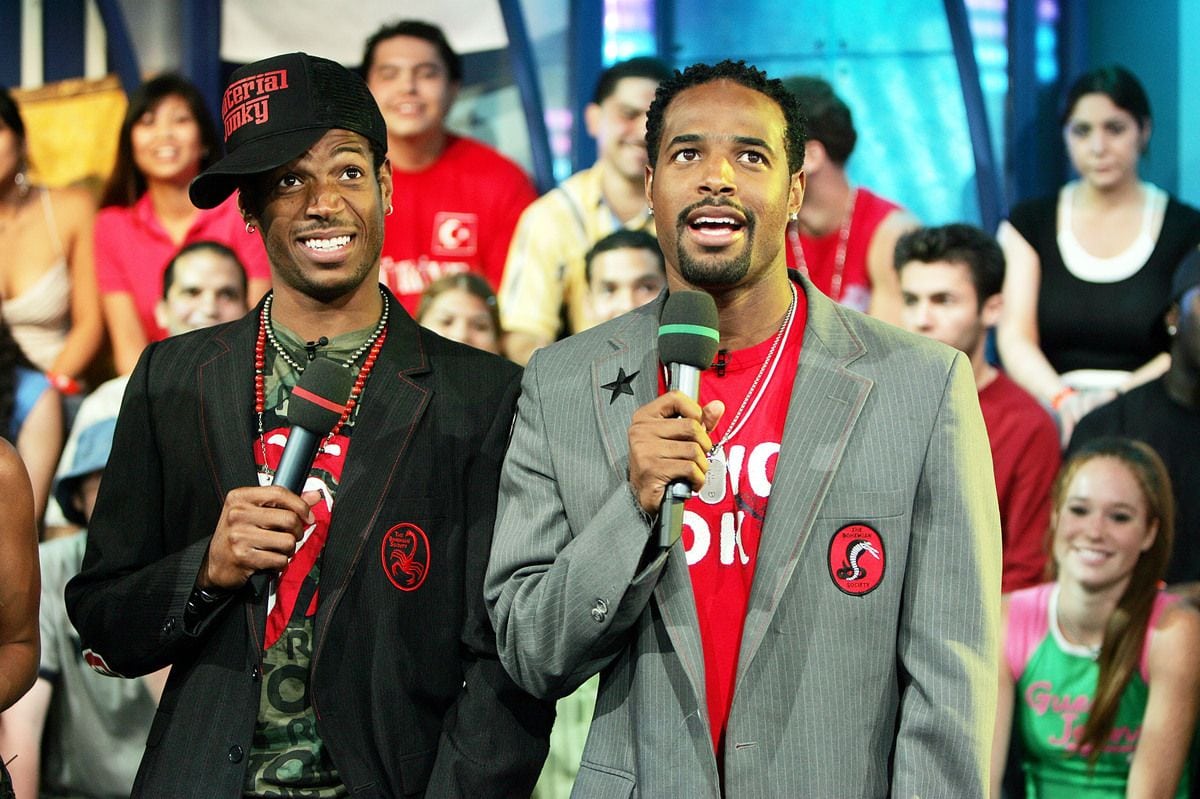 The famous Wayan brothers, Marlon and Shawn really roasted rapper Fabolous. Apparently, a huge fight happened in Las Vegas between singer Ray J and rapper Fabolous at a hotel the Palms Hotel. Ray J ended up calling Fabolous and his entourage "punk faggots." However, after Ray J's harsh words he had a change of heart. Here is some of what he said about the incident:
"I definitely learned from that, and I feel terrible about that," he told Marc Lamont Hill. "I went into a deep depression for a couple months to just kind of figure out what led me to that, and how can I now grow and be better?"
Obviously, the Wayan brothers got wind of the situation and spoke about the incident on 101.5 radio. Of course, each of them had some very hilarious comments about Fabolous. Wonder if Fabolous respond? Marlon said:
"Why don't they just make a song together. Ray J can play the piano and Fabolous can rap or something."
The Wayans brothers are really funny. Wish they would do some more comedy specials together.
For more Hip Hop Throwbacks go to our YouTube channel, Hip Hop News Uncensored