Foxy Brown Diss Track About Remy Failed Miserably!!|Throwback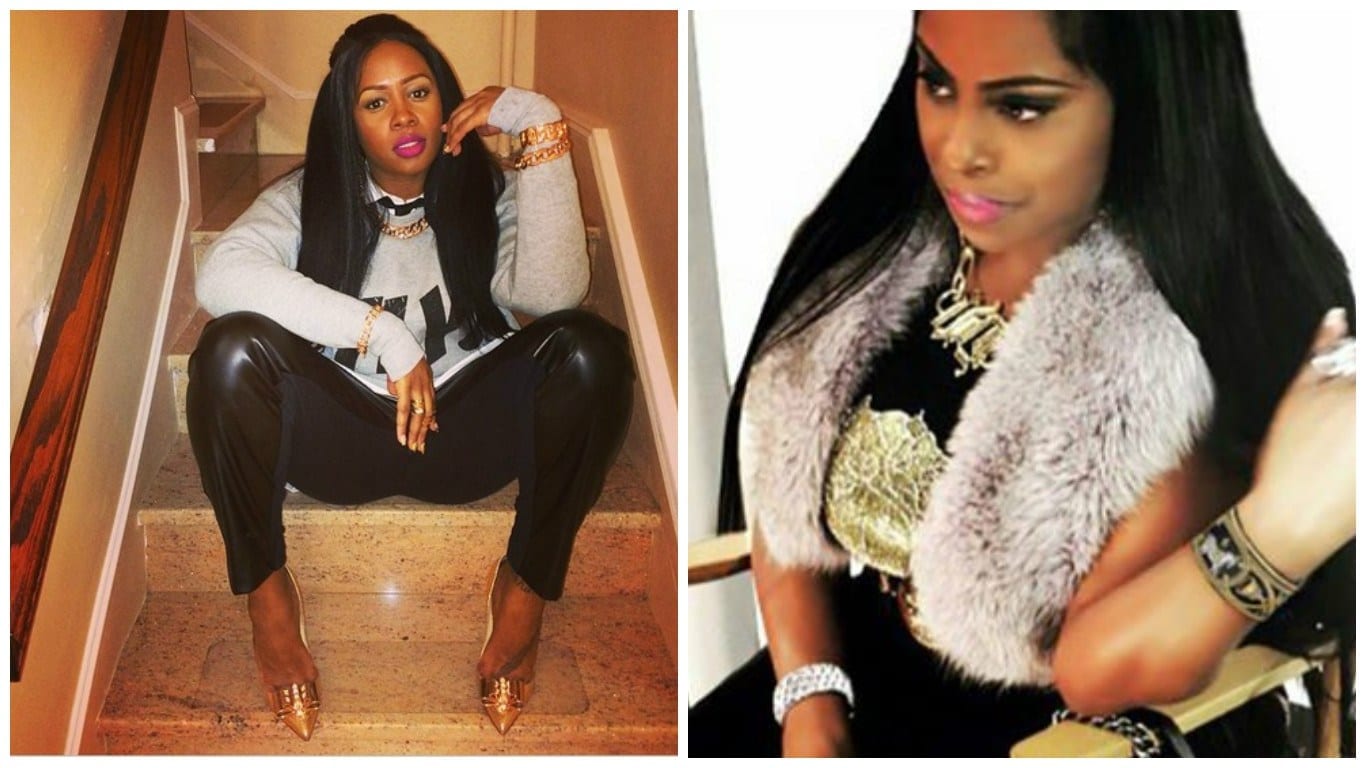 Foxy Brown diss track about Remy failed miserably. Rapper Foxy Brown came after new hip hop Queen Remy Ma. Apparently, Foxy decided to record a minute long snippet, "Breaks Over" on March 3 ,2017. It was an epic fail for Brown, according to Hollywood Life. She hit below the belt when she mentioned Remy's miscarriage. Here is some of what Foxy recorded:
"I'm a motherf***in' BK savage/ You heard? Yeah, I heard about that b*tch miscarriage," Foxy raps. " I heard your lil rhymes, ok? Brooklyn I'm on her/ I'm on my ' 86 sh#t, got the DNA of Hova, " she continues, paying homage to Jay Z. The rapper then says, " Nick my b*itch,"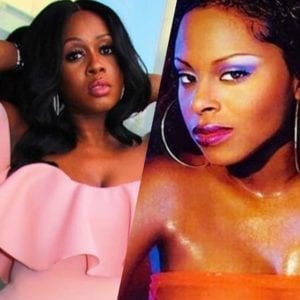 Check out the video above for more details
For more Hip Hop Throwbacks News check us out at Hip Hop News Uncensored. It's the best YouTube channel for Hip Hop.