Drake And Jennifer The New Power Couple In Hip Hop Music? Really?|Throwback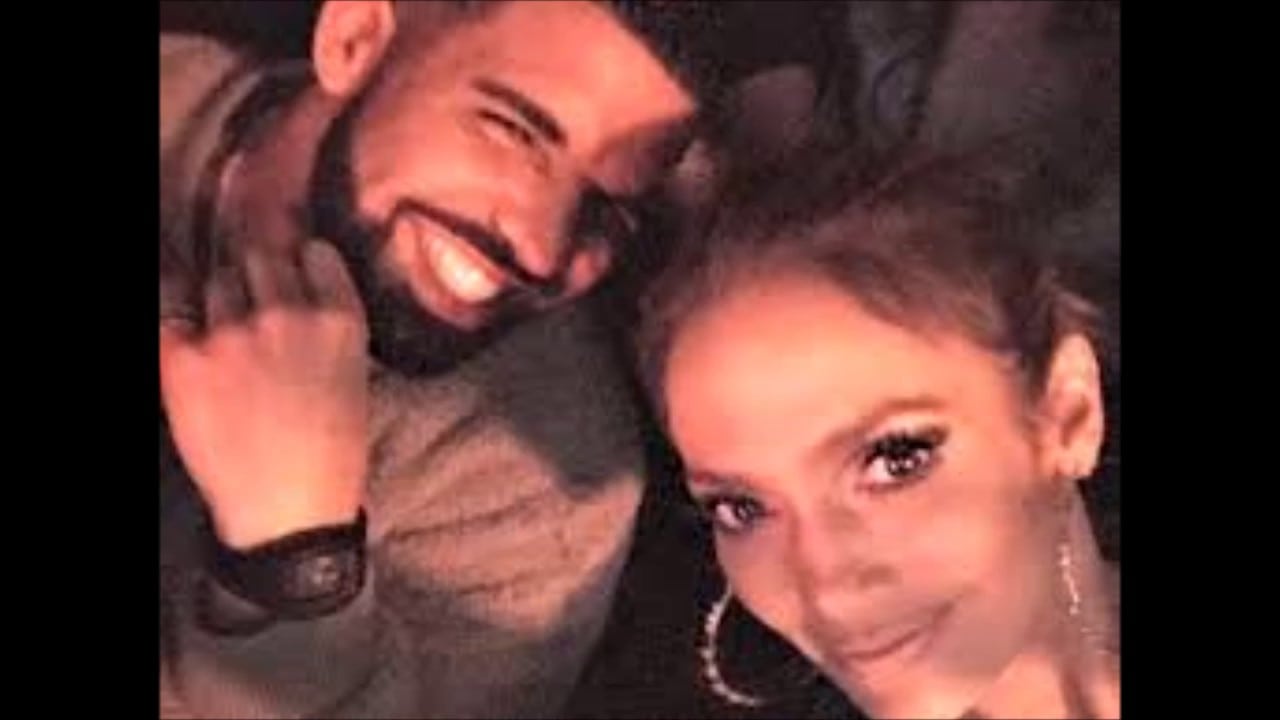 Drake and Jennifer the new power couple in hip hop music ? Really?
Drake rented out a restaurant called Delilah for Jennifer and her closest friends. Is Drake checking for Jennifer or not? Isn't he way too young for Jennifer? Are they gonna collaborate on some music or not?
Jennifer and Drake have a bad habit of dating people for short periods then moving on. We can't deny that each of the music artist have a great music catalog, however, working together and dating may not be a good mix.
Check out the video!
For more Hip Hop Entertainment News, go to our YouTube channel, Hip Hop News Uncensored