The Lines of Communication Have Opened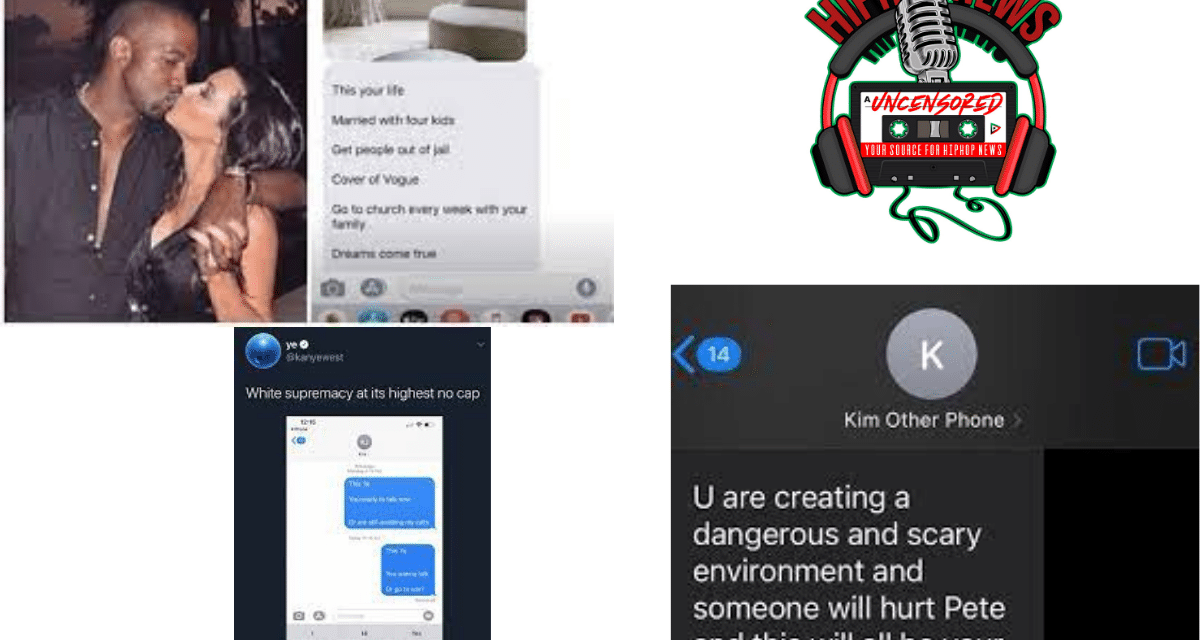 Rapper Kanye West is feeling confident that he and his estranged wife will reconcile. The "Donda" rapper and the "Uncut Gem" star have called it quits. Julia Fox and Kanye West have ended things conveniently just before Valentine's Day.
While Kanye West enjoyed the Super Bowl with two of his children; North and Saint. Around that time Julia Fox was seen jetting out of Los Angeles. Kanye tweeted about how he wished it was his entire family seated together at the 50-yard line.
Kim Kardashian West's Biggest W
He also tweeted and deleted this statement, "… @KimKardashian remember West was your biggest W." The letter "w" is slang for win. Telling her that becoming a West was the biggest achievement of her life.
Why does Kanye West believe that he will have another chance with Kim? Well, because the two are finally texting again. Kim did what she could to take space from the rapper. Unfortunately,Kanye would stop at nothing with social media statements and stunts to get her attention.
Kanye West Gives Julia Fox Her Walking Papers
Rumor has it that he never cared much for Julia Fox but was using her only as a proper in hopes of upsetting Kim. It doesn't appear that this worked on Kim as a strategy. Not only did she maintain her distance and poise, she also continued gallivanting with Pete Davidson unbothered.
In a screenshot shared to social media, we see that Kim confronted Kanye via text over his antics. From the number saved in Kanye's phone as "Kim's other phone" Kim writes, "You are creating a dangerous and scary environment and someone will hurt Pete and this will all be your fault."
Kanye West Asks Fans To Refrain From harming Pete Davidson At Kim's Behest
Kanye went public asking fans not to harm Pete Davidson. Kanye assured fans almost cryptically that he would handle it himself. We have no idea what Kanye means by "handle", but according to that last diss track some believe it could be physical. What are your thoughts? Let us know in the comments section below!