Dr. Cornel West Schools Kanye & T-Pain About Black History Month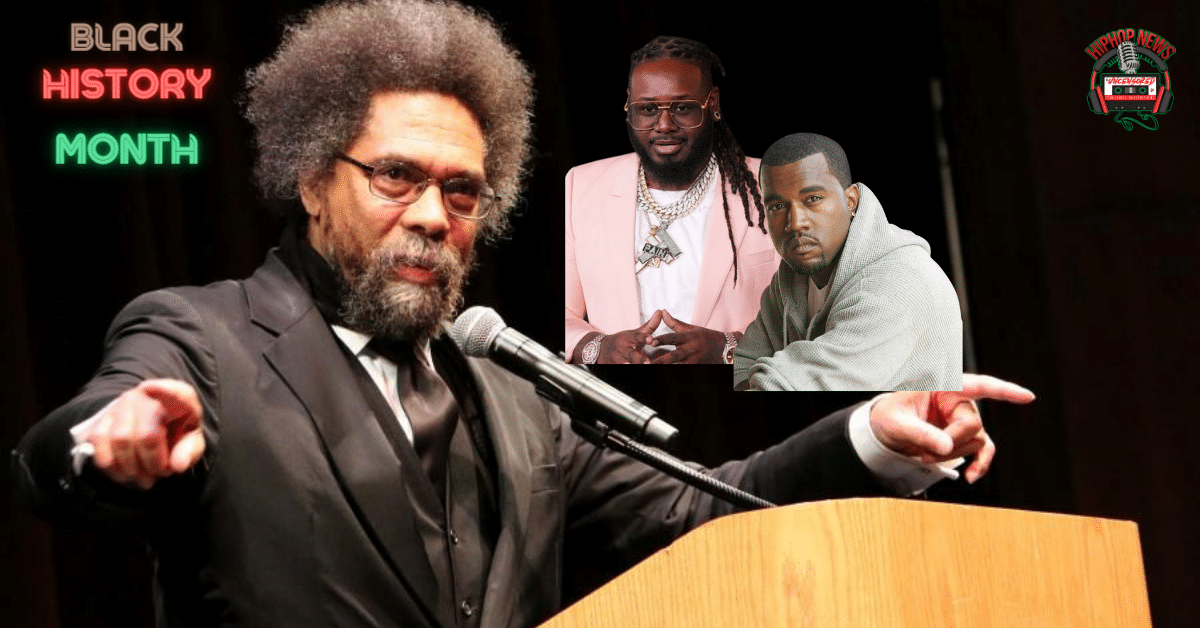 Dr. Cornel West is the leading voice in  African American culture. If you want an in-depth lesson on race, gender, and class, Dr. West is the one to ask.
Should We Celebrate Black History Month Or Not?
In 1970, Dr. West attended Harvard University and graduated magna cum laude. Afterward, Dr. West studied at Princeton University where he earned both a master's degree and a doctorate in philosophy.
In fact, Dr.West has written a book on 'Race Matters' & 'Democracy.' Clearly, Dr. West has a wealth of information on the subject of race relations. As we all know, the month of February has been designated "Black History Month."  Many commemorate this very special month by celebrating our  rich history
However, there are those who think we should celebrate Black history every month, not just in February. Of course, there are some who disagree. As a matter of fact, T-Pain and Kanye have differing views concerning when and how Black history should be celebrated.
We came across this video with Dr. West on TMZ. He was told by the reported Kanye and T-Pain's thoughts about Black history. Before Dr. West addressed Kanye's remarks, he agreed he was a genius, as it relates to music, as reported by Black America Web.
Kanye posted this message on Instagram, "FEBRUARY IS NOW BLACK FUTURE MONTH #BFM."  However, totally disagreed with Kanye aka Ye's analogy concerning BHM.
Cornel West Says Kanye's Wrong, Black History Month is Already About the Future | TMZ
Dr.West shared some very interesting points about why we celebrate BHM. And, they were worth sharing. Especially, since, there are people who sit on both sides of the debate.
Then Dr. West shared his thoughts about T-Pain. While Dr. West agreed that BHM should be celebrated all year long. His view differed based on the need to celebrate it because white supremacy is still in operation.
Certainly, each perspective about Black History month is equally important. Frankly, I agree with Dr. West. Yet I understand Ye's and T-Pain's perspectives. With that being said, this was a teachable moment for the young rappers.
In my opinion, Dr. West set the record straight. What say you?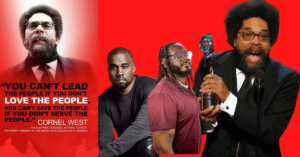 Hip Hop News Uncensored. It's the Leader in Hip Hop content on YouTube!