The Legendary Berry Gordy Announces His Retirement!!!!!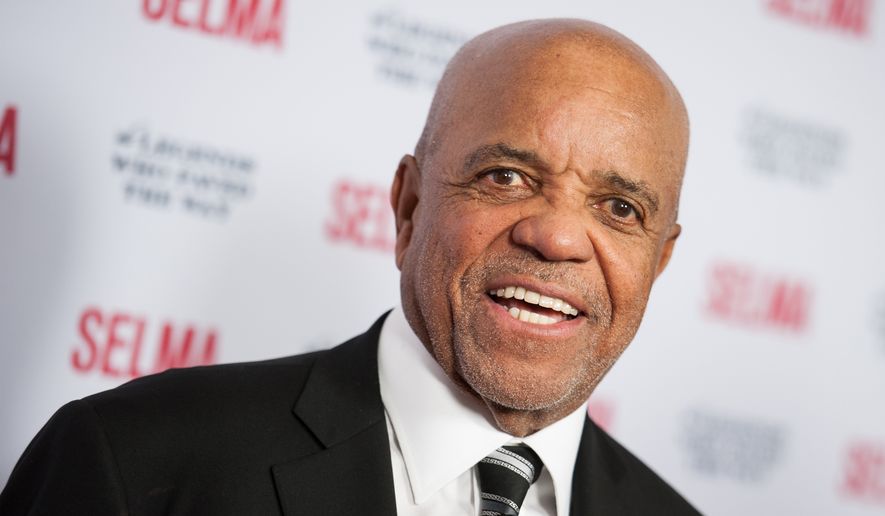 The legendary Berry Gordy Announces his retirement. He has been in the business for 62 years. He launched the careers of such acts as Smokey Robinson and The Miracles, The Supremes, and The Jackson 5, just to name a few. So enjoy your retirement, Mr. Berry Gordy.
Berry Gordy The Man, Father and Music Mogul
Gordy was born in November 28, 1929 to a white slave owner and a black slave. His half brother James is the grandfather of President Jimmy Carter. His early success was in songwriting, with him and his sister Gwen co-wrote a song for Jackie Wilson called "Reet Petite" and "Lonely Teardrops", in 1959. With his profits from songwriting, he created the legendary Motown Records and gave $50 million for the Motown Museum. He has a total of 8 children.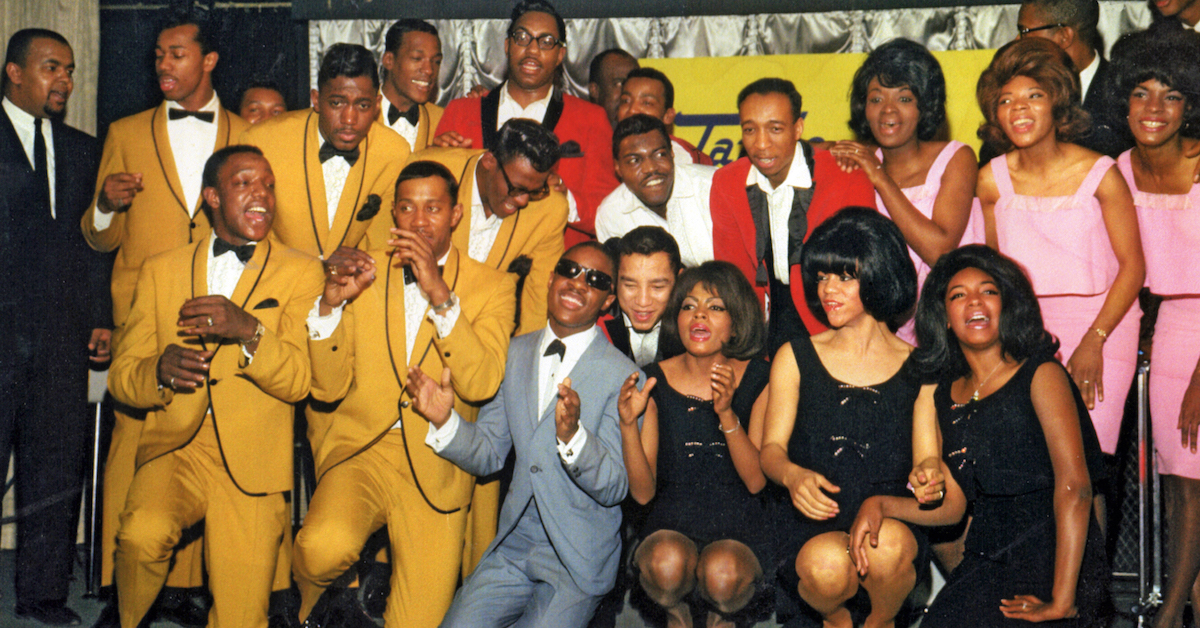 For More Music Entertainment News, Go To The YouTube Channel, Hip Hop News Uncensored. It's The Best Channel Around!!!!!