Tekashi 69 Manager Shotti Is Facing 62 Months At Sentencing!!!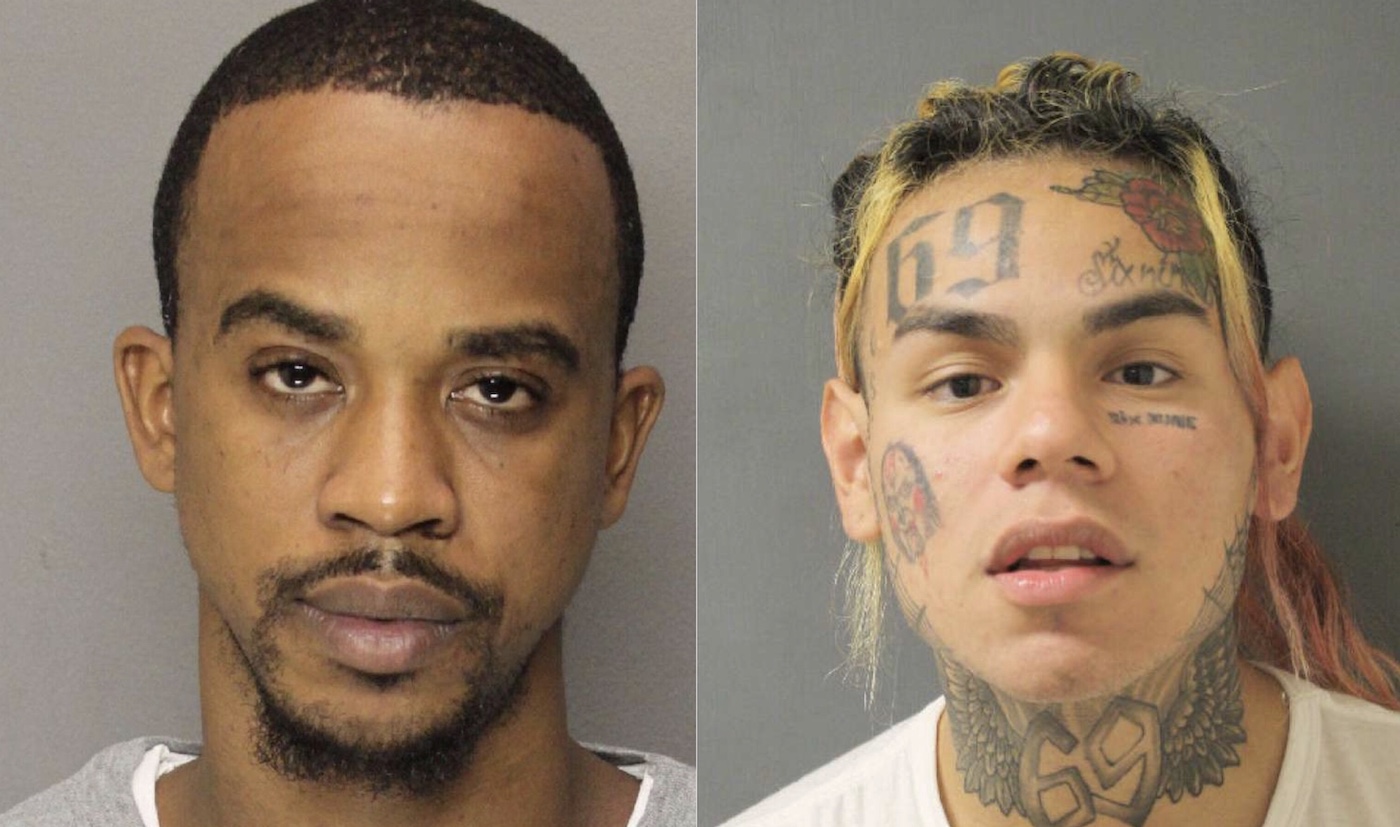 Tekashi 69  manager Shotti is facing 62 months at sentencing. Kifano " Shotti" Jordan will receive his sentencing some time soon. Some think Shotti will get a lot of prison time for his participation in crimes with the alleged "Nine Trey Gangsta Bloods."
Was Shotti the mastermind behind NTGB crimes?
Apparently, Shotti was the one calling the shots behind the scenes. Or that is what the government is suggesting. Allegedly, Shotti ordered the July 2018 shooting in Smurf Village, Brooklyn as reported by Complex. And, the government is saying that Shotti was involved with other crimes, as well. One of the other defendants in the criminal case , Faheem "Crippy" Walter implicated Shotti as  Tekashi's "right – hand- man."
Will Tekashi testify that Shotti was in deed the major influence of the NTGB crimes or not? Allegedly, Tekashi has been fully cooperating with the government. Is it possible that Tekashi was an informant the entire time while with the Nine Trey Gangsta's? And, if so, will Tekashi's  testimony put his ex-manager away for a long time? Other so called members of the gang have already been handed down their sentences. It will be interesting to see how this will all unfold during Shotti's hearing. Stay Tuned!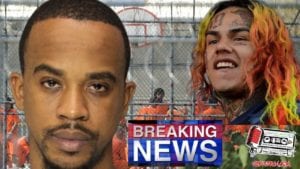 Check out the video above for more details
For more Hip Hop Entertainment News check us out at Hip Hop News Uncensored. It's the best YouTube channel for Hip Hop.