Suge Knight Sells Life Rights To Ray J!!!!!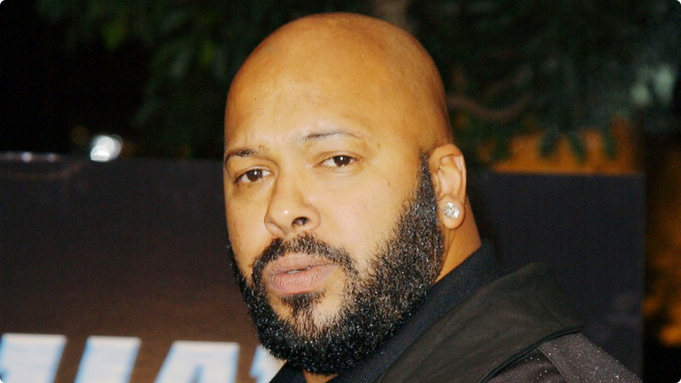 Suge Knight Sells Life Rights To Ray J!!!!! Knight has sold his life rights to Ray J. with the hopes that he will create some deals for him while he is in jail.
Suge Knight and Ray J: Business Partners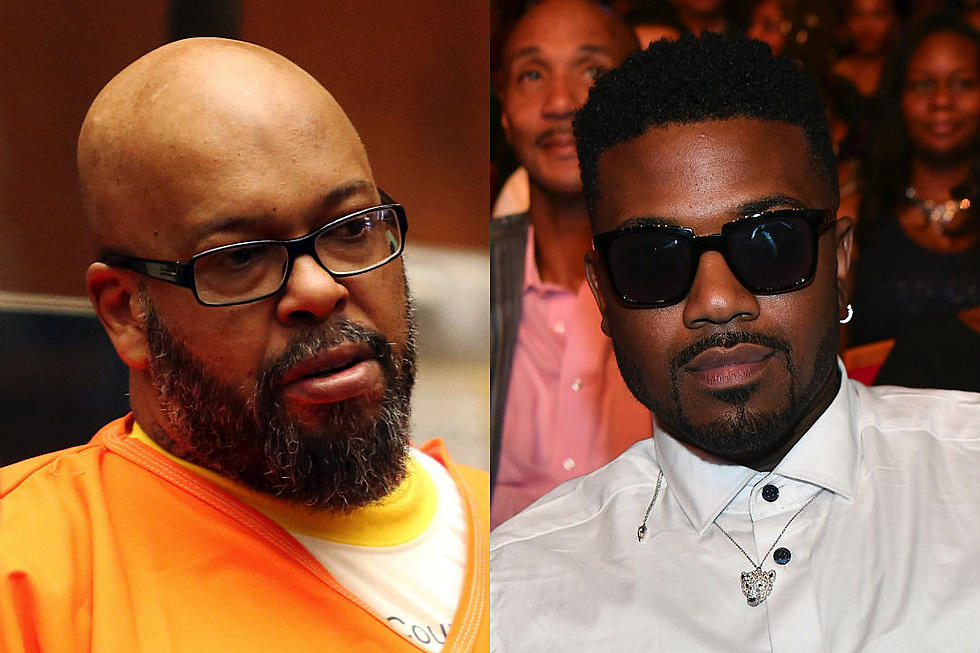 According to xxxmag.com, Suge Knight wants Ray J to make some lucrative deals for him. This deal will not only include film, but TV shows, books, and more.  Also, their is an autobiography about Suge and Death Row Records as well as a Tupac album in the works. Their is also talks to revive Death Row Records, but it would take more investors to do so. Lastly, Knight might be able to be released within 10 years due to good behavior and prison overcrowding.
For More Music Entertainment News, Go To The YouTube Channel, Hip Hop News Uncensored. It's The Best Channel Around!!!!!