Tony Sunshine Interview About Vlad TV!!!!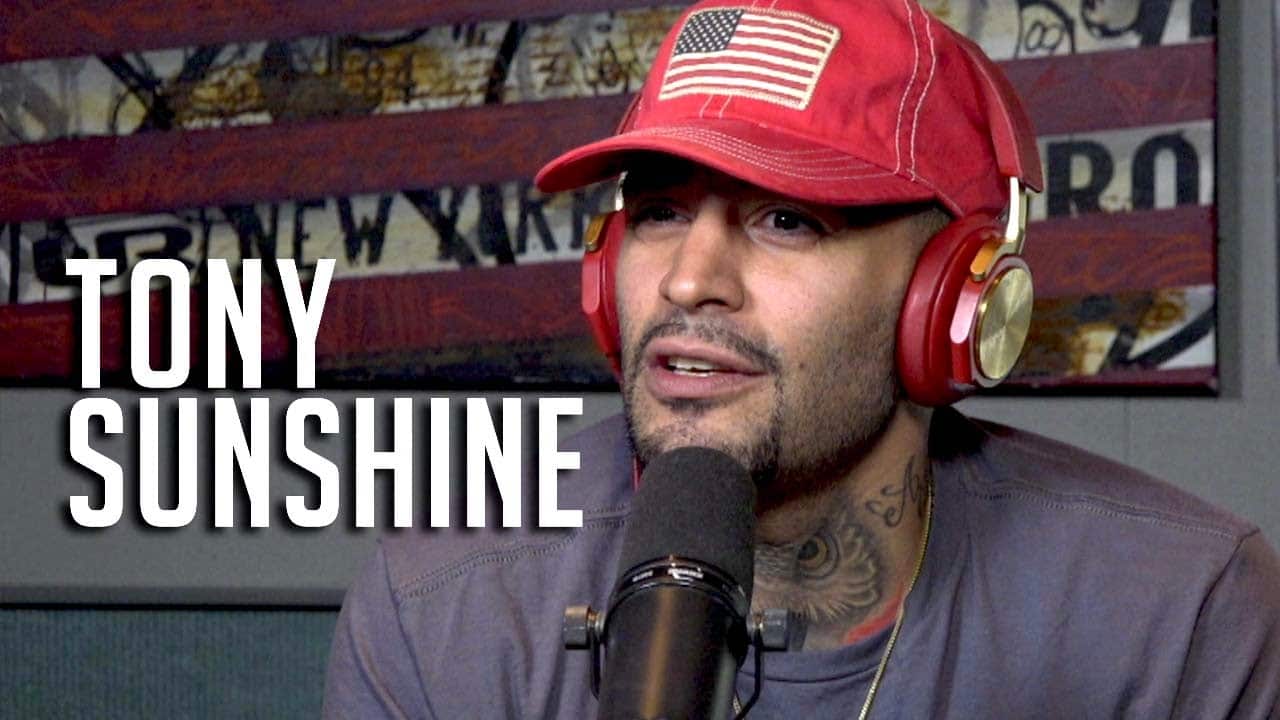 Tony Sunshine Interview About Vlad TV. The jaw dropping statement on Vlad TV by Tony. Tony had great success with his hit song" Oh My God."
Does Vlad provoke artist to incriminate themselves?
Tony Sunshine interview about Vlad TV. You all may be wondering who is Tony Sunshine? I am glad you asked. The Bronx born Latino singer, songwriter, musician, producer, voice actor and entrepreneur became famous singing for Terror Squad.
Of course, Terror Squad were pioneers in the rap game. The Latino squad once consisted of the late Big Pun. By the way, Big Pun was one of my favorite Latino rappers.
Not to mention, that Fat Joe was and still is one of the greatest Latin rappers ever. With that being said, Tony was part of the musical genius back in the day.
Be that as it may, during his interview with hosts O'God and SamAnt Tony dropped a bomb. This was the most compelling statement about Vlad thus far.
Especially, since there have been other music artist who think Vlad likes to provoke them.  For example, Faizon Love talked about Vlad's method of getting people to reveal secrets.
In addition, Faizon and Tony both understood why Vlad TV is so controversial in nature. Also, both men admitted that interviewing with controversial host is the nature of the business.
Overall, the interview with Tony was really great. I could really see that Tony's respect for the hosts of Hip Hop Uncensored was mutual.
Check out the video for more details.
For more Hip Hop Entertainment News check us out at Hip Hop News Uncensored. It's the best YouTube channel for Hip Hop.