Suge Knight On The Hook For $107 Million To Early Death Row Investor!!!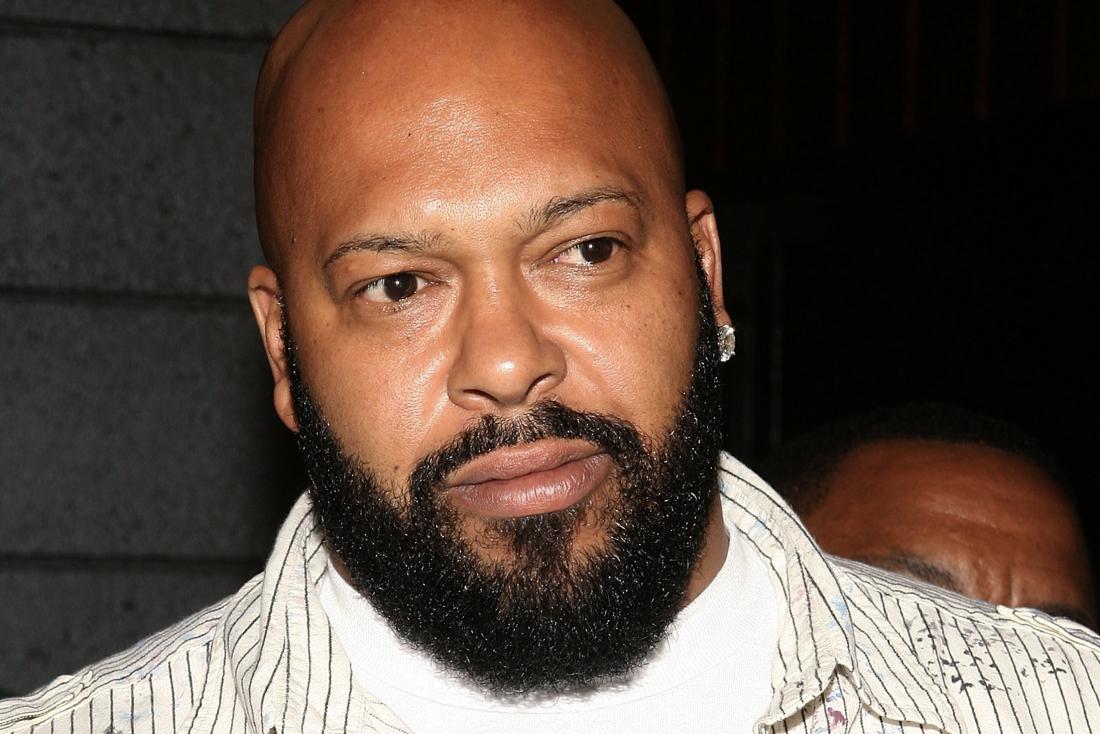 Suge Knight on the hook for $107 Million to early Death Row Investor. But it looks like Lydia Harris, an early investor in Death Row Records will soon be paid!
Suge Knight Ordered To Pay Up
Marion "Suge" Knight was ordered to pay up to an early investor, Lydia Harris for the sum of $107 million. According to NBC Los Angeles, a 2005 court case in which Ms. Harris won but was never paid, was reaffirmed by a judge.
The Claimant and her husband Michael Harris invested in the rap music company in its beginnings way back in 1989. In fact, Lydia Harris was the company's first Vice President, according to the Source. Since that time, she alleges that when the money started rolling in, she was forced out.
On September 20th, 2019, Los Angeles Superior Court Judge David Sotelo voided the ruling against Knight from the original lawsuit. However, Judge Sotelo reversed his ruling in December of 2019.
Come on Suge, pay the lady!
For more Entertainment News check out Hip Hop News Uncensored. It's the best YouTube channel for Hip Hop.