Spice Goes Viral For Song Lyrics About the Kardashians From 2017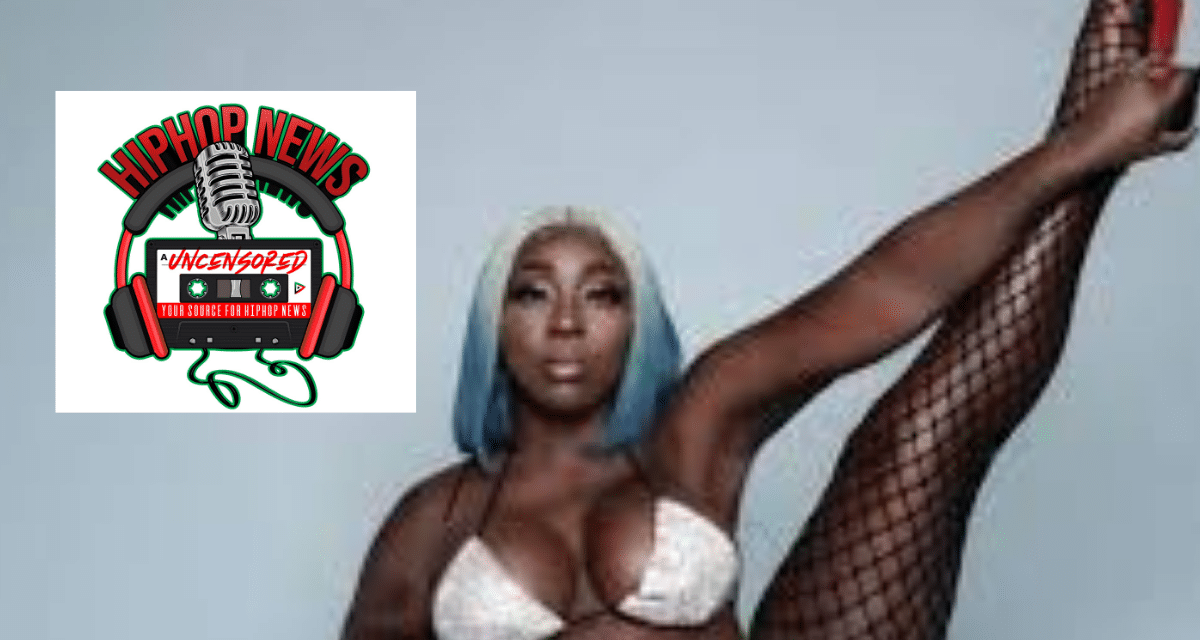 With the Kardashians gracing our headlines on a daily basis, past footage of them and others commenting on them, has resurfaced. Due to resurfacing content, fans have reinterpreted several events. Kylie's once cute relationship with Jordyn Woods has been reinterpreted as abusive and allegedly narcissistic.
Videos that have resurfaced of Khloe Kardashian using the n-word have brought her predatory interactions with Black Americans under scrutiny. Also, footage of other celebrities commenting on their character has resurfaced.
The Extreme Exchange of Men Among the Kardashian-Jenner Clan
Some of this is entertaining and some of it is truly unfortunate. In the not too distant past, Beyonce' and Jay Z fell out permanently with Kanye West over Kim Kardashian West. Kanye's estranged wife seemed to have assumed she would be best friends with Queen Bey due to Kanye's relationship with Jay Z.
The icon was not having any of it. The Carters live a very private life while the Wests belong to social media. Adding that to the Kardashian misappropriation of black culture makes it understandable why Beyonce' wanted no parts.
Kardashians: Befriending Black Women, Leaving with Their Culture and Their Men
Adding to this that the Kardashians are notorious for befriending black women and running off with their significant others. You may recall that this was the case between Khloe Kardashian, the rapper Trina, and French Montana.
Again, this was the case with Kylie Jenner, Justine Skye, and Travis Scott. Even Kendall and Kylie have been rumored to share a guy or two. While Jordyn Woods may have been kissed by Tristan Thompson, one of her exes was spotted with a Kar-Jenner girl prior to this event.
Spice Goes Viral For Her Lyrical Account of Events
Back in 2017 the dance hall artist Spice did some lyrical commentary about the situation wherein the baby sister of the clan, Kylie Jenner took Blac Chyna's boyfriend at the time, Tyga, from her. Blac Chyna was once a bosom buddy of Kim Kardashian West. Today she is at legal odds with them in a custody battle over the only child of the next generation bearing the Kardashian last name, Dream Kardashian.
Spice made a lyrical summary of the situation which she performed live in 2017. It has gone viral recently. For a week, from Tiktok, Twitter, to Youtube news feeds are bombarded with the hilarious snippet documenting the transference of men between these women that likely caused Beyonce' to decide that proximity to the Kardashians was not for her.