BET Award Winners of 2016!!!!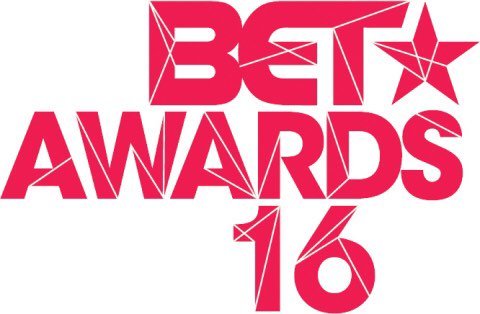 BET award winners of 2016. Anthony Anderson and Traci Ellis Ross hosted the BET award show.The Humanitarian Award went to Grey's Anatomy star Jesse Williams and a Lifetime Achievement Award to Samuel L. Jackson. Beyonce, Drake and Bryson Tiller won in their categories.
Samuel L. Jackson – Lifetime Achievement Award
Samuel L. Jackson was recognized for his more than 40 years of big-screen badass-ery at the BET Awards on Sunday night. The legendary actor was presented with the ceremony's Lifetime Achievement Award by director Spike Lee, who called Jackson "one of the greatest actors on this god's planet" and "the hardest-working man in show business, according to Entertainment.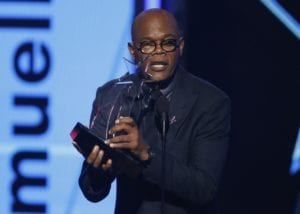 Jesse Williams – Humanitarian Award
Jesse Williams lit up the BET audience and Twittersphere when he delivered an impassioned speech on civil rights, police brutality and white appropriation of black culture while receiving the Humanitarian Award during Sunday night's telecast of the BET Awards. And it has brought the 34-year-old actor, best known for his role as Dr. Jackson Avery on "Grey's Anatomy," a bigger spotlight than he had before, according to ABC News.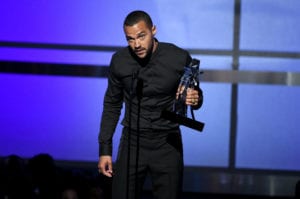 Beyonce Knowles Carter – Best female artist of the year. And, for Video of the Year – Formation
Beyonce and Kendrick Lamar opened the show with a performance of "Freedom". The act included a 50 + foot long pool. Beyonce continues to set the bar high.  Beyonce is dubbed as the greatest female entertainer of all time. Beyonce has captured the heart of many fans. Beyonce is so popular that she has her own cult following "The Beehive."  Beyonce is one of music's top selling artist.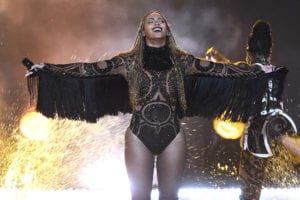 Bryson Tiller – Best Male R&B/Pop Artist
Bryson first burst on the scene with his debut album Trapsoul. Bryson's hit single "Don't" got massive radio play. Bryson has also done collaborations with Rihanna and DJ Khalid.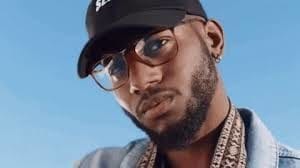 Nicki Minaj – Best Female Hip Hop Artist
Nicki was nominated for over 10 Grammy awards throughout her music career. It was such an honor for her to receive the BET award this year. Especially, since Nicki has such an impressive body of work.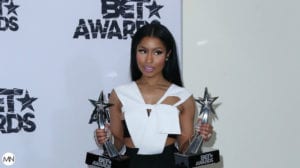 Drake –   Best Male Hip Hop Artist
Drake's album was viewed as the biggest in 2016. Drake sold over 4.1 million units since it's release in April. Drake is really making a name for himself in the music business. He might be the greatest entertainer Canada has ever produced.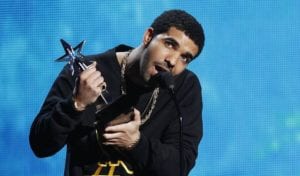 Best Actress – Taraji P. Henson
Taraji is so deserving of this award. Taraji has such a great presence on screen. There is nothing in acting that Taraji can't do. Her acting range is phenomenal. Taraji's role on the hit show Empire" has made her a household name. Also, Taraji gave an academy award performances in the, Curious Case of Benjamin Buttons, Hustle & Flow, The Karate Kid and Hidden Figures.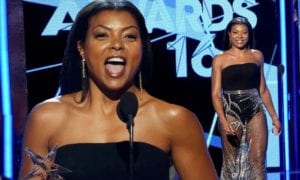 Best Actor – Michael B. Jordan
Believe it or not? Michael B. Jordan started his acting career on the hit soap "All My Children." Michael was the adopted son of Pine Valley's attorney, Jack Montgomery. Michael went on to have great success in the Wire, Fruitvale Station and Creed 1&2. This young actor is doing big things.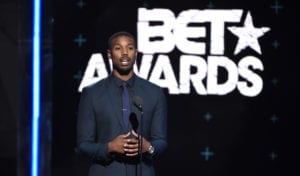 Sportswoman of the Year – Serena Williams
Serena is one of the greatest female athletes of all time. Serena has nominated every year for this award. Serena won Wimbledon this year. Serena has 22 Gram Slam titles in the game of tennis. Serena has proven be the most fierce competitors in the world of tennis.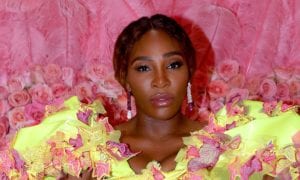 Best Sportsman of the Year – Stephen Curry
Stephen Curry beat out Lebron James to win the BET award this year. Although, Stephan's team did not win the Championship this year they had a great season. The Golden State Warriors basketball team won 73 regular season games breaking Michael Jordan's record with the Chicago Bulls, according to Hollywood Life.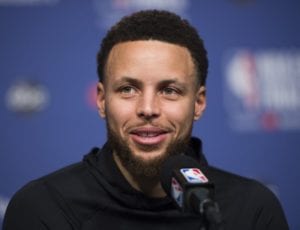 Dr. Bobby Jones Best Gospel/Inspirational Award – Kirk Franklin
Kirk Franklin has been rocking the scene for many years. Kirk has managed to make Gospel music more popular than ever. Kirk's music is not only aired on Gospel stations but R&B stations all over the country have included his songs in their rotation. Kirk has won countless awards going far back as 1993. Kirk has over 10 Grammy Awards.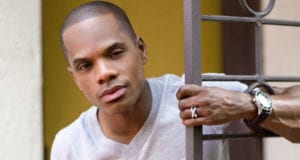 Best Movie – Straight OUTTA Compton
The cast of this movie was a shoe in for this award. The reenactment of NWA's (Nigga Wit Attitudes) rap career was great to seen on the big screen. This movie was a masterpiece. We got a first hand look into the lives of the controversial hip hop group.The members of NWA changed hip hop for ever. NWA were fearless in creating songs like "Fu*k the Police" which put them on the FBI's list of people to watch. However, it did not stop Ice Cube, Eazy E, Dr. Dre, DJ Yella and MC Ren from expressing their opinions about life in the hood.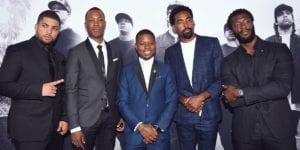 For more Hip Hop Entertainment News check us out at Hip Hop News Uncensored. It's the best YouTube channel for Hip Hop.