Singer R Kelly Facing 25 Year Sentence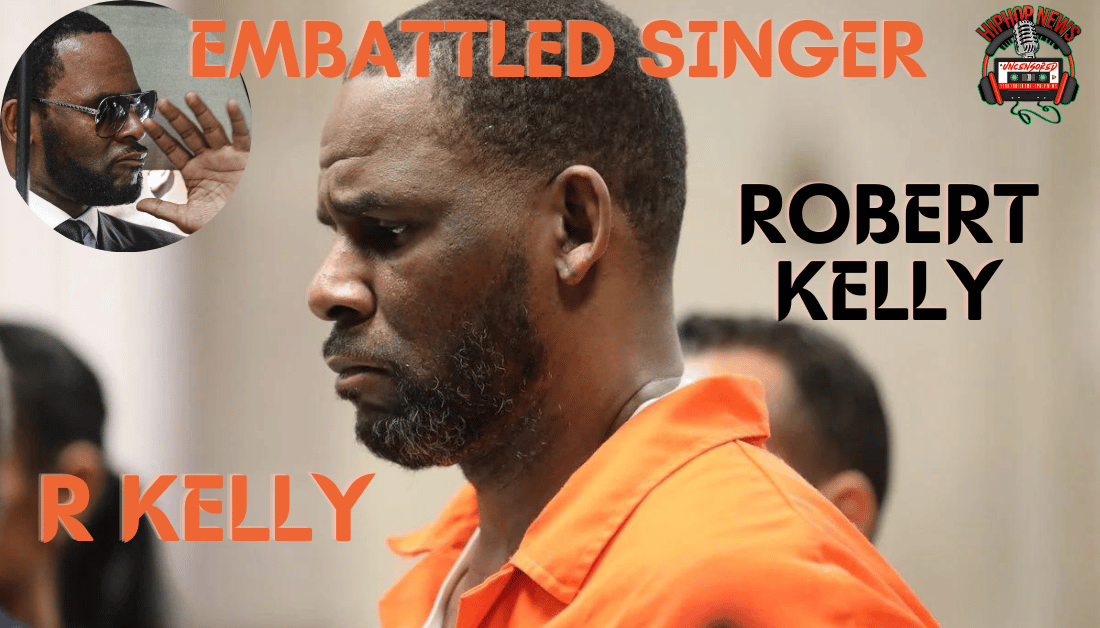 Singer R Kelly Facing 25 Year Sentence. Prosector in Kelly's case filed 31-page documents in New York. The documents mentioned Kelly's alleged crimes.
Will R Kelly Serve 25 Years Or Not?
Singer R Kelly Facing 25-Year Sentence. Kelly's trouble with the law started in the 90s. First, a woman by the name of Tiffany Hawkins filed charges against him. Her case was settled out of court.
Hawkins was alleged 15-years-old at the time. She told authorities, that Kelly had allegedly assaulted her. She filed for personal injuries and emotional distress, as reported by Billboard.
Although Hawkins wanted $10 million, she got $250,000. This alleged case was settled in 1998. Going forward, Kelly was accused of multiple accounts of sexual assault.
Then there was the infamous video of Kelly. In this video, Kelly was allegedly having sex with an underage girl. So many people video the tape and were disgusted.
However, Kelly denied all of the allegations. At that point, the video became food for the fodder. Nevertheless, it did not stop Kelly from getting into more trouble.
In June 2022, Kelly was hit with 21 counts of child pornography. This time the cops discovered a digital camera with 12 images of an underage girl.
Allegedly, it was the same minor Kelly had other disturbing acts with in Chicago. Having said this, Kelly had his day in court. But the charges were dropped.
Unfortunately, there was a lack of probable cause. So, you would think Kelly would clean up his act. Absolutely not. Instead, more trouble would follow him.
Was Kelly The Leader Of A Sex Cult?
Be that as it may, Kelly was accused in July 2017 of allegedly holding women hostage. For this reason, Kelly is now in prison.
Some of the women admitted to allegedly being a part of an abusive "cult." And, Kelly was the alleged cult leader. In fact, six women talked bout Kelly controlling every aspect of their lives.
His alleged control over the women included controlling what they ate, how they dressed and etc. Clearly, it appeared to be a form of brainwashing, in my opinion.
As the case began to unfold, other women and gruesome details came out. Fast forward, Kelly is facing 25 years behind bars, as reported by People.
Despite Kelly claiming his innocence, it does not look good. If prosecutors have their way, Kelly will get the 25 years. Not to mention, Kelly is facing other charges in Chicago.
Either way, Kelly is not going anywhere. In light of this new information, Kelly is facing an uphill battle. I am not sure he will win his case.
As a matter of fact, the crimes he has been accused of come with a hefty sentence. According to the Chicago Sun-Times,
"The defendant's decades of crime appear to have been fueled by narcissism and a belief that his musical talent absolved him of any need to conform his conduct – no matter how predatory, harmful, humiliating or abusive to others – to the strictures of the law," prosecutors added in their filing"
We will keep you posted on any further details. Until then, Stay Tuned!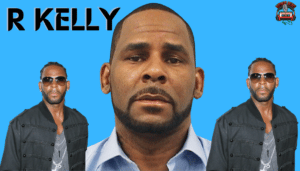 Hip Hop News Uncensored. It's the Leader in Hip Hop content on YouTube