Sasha Obama Lookalike Trending!!!!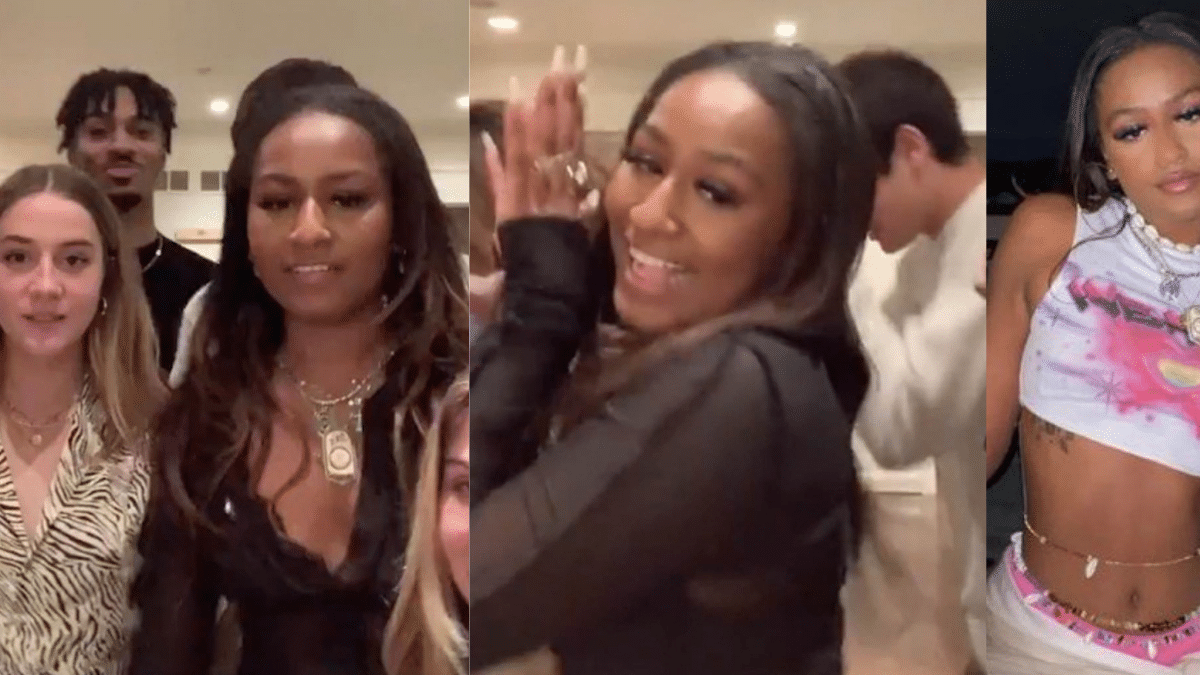 Sasha Obama Lookalike Trending. So, it appears that Sasha made the news. But is the girl in the racy photo Sasha?
Sasha Obama labeled "Hot Girl"
Sasha Obama lookalike trending. Who would have thought that 19 – year – old Sasha Obama would be trending. Especially, after this photo surfaced.
Apparently, people think that the girl who posed in the photo is Sasha. However, is the girl in the photo really Sasha or not? Personally, I don't think it is Sasha in the photo.
Although, the girl looks similar to Sasha. Be that as it may, it did not stop the photo from going viral. However, some fans are not convinced the girl is Sasha, as reported by Daily Mail. It is possible that people thought the photo was Sasha because she posted a video on Tik Tok.
In the Tik Tok video Sasha is seen partying with friends. So, it is understandable that some people would believe the photo was Sasha. With that said, who is the mystery girl?
Where was the photo taken? Does Sasha have a tattoo just like the girl in the photo. Here is the kicker, the girl does look like Sasha. Of course, if you take a closer look at the photo the girls outfit is not something I think Sasha would wear.
Nevertheless, Sasha has been called a "Hot Girl". I was wondering what her mom and dad have to say? This could be problematic for the former President and First lady. Certainly, it is not the kind of publicity they want.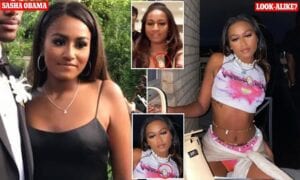 For more Hip Hop Entertainment News check us out at Hip Hop News Uncensored. It's the best YouTube channel for Hip Hop.