Nicki Minaj Record Label Announcement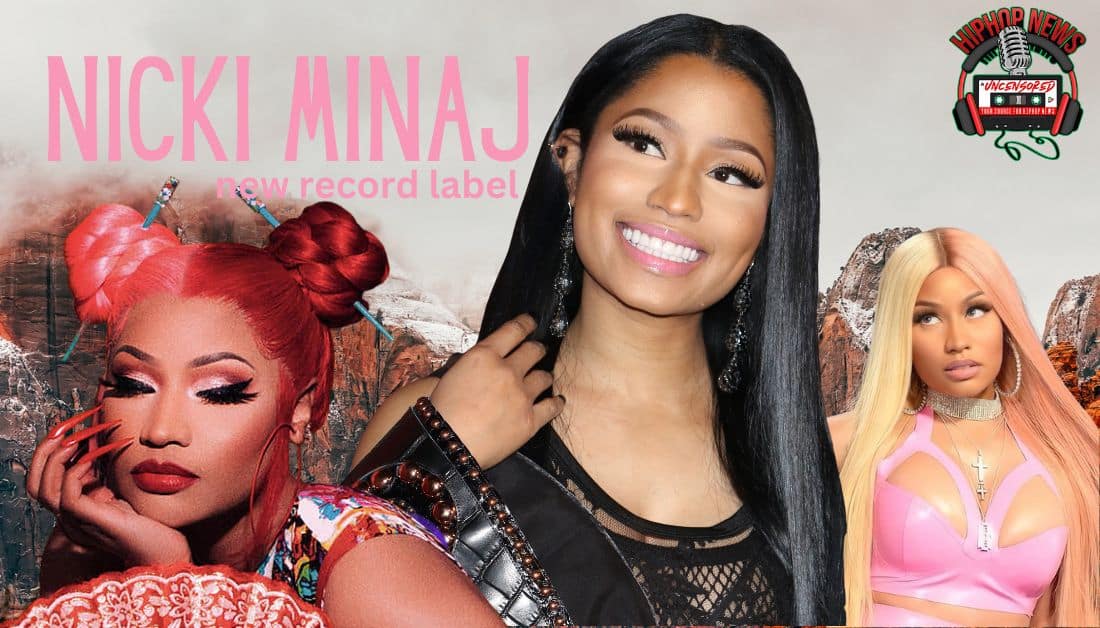 Nicki Minaj's record label is going full speed ahead. The multi-talented artist names Lil Wayne as her inspiration.
Nicki Minaj Record Label Announcement Gets The Internet Buzzing
Nicki Minaj record label venture is her newest endeavor.
Yeah, she's jumping in with both feet, and fans are delighted about the new launch.
She made the announcement only days ago via Queen Radio.
Teasing the news, the superstar announced –
"I have a record label now. When I get behind an artist, y'all know how I do s— for people that's not even signed to me. Imagine what I'ma do for the ones that's signed."
So far, the first A&R on the label will be Paddy Duke and it will be genre-spanning.
Also, the label's artist roster includes Nana Fofie, Tate Kobang, Rico Danna, and London Hill.
While the name of her new business is yet to be revealed.
However, Nicki did acknowledge Lil Wayne as her inspiration for the label, saying –
"When I came in this game I didn't have no paperwork with Lil Wayne. But he had us on tour, he had us in a studio, he was getting on my mixtapes. So I understand the importance of having somebody else doing the heavy lifting for you."
Adding to her comments, the 40-year-old Trinidadian rapper/singer/songwriter expressed her past hesitations on starting a label –
"I understand why people are coming out and they're so, you know, microwaveable and they're here today and gone tomorrow, because there's no structure. There's no real person that believes in them. That's like, 'nah, I'm gonna make it my business to see you shine'. That's why I never wanted to do a label before because I said to myself …unless I'm ready to really put these artists on I'm not gonna ruin anyone's life."
Just last weekend, Lil Wayne brought out Minaj to perform a few classics with him.
Super Freaky Girl, Truffle Butter, and High School closed the show.
Minaj says the name of the label will be revealed at a later date.
What do you think about this news?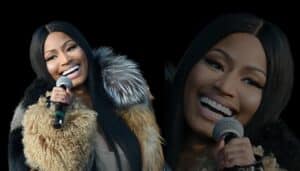 Want more on Nicki Minaj and Lil Wayne… hit us up.
Hip Hop News Uncensored. It's the Leader in Hip Hop content on YouTube!