RIP Betty White: The Woman and The Legend!!!!!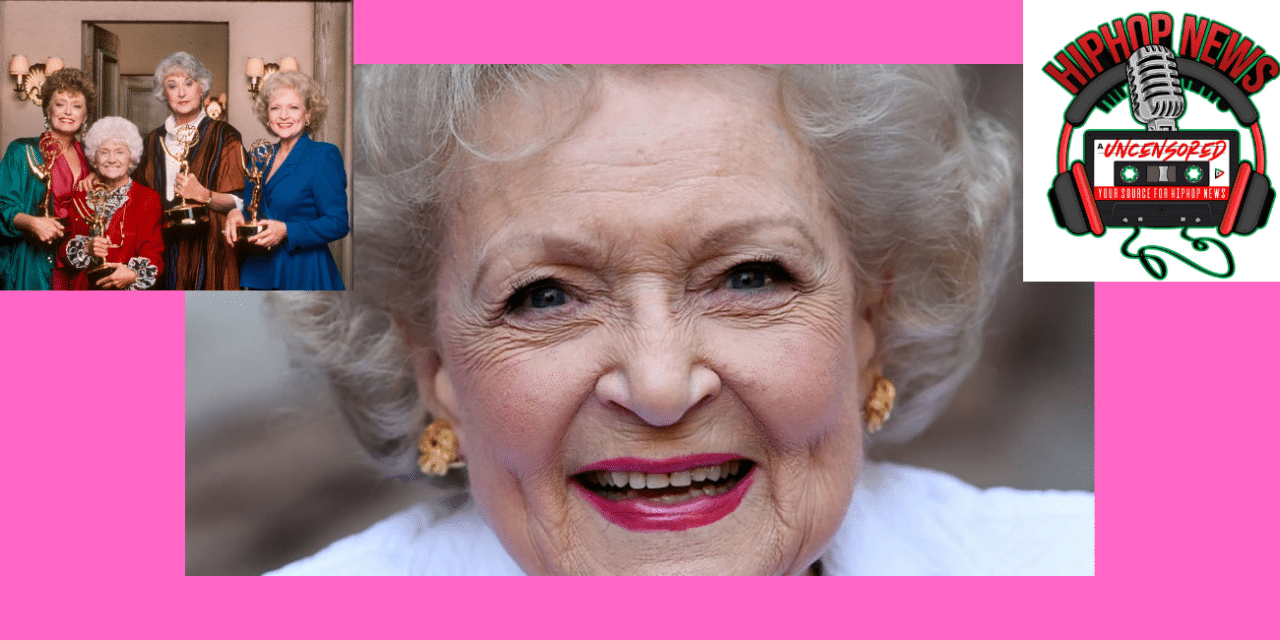 RIP Betty White: The Woman and The Legend!!!!! As we all now know, actress, director, and businesswoman, Betty White has passed away, at the age of 99, just a few weeks from turning 100. We here at Hip Hop News Uncensored send out our condolences and prayers to Betty White's friends and Family.
Betty White: The Early Years, Her Personal Life, and Untimely Death
The Early Years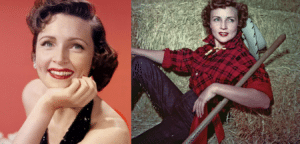 Betty Marion White-Ludden was born on January 17, 1922 in Oak Park, Il. She has been in the entertainment industry for many decades, starting at age 8, when she made her radio programming debut as a guest caller in 1930. Several years later as she began an adult, she began working as a radio personality in LA under the guidance of disc jockey Al Jarvis.
After making the transition to TV, she began to star on various game shows such as Password, Match Game, Tattletales, To Tell The Truth, The Hollywood Squares, and The $25,ooo Pyramid. She was nicknamed "The First Lady Of Game Shows". She was also know for her appearances on The Bold and The Beautiful, Boston Legal, The Carol Burnett Show, and Saturday Night Live.
Her television career has lasted over nine decades, which she won 8 Emmys, 3 American Comedy Awards, 3 Screen Actors Guild Awards, and a Grammy Award. She has also earned the Guiness Book of World Record as the longest person active in the television industry. She has a star on the Hollywood Walk of Fame.
As we all know, she is most known for her role as the ditzy roommate, Rose Nyland on the hit TV show, The Golden Girls.
Her Personal Life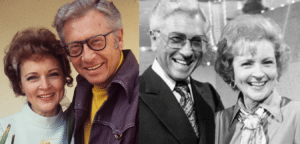 Betty White was married three times, first to a man named Dick Barker, who she met when she was vonlunteering with the American Voluntary services. The marraige ended in divorce within that year. Her second marraige was to a man named Lane Allen, a Hollywood talent agent, the marraige ended after 2 years. He third and final marraige was to famous TV show and personality, Allen Ludden, who she met on the game show, Password. They stay married until his tragic death in 1981, of stomach cancer.
Her Death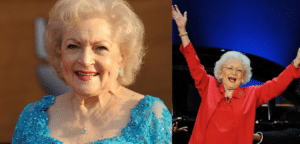 White died of natural causes at her home in the Brentwood neighborhood in LA, on the morning of December 31, 2021, 17 days of what would have been her 100th birthday.
Betty White was a woman that marched to the beat of her own drum, she broke barriers, won awards and persevered in this industry of entertainment. She will be truly missed.
For More Entertainment and TV Show News, Go To The YouTube Channel, Hip Hop News Uncensored. It's The Best Channel For Hip Hop.