Re-Broadcast Of Coolio Interview On HHNU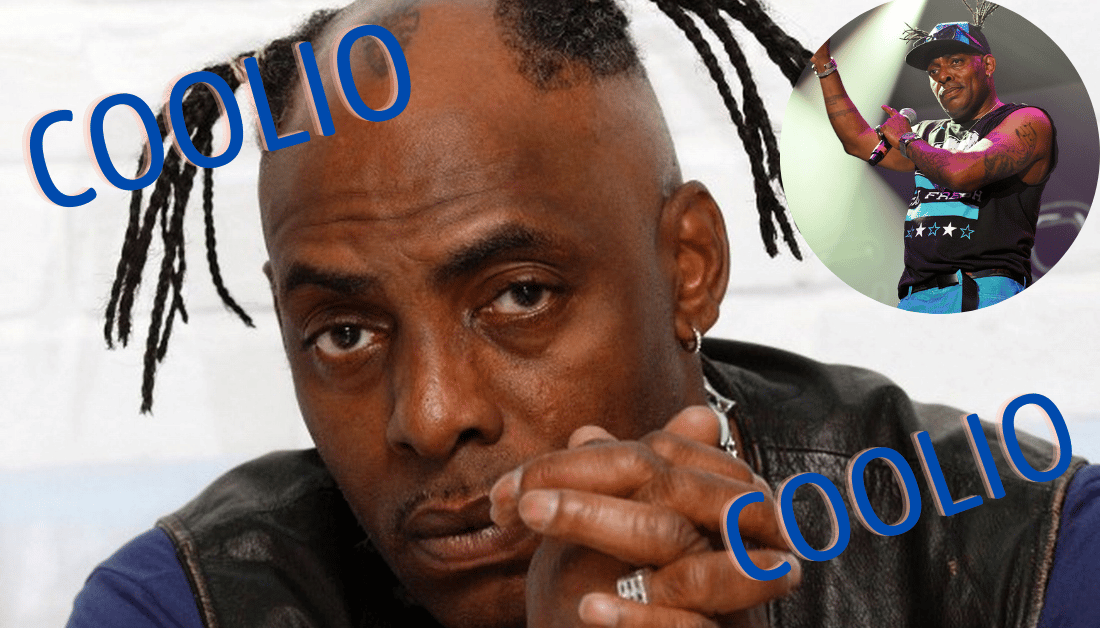 Re-Broadcast Of Coolio Interview On HHNU. This was a very explosive interview. That is one of his last interviews.
Did Coolio Have A Premonition Of His Death?
Re-Broadcast Of Coolio Interview On HHNU. Yes, you heard it correctly. We had the privilege of speaking with the legendary rapper Coolio. As usual, there is speculation about his sudden death.
During his interview, he talked about his career. However, some of the interviews with hosts ) O'God and SamAnt have gone viral. In other words, other social media influencers are using snippets.
Those snippets are from his interview with us. Having said this, let's get into a little of Coolio's discussion. I must say, Coolio was very candid. He alluded to some weird practices within the music industry.
Also, he allegedly went into detail about his experiences. Especially as it relates to "The Gate Keepers." This interview debuted on April 23, 2022.
Coolio admitted he may have been approached by the "Illuminati." But it was not a direct approach.
Nobody came at me directly. But I will tell you that, Mutha fu*ka came at me with some weirdo shit. Like on some gay shit,I had some Mutha fu*cka's come at me with you should do this type shit. I said, why would I do that. It does not make sense. I view that as inhuman. I would never do that.
Therefore, we can only speculate what he was really saying. Although, I get the impression Coolio knew much more. Especially since gave tidbits but full details. Furthermore, we don't know if the Illuminati exist.
Certainly, there have been a lot of stories about the Illuminati. Nevertheless, Coolio's death appeared to be so sudden. Is it possible that he shared too much?
On another note, Coolio was scheduled to appear on the hit show "Wild-n-Out." Unfortunately, they did not get the opportunity to do so.  According to TMZ, Coolio canceled his trip to Atlanta.
He was a huge fan of the show. We only have some details of his death. Some reports are saying he died of a heart attack. Rest In Power!!!
Check out the video above for more details.
Hip Hop News Uncensored. It's the Leader in Hip Hop content on YouTube