Court Orders Kodak Black To Rehab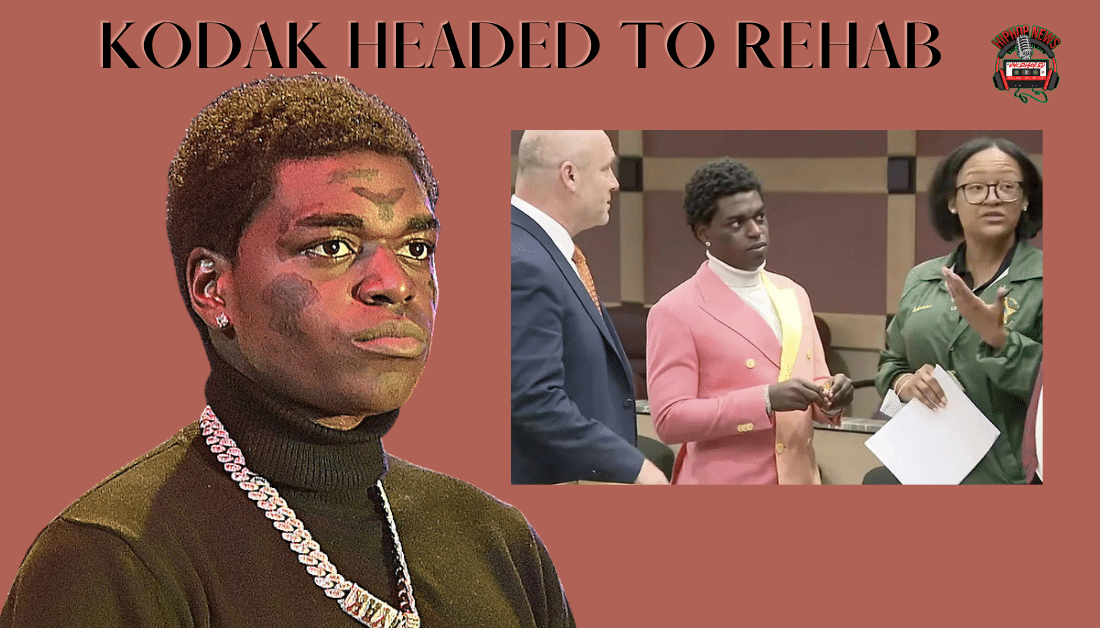 Court Orders Kodak Black To Rehab. The 25-year-old rapper opted for rehab instead of drug testing. And, he will report after his tour is over.
Kodak Black Will Report To Rehab Soon
Court Orders Kodak Black To Rehab. Bill" Kodak Black" Kapri's attorney, Bill Cohen claims Kodak "actually volunteered to enter and the court agreed."
In other words, Cohen is claiming it was Kodak's idea. However, he left out the part Kodak did not want an hair analysis. The hair analysis is more in-depth than a urine analysis.
A hair analysis goes back at least 90 days. Therefore, any drug use would show up. Also, the type of drug use is indicated in the test results. So, I can see why Kodak would not take the hair analysis.
Attorney Cohen argued, Kodak may have been given the wrong test results. In the first place, Kodak missed his scheduled drug screening on Feb.3rd.
To make matters worst, Kodak tested positive for drugs on February 8th, as reported by LA Times.  Secondly, judge Barbara Duffy issued the bench warrant.
On Tuesday, Kodak and his attorney appeared before Judge Duffy. At that time, she made her ruling, as reported by Rolling Stone. She determined Kodak would go to rehab.
More importantly, Kodak would be able to finish his tour. Having said this, on March 7th, Kodak's rehab is scheduled to begin. It may appear Kodak dodge a bullet.
In reality, he did not. Especially since, Judge Duffy declared,
"You better get it together," the judge told the rapper when he appeared in court this week."
Needless to say, Kodak live is in the balance. One thing is certain, Kodak's philanthropy work Kodak will not matter, That is, if he is found guilty on the RICO charges. This is how all this came about.
Stay tuned for more developments.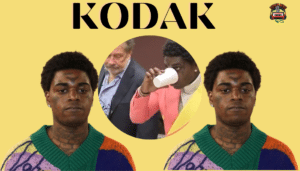 Hip Hop News Uncensored. It's the Leader in Hip Hop content on YouTube