Nicki Minaj Announces Her Retirement!!!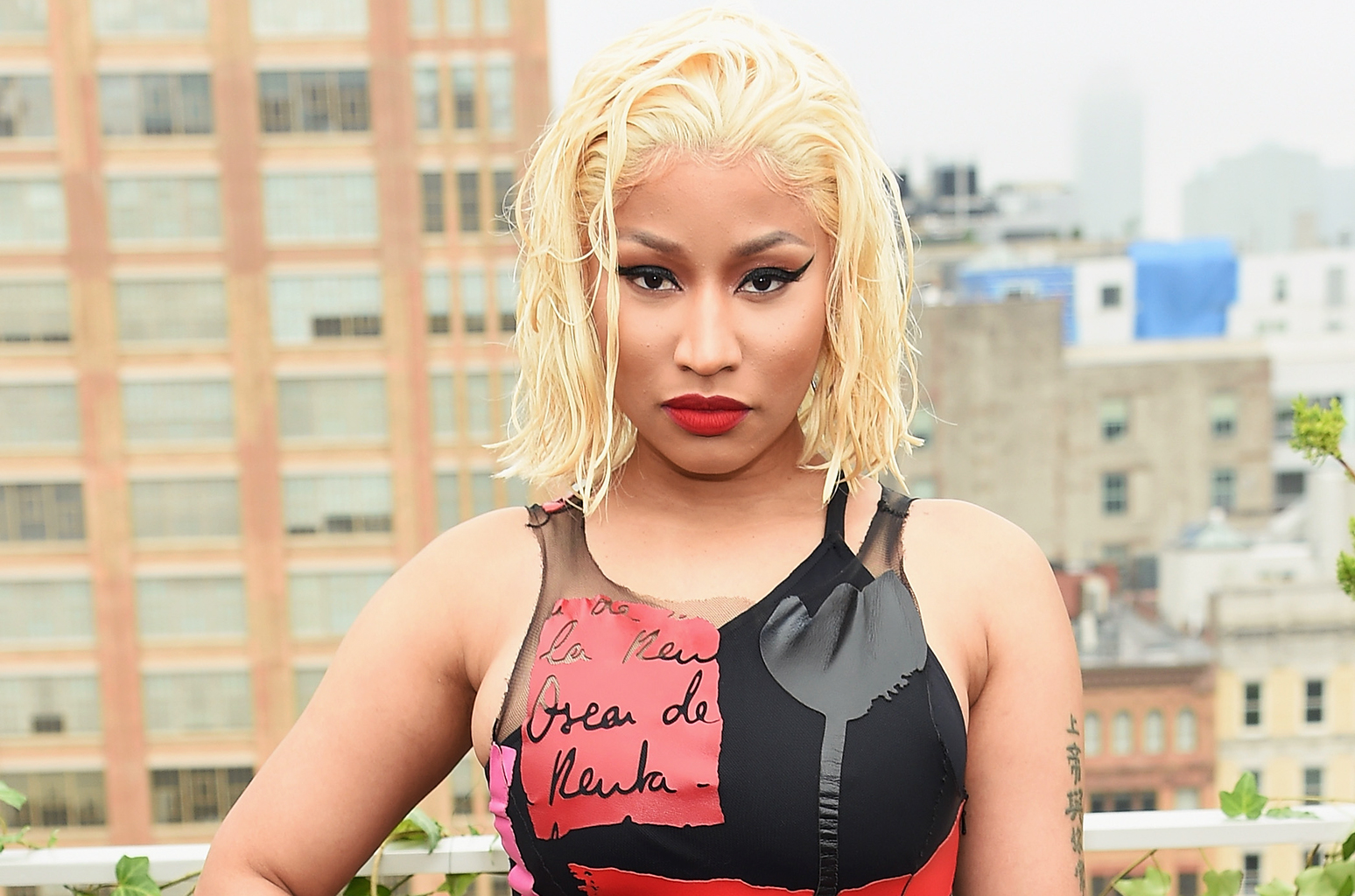 Nicki Minaj announces her retirement. Fans are in a frenzy over the news about the hip hop diva. Nicki has been in the rap game for over ten years. However, Nicki has plans to settle down with her boo.
Is this the right time for Nicki to retire from music?
Just one day after the release of her video"Hot Girl Summer" Nicki announced she was leaving music. Nicki and fiancee Kenneth Petty plan to get married soon. Nicki has to finish up with her album. This may not be the best time to retire. Especially, since the her music is rising up on the charts. And, with so many other hot female hip hop artist out now, Nicki might have to fight her way back to the top. It sounds like Nicki is serious about leaving her music career to start a family as reported by The Source. Here is what Nicki shared with her fans on Twitter:
"I've decided to retire & have my family. I know you guys are happy now. To my fans, keep reppin me, do it til da death of me. X in the box – cuz ain't nobody checkin me. Love you for LIFE."
Is it possible that Nicki has already gotten married? On her Queen Radio show Nicki announced that she and Kenneth have already filed for their wedding license. Nicki has 90 days before marriage license expires. Don't be surprised if she is already Mrs. Petty.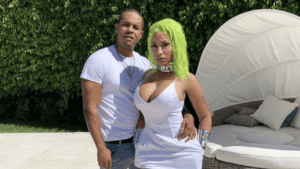 Check the video out above for more details
For more Hip Hop Entertainment Music News check us out at Hip Hop News Uncensored. It's the best YouTube channel for Hip Hop.