Fat Joe Says Tekashi Has A Death Wish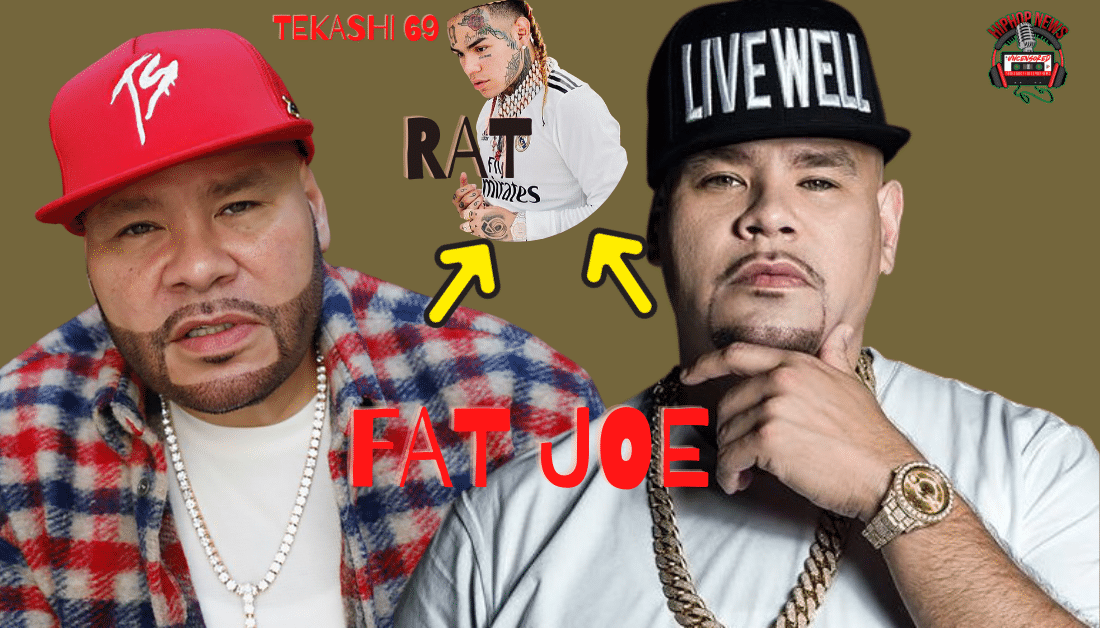 Fat Joe Says Tekashi Has  A Death Wish. Tekashi 69 says Joe is jealous. Which one is correct? Do these two New York rappers have beef?
Is There Any Truth To What Fat Joe Said?
Fat Joe Says Tekashi Has A Death Wish. We are all familiar with Tekashi being labeled a "Rat." Unfortunately, Daniel "Tekashi 69" Hernandez became an informant against his crew.
The Trey Nine Gangstas Bloods are behind bars. And, it was due to Tekashi's testimony. Or at least, that is where Tekashi was housed while in prison. When Tekashi was asked to become a government witness.
He did not turn down the offer. After it was all said and done, Kifani "Shotti" Jordan and other members of TNGB went down. Many believe it was all because of Tekashi's testimony.
It was hard to believe that Tekashi turned on his own crew. In fact, Jordan received considerable jail time. Jordan was Tekashi's manager at the time.
Long story short, Tekashi was labeled as a "Snitch", from that point on. Now, that Tekashi is back on the streets, the title still sticks. For this reason, Tekashi is shunned by some in the hip-hop community.
Tekashi Says It's Fat Joe Who Has A Problem With Him
Unfortunately, Tekashi's mouth keeps him in trouble. Having said this, Joseph" Fat Joe" Cartagena blasted Tekashi, once again, as reported by Vibe. Here is some of what he said,
"This show gonna get me in trouble," Fat Joe began, prefacing his tirade. "I'm gonna just be honest with you—this n***a's a sucka. He's pu**y, a sucka, a bi**h. I ain't drink. I'm dead sober. This dude here. This type of sh*t this n***a doing, I'm convinced he wanna die—and I don't wish it on him or nothing like that, but I'm convinced he's miserable in his body. He can't look in the mirror."
Of course, he said much more. His comments on the Podcast, "My Expert Opinion" was heard by many, including Tekashi. Once again, Tekashi fired back with this,
"Fat Joe is jealous of me. I have done more in my career than Fat Joe has ever done in his." Also, I don't know why Fat Joe keeps saying I think I am gangsta. It's all just a bunch of lies.
Furthermore, it's Fat Joe who has an issue with me. Not the other way around. Nevertheless, it appears the two have beef. I don't see either of them relenting any time soon. Do you?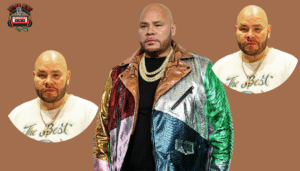 Hip Hop News Uncensored. It's the Leader in Hip Hop content on YouTube!