R Kelly Was Assaulted While In Prison!!!!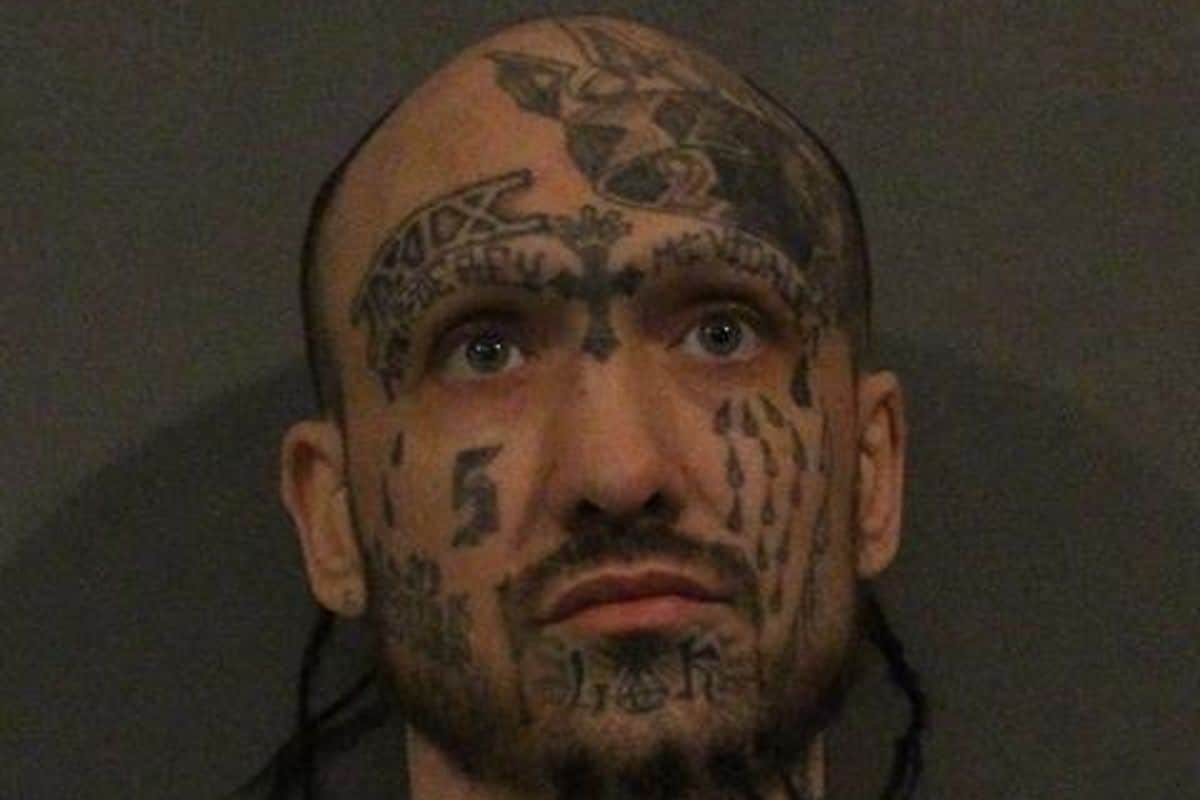 R Kelly Was Assaulted While In Prison. Is Kelly's life in danger. Especially, since reports of his being attacked have surfaced.
Did the government order at hit on R Kelly?
R Kelly was assaulted while in prison. This is breaking news. Allegedly, R Kelly was attacked last month. There are reports that Jeremiah Shane Farmer physically beat Kelly. However, we don't know whether Kelly's injuries were life threatening or not?
It appears that Jeremiah was in the same prison as R Kelly. Although, this is all alleged. Kelly's attorney Steven Greenberg confirmed it did happen, as reported by Chicago Sun Times.
The man who allegedly assaulted Kelly is a gang member. The Latin King gang member was imprison for racketeering conspiracy. The details of this incident are not clear. But it does sound like something happened to Kelly. Also, reports are saying that the government requested Kelly be assaulted.
In fact, Jeremiah admitted that the government wanted to shed the spotlight on corruption. In Jeremiah's six-page document filed Tuesday with the 7th U.S. Circuit Court of Appeals this information was revealed. So far, know one from Kelly's team has spoken about the alleged assault.
Check out the video above for more details.
For more Hip Hop Entertainment News check us out at Hip Hop News Uncensored. It's the best YouTube channel for Hip Hop.