Dr Dre's Wife Wants Millions!!!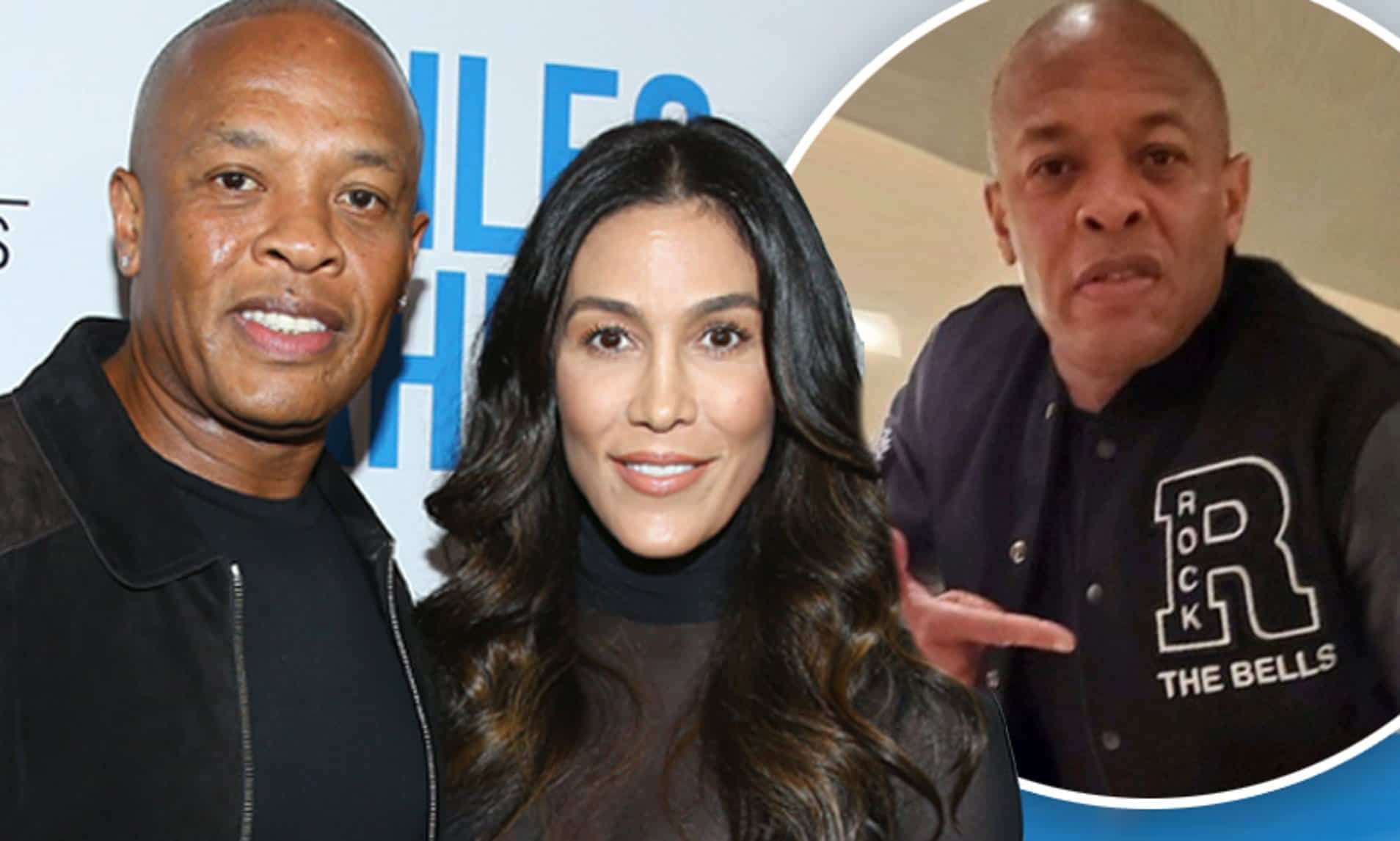 Dr Dre's Wife Wants Millions. Will Nicole get the $2 million she is asking for each month? Or is that too much for spousal support?
Why does Nicole need $2 mil a month?
Dr Dre's wife wants millions. The famous producer/rapper could be out of a fortune. Especially, if his estranged wife Nicole is granted her request. I could not help but wonder what happened with this couple. Was Dre abusive?
Of course, there have rumors in the past of Dre's temper. Allegedly, Dre was abusive to R&B singer Michelle. At least that is Michelle alleged in her documentary. However, Dre was never charged with any crime. Be that as it may, does Dre have a pattern of abusing women?
If that is the case, then surely Nicole will get paid. On the other hand, is what Nicole asking for too much? At any rate, Nicole wants $2 million per month, as reported by TMZ. And, she explained in detail why she is asking Dre for it.
Here is a list of what Nicole is asking for:
$1,936,399 for monthly expenses
$135,000 clothing allowance
$20,000 monthly for cell phone and email
$10,000 for laundry
$900,000 a month on entertainment
$125,000 for charitable contributions
$100,000 for mortgage
$60,000 for education, tuition and living expenses
So, do you think that Nicole's  list of expenses too far fetched? Or should Nicole get whatever she is asking for? Personally, I think Nicole should get half of his fortune. But, the itemized list is a bit much. Obviously, Nicole thinks she should be compensated. With that said, surely Dre's wife is going to get a millions.
Whether Nicole will get what she asking for remains to be seen. Often times whoever has the best attorney gets the bag. It is important to note, California is a community property state. In layman's terms Nicole is entitled to half of Dre's fortune.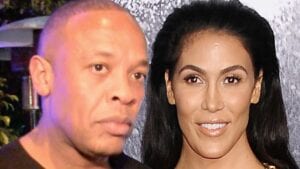 For more Hip Hop Entertainment News check us out at Hip Hop News Uncensored. It's the best YouTube channel for Hip Hop.