Production For "Girls Trip 2" Is Underway!!!!!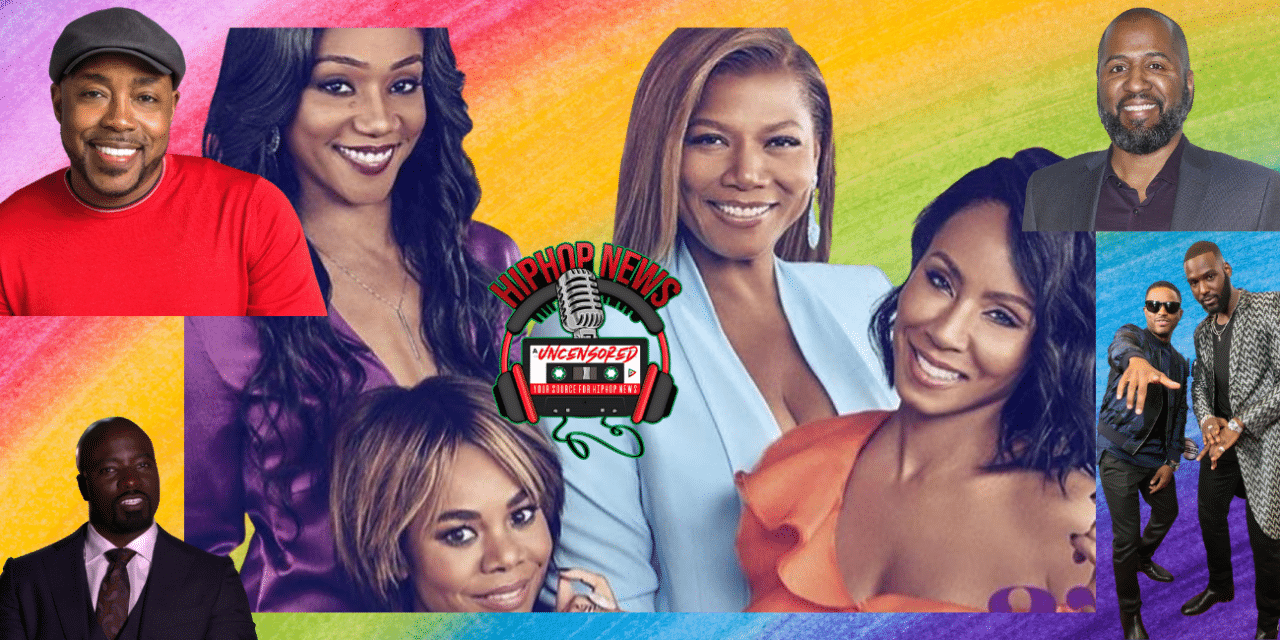 Production For "Girls Trip 2" Is Underway!!!!! The sequel to the box office smash hit, Girls Trip, is underway. Check out the video below for an interview with Will Packer, the producer of the hit movie.
Girls Trip: What's It All About?????
Girls Trip is a movie about four college friends, meeting back up for the first time in years, at the Essence Festival. They dealt with a cheating husband, broken friendships, coming out of their shells, to discover their true selves. The cast includes Queen Latifah, Jada Pinkett-Smith, Regina Hall, Larenz Tate, Kofi Siriboe, and the breakout star, Tiffany Haddish. This box office smash was written by Will Packer and Kenya Barris, and directed by Malcolm D. Lee. if the sequel is anything like the first installment, I will definitely be watching.
Girls Trip Sequel: According To The Hit Producer, Will Packer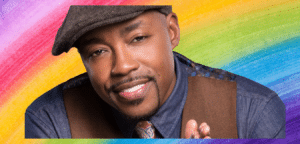 According to thewrap.com, a sequel to the hit comedy, "Girls Trip" is finally underway with the original cast and director all involved, the film's producer Will Packer said on Good Morning America on Friday January 21st.
The 2017 film starred Regina Hall, Jada Pinkett-Smith, Queen Latifah, and Tiffany Haddish and was the breakout role for Tiffany Haddish, and Will Packer said that he has spoken with the cast and with the director Malcolm D Lee about the sequel as a perfect salve for a post pandemic world. On GMA, Packer was quoted as saying,
Can't we all use a post pandemic trip, my friend? I think that the time is actually right. and this is something that I will tell you and break right now, the "Girls Trip 2" sequel, we are underway.

We are underway with "Girls Trip 2" and now it's about what kind of trip do we take, right? Post pandemic with all our favorite crazy ladies, what do we do with them? That's what we got to figure out.
Packer is also going to be producing this year's Oscars as well.
For More Entertainment, Movie, and Music News, Go To The YouTube Channel, Hip Hop News Uncensored. It's The Best Channel For Hip Hop.