Meek Mill Signs With WME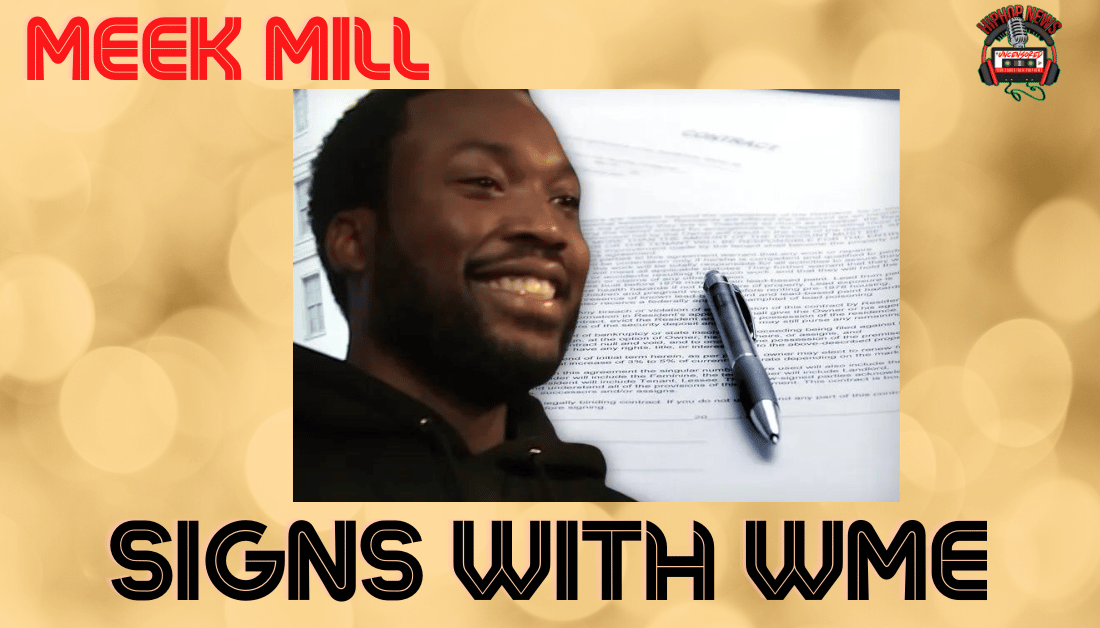 Meek Mill Signs With WME. Meek left Roc Nation management. This new venture will profit Meek and his newly signed artists.
Meek's Partnership with WME Will Restructure His Brand
Meek Mill Signs With WME. His partnering with William Morris was a great move. As Meek mentioned, today's entertainers can influence the culture. In other words,
"The partnership between WME and Culture Currency is a strategic hybrid structure that will bring resources and opportunities to entertainers," Meek said in a statement. "I have grown and learned the business in an unorthodox way that is effective through relationships built on talent and creativity. As an entertainer, I see us as part of the first generation that truly has influence and connections spread throughout social justice, music, sports, the movie industry, politics, business and the tech world. Taking advantage of this opportunity will allow us to give others the same chance to catch their dreams. Thank you WME for opening the door to build this bridge."
The Philadelphia rapper has a master plan. And, his newfound knowledge will pave the way for others. William Morris has been around for many years., as reported by Complex. A lot of models used WM agency.
Their name is synonymous with the fashion industry. In fact, the WME has been around for at least 100 years. They have been instrumental in helping many Hollywood entertainers' careers.
Therefore, Meek will be able to expand his brand exponentially. Not to mention, any of the artists he signs will have great opportunities. In return, WME shared their thoughts about the partnership,
"Meek Mill is one of the most influential voices shaping our culture today, whether it be in art, business, or social justice, and his network is equally impactful," WME president Ari Greenburg said. "This partnership will provide an important pipeline for WME to support future cultural influencers and to provide Meek with another platform to continue building his business."
It appears that both Meek and WMR are looking forward to working in tandem. We can look forward to hearing new music from Meek. At least now, Meek is free to have creative control over his entire career.
In February this year, Meek went on social media. He was upset about his deal with Atlantic Records. Unfortunately, his last album " Expensive Pain" did not do well. So, he went on a rant on Twitter.
Ultimately, Meek left Roc Nation. However, he did mention it had nothing to do with Jay-Z.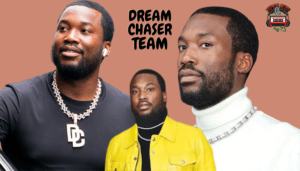 Hip Hop News Uncensored. It's the Leader in Hip Hop content on YouTube!