Nick's Podcast Seals Casanova's Fate!!!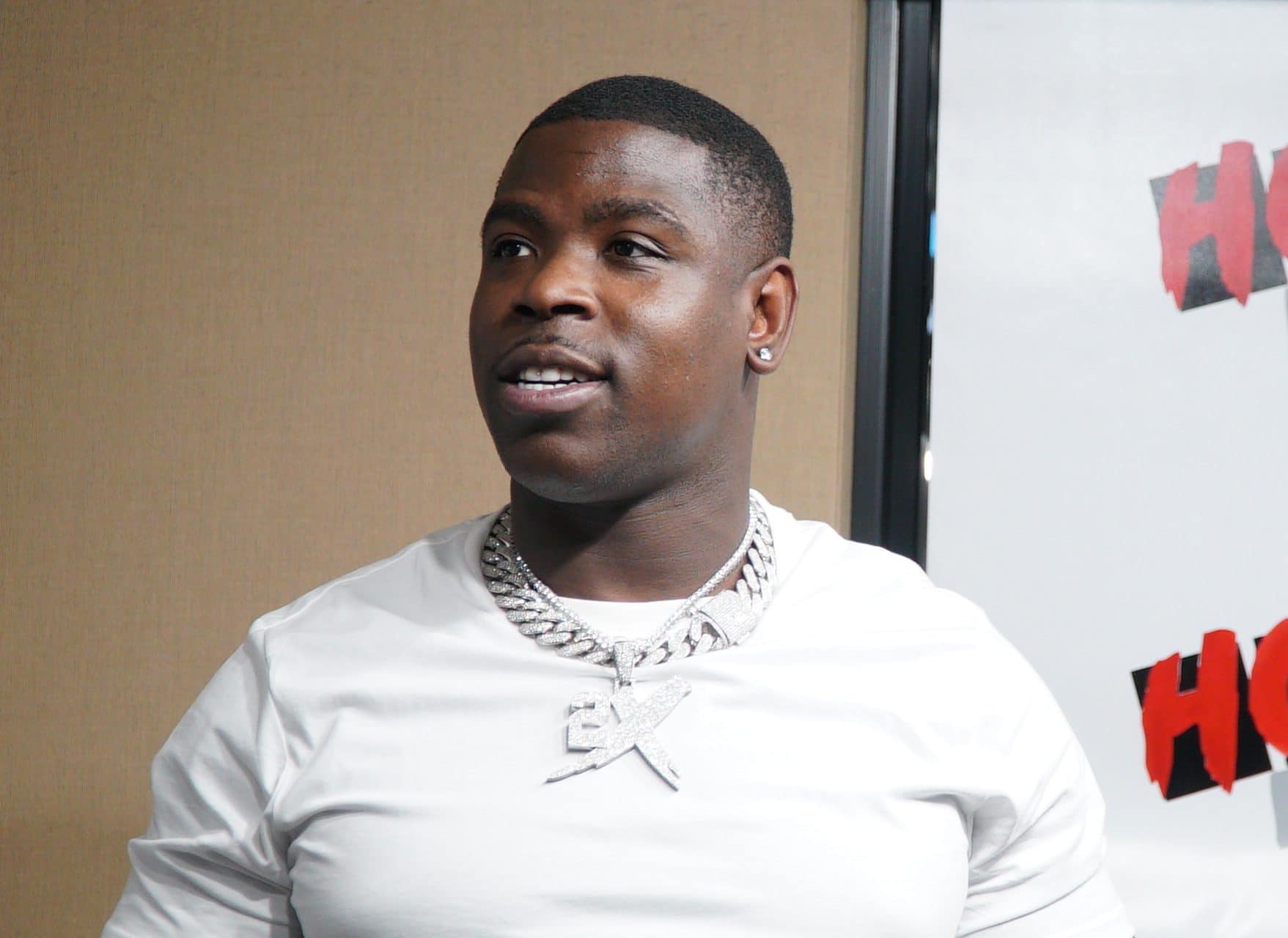 Nick's Podcast Seals Casanova's Fate. Did Casanova appearance on Nick Cannon's Podcast sealed his fate?
Did Casanova's words come back to haunt him?
Nick's Podcast Seals Casanova's Fate. This news is hot of the presses. Allegedly, Feds are using these words "He still Ape" against Casanova 2X.
It was during an interview with Nick, Casanova spoke those words. Unfortunately, the Feds believe Casanova 2X is the leader of the "Untouchable Gorilla Stone Nation gang", as reported by Black Sports.
Can you believe that Vlad TV has obtained exclusive audio  from prosecutors. Especially, since allegedly Vlad TV has been accused of helping the Feds snag other rappers.
With that said, you would think rappers would hush up. In other words, keep your affairs private. Some would say Feds should not use these kinds of tactics.
On the other hand, aren't the Feds just doing their job? Now, we know why Casanova was not released. In spite of putting together that large bail package.
In the meantime, Casanova is very upset some have turned their backs on him. Casanova tweeted from jail saying "no one is returning his calls, Cold World." 
Clearly, there seems to be no end to this situation. Or at least the end that Casanova desires. What are you thoughts? Do you think the Feds have a right to use recorded conversations against rappers or not?
Is it possible that rappers bare the responsibility to watch what they say? No matter what your thoughts are concerning these controversial situation. Surely, Casanova wishes this mess would go away.
Check out the video above for more details.
For more Hip Hop Entertainment News check us out at Hip Hop News Uncensored. It's the best YouTube channel for Hip Hop.