Master P Offers Zion Williamson A 20M Shoe Deal!!!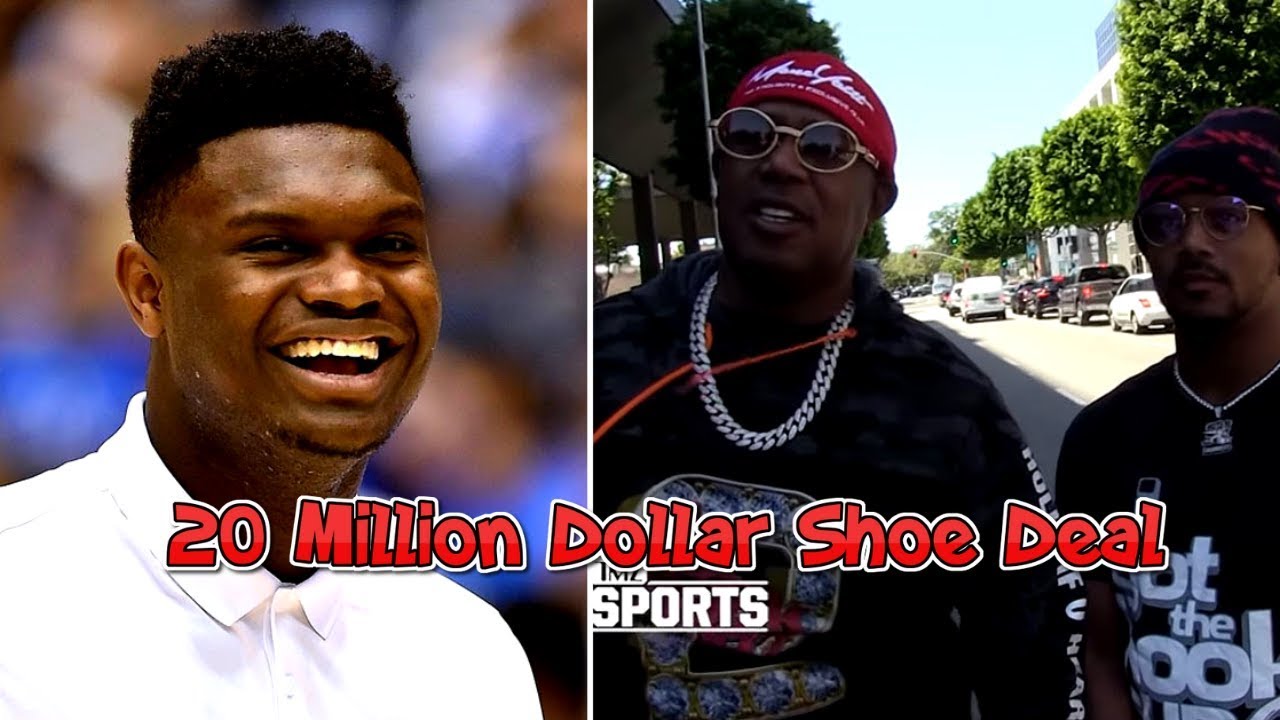 Master P offers Zion Williamson a 20m shoe deal. Romeo and Master P believe that Zion should also have a role in the 3 sequel, "I Got The Hook Up 3." This is a huge move for the music mogul , Percy Miller aka Master P who has proclaimed to be a self made millionaire.
Should Zion Williamson accepts the shoe offer?
Master P aka Percy Miller is the owner of MoneYatti. Miller is not offering the same kind of deal the sneaker giant Nike would offer, according to TMZ Sports. Miller wants Williamson to wear his shoe brand off the court. Will Williamson accept this unprecedented offer from Miller? Will Williamson be recruited by New Orleans? Some are saying that Williamson will be the number one NBA draft pick. Miller does understand that Williamson could turn down his offer.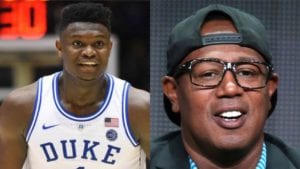 Check out the video above for more details
For more Hip Hop Entertainment News check us out at Hip Hop News Uncensored. It's the best YouTube channel for Hip Hop.