Nas Releases "Magic", Third Consecutive Hit-Boy Collab!!!!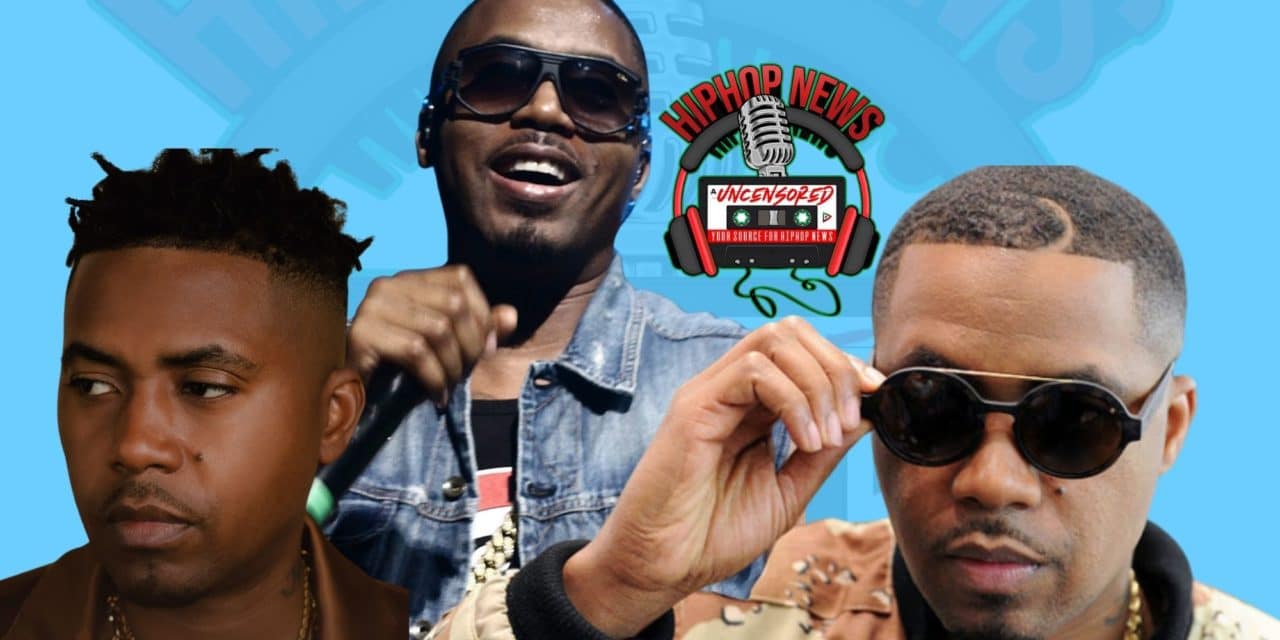 Nas just dropped some brand new music. Marking his 3rd consecutive album produced with Hit-Boy.
Nas and Hit-Boy Release Surprise New Music
Nas collaborated with Hit-Boy and just dropped a surprise gift to his fans.
Posting to Twitter, Nas (real name Nasir bin Olu Dara Jones) states –
"#MAGIC is in the air. Midnight et brand new music to vibe to…"
On the heels of two "Kings Disease" projects, comes a surprise drop with Nas, with Hit-Boy producing.
This project, "Magic" consists of 9 tracks –
Speechless
Meet Joe Black
Ugly
40-60 Building
Hollywood Gangsta
Wu For The Children
Wave Gods
The Truth
Dedicated
Marking the 14th studio album for the rapper, This project was released on Christmas Eve through Mass Appeal Records.
Two guests appear on this album, ASAP Rocky and DJ Premier.
It was only the day before the release, that the project was announced, and the title, tracklist, and artwork were revealed.
As reported by Tidal, all songs were written by Nasir Jones and Chauncey Hollis, with the following exceptions:
Dustin Corbett is credited as a writer on "Ugly" (along with Jones and Hollis)
and Jones and Hollis were collaborators with Christopher Martina and Rakim Mayers on "Wave Gods"
Corbett is also a producer on "Ugly", with Jones and Hollis.
With 9 tracks, the entire project comes just under 30 minutes in length.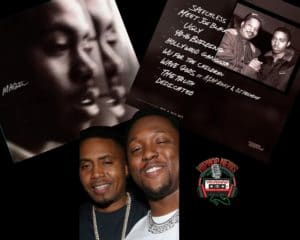 Check out his album by clicking on the photo above.
Hip Hop News Uncensored. The Leader in Hip Hop Commentary on YouTube!