Top 5 Will Smith Songs Of All Time!!!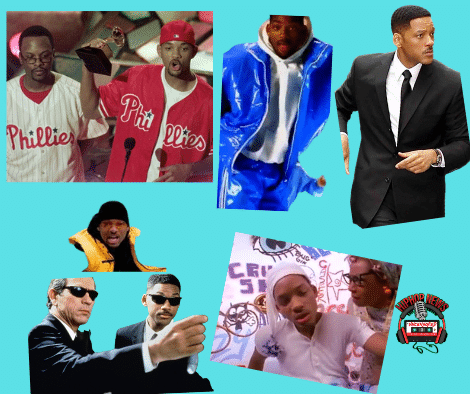 Willard Carroll Smith Jr. (born September 25, 1968), known professionally as Will Smith, rose to prominence as the MC of the hip-hop duo DJ Jazzy Jeff & The Fresh Prince, before a starring role in the sitcom The Fresh Prince of Bel-Air and a succession of blockbuster films secured him A-List star status. As a solo artist, Smith released five albums between 1997-2005 and topped the UK Singles Chart in 1997 with Men In Black, the theme song from his film of the same name, according to Official Charts.
DJ Jazzy Jeff & The Fresh Prince – Parents Don't Understand
This song won a Grammy for the Best Rap Performance in 1998. Will and DJ Jazzy Jeff did not want this song to be the first single. However, they were both glad they chose it. This song was the first rap song to win the prestigious Grammy. As a result, Will and Jeff enjoyed great success. Not to mention, the song was very relatable to teens.
DJ Jazzy Jeff & The Fresh Prince – Summertime
Summertime really sums up what my summers were like in Philadephia. And like me, Will was born and raised in West Philly. If you are a Philly native, you get it. And, if you know anything about his lyrics in the song, you can also relate.
Will Smith – Gettin' Jiggy Wit It
When it comes to hip-hop dance tunes, this is it. "Gettin Jiggy Wit It" is one of those songs that have you dancing and dancing. Will created his own spin on the hit song"He's The Greatest Dancer." Philadelphia's"Sister Sledge originally sang this song.
Will Smith – Men In Black 
This song created by Will is also the theme song from the movie"Men In Black." Will sampled Patrice Rushen's"Forget Me Not's." And, both the movie and song had great success.
Will Smith – Switch (Official Video)
In my opinion, Will tried to be a little edgier in this"Switch." Normally, Will has a clean-cut image. However, in Switch, you can see he put more hip-hop crunk moves. Obviously, Will wanted to push the envelope with this one. Overall, this was a great song.
Here is a bonus song from Philly's premiere rapper
Will Smith – Freakin' It
No doubt Will wanted to do a song that promoted his hometown, Philly. I added this song, just in case you all forgot that Will can still rock the mic.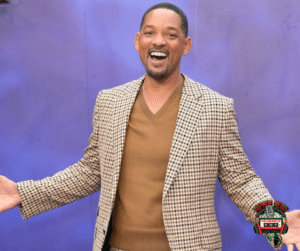 For more Hip Hop Music News, check us out at Hip Hop News Uncensored. It's the leader in Hip Hop YouTube Commentary.