Top Mac Miller Songs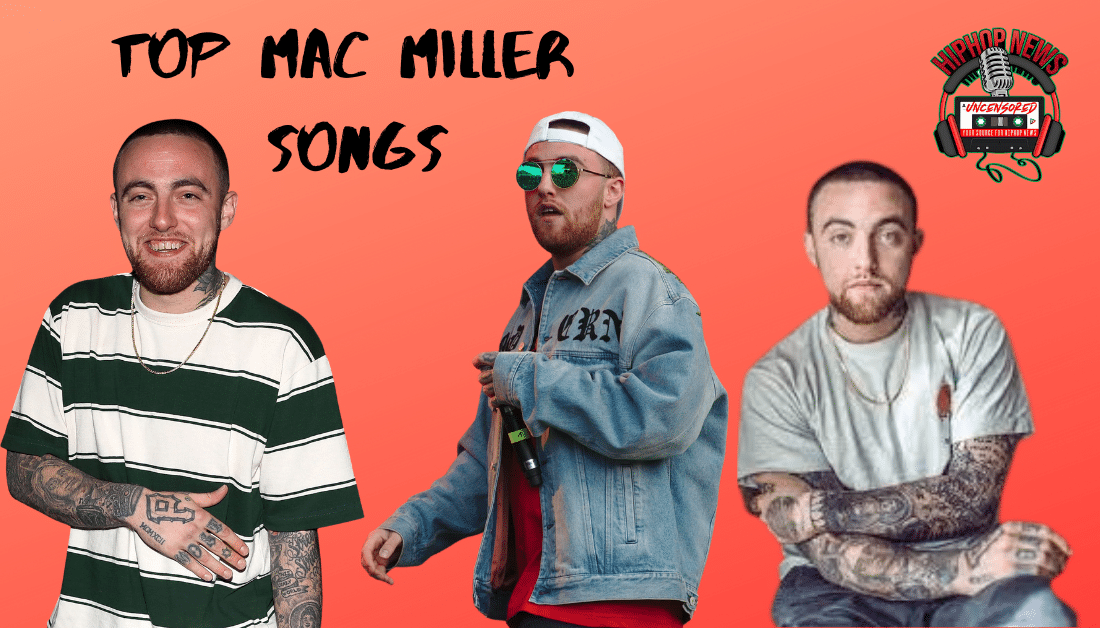 Top Mac Miller Songs. Mac Miller is one of the most gifted artists of the 2010s era. Let's get into some of his top songs.
Mac Miller Top 5 Hits
Top Mac Miller Songs. Yesterday, another person was officially sentenced for his drug overdose.
In the wake of his family continuing to receive justice, let's remember him by getting into some of his top songs and their lyrics.
Of course, he's been featured in songs like The Way by Ariana Grande.
But he certainly packs some heat of his own.
Without further ado, his top 5 songs.
5.) Kool-Aid and Frozen Pizza:
"Yeah, I live a life pretty similar to yours. Used to go to school, hang with friends and play sports. Every single summer taking trips to the shore. And that was all gravy but I knew I wanted more. Ain't ever seen a young rapper like moi. Can't believe they eyes, swear it's just a mirage. Still got my training wheels in the garage. But I ain't gonna need those, I'ma go hard."
4.) Best Day Ever: Here he talks about having a top-tier day.
"No matter where life takes me, find me with a smile. Pursuit to be happy, only laughin' like a child. I never thought life would be this sweet
It got me cheesin' from cheek to cheek, ayy, ayy. And I ain't gonna wait for nothin'. Cause that just ain't my style. Life couldn't get better. This gon' be the best day ever."
3.) Self Care: Here's a snippet of verse one.
"Now I know that the medicine be on call, yeah. When it's feelin' like you hot enough to melt, yeah. Can't trust no one, can't even trust yourself, yeah. And I love you, I don't love nobody else, yeah."
The Last Two Top Songs
2.) Come Back to Earth:
"My regrets look just like texts I shouldn't send. And I got neighbors, they're more like strangers
We could be friends. I just need a way out of my head. I'll do anything for a way out of my head. In my own way, this feel like livin'. Some alternate reality. And I was drownin', but now I'm swimmin'. Through stressful waters to relief."
1.) Good News: Here's the chorus
"Good news, good news, good news
That's all they wanna hear. No, they don't like it when I'm down. But when I'm flyin', oh. It make 'em so uncomfortable. So different, what's the difference?"
Without a doubt, Miller is gone too soon. Sadly, seems to have dealt with some ups and downs emotionally. But he certainly made good music.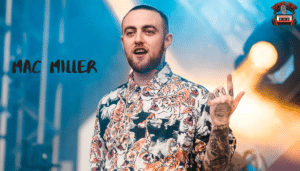 Hip Hop News Uncensored. It's the Leader in Hip Hop content on