Top Five Tupac Songs!!!!!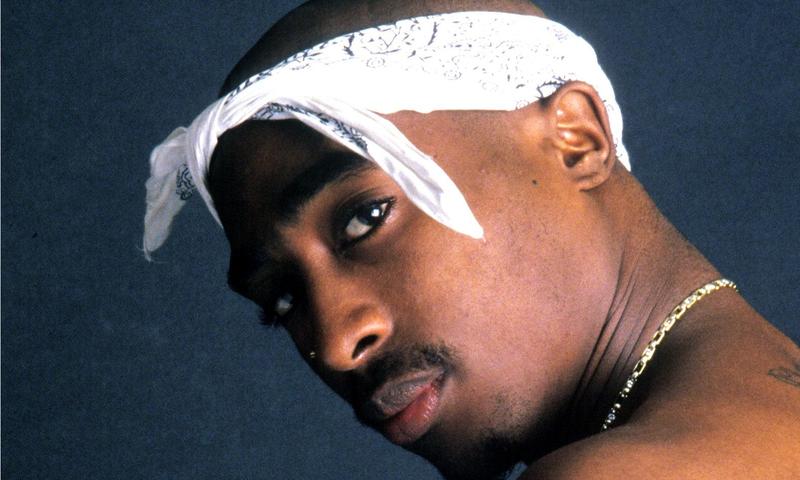 RIP to the legendary rapper, activist, and actor Tupac Amaru Shakur. May he continue to Rest In Peace. Here are pictures from his Top 5 Songs!!!!!
Brenda's Got A Baby (1991)
Brenda's Got A Baby is Shakur's hit song is based on a true story about a girl that he read about in the paper that threw away her baby that was born outta incest with her cousin. It chronicles her life up until she was murdered.
I Get Around (1993)
I Get Around is a song about exactly what it says. It's about Shakur's sexual conquests. Lol.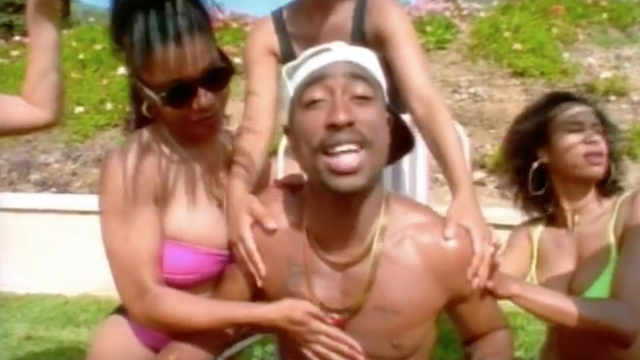 Dear Mama (1995)
Dear Mama is a hit song about Shakur's mother and the love that he had for her and the love that we all should have for our mother's.
I Ain't Mad At Cha (1996)
I Ain't Mad At Cha is a hit song that kinda talked about being okay with dying and forgiveness. This song was also released two days after his death and the final single from his All Eyez On Me album.
California Love (1996)
California Love is song about Dr. Dre and Shakur's love for all things California. It also features Roger Troutman from the group Zapp. This single was Shakur's most successful song to date.
For More Music Entertainment News, Go To The YouTube Channel, Hip Hop News Uncensored. It's The Best Channel Around!!!!!