There's 'Always Something' About Inayah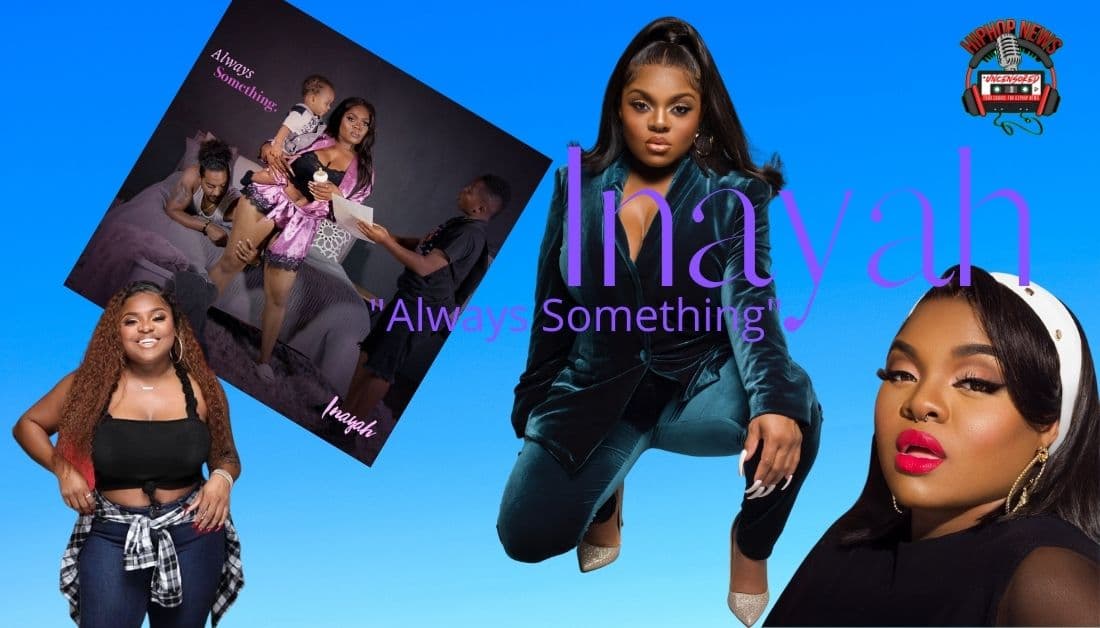 Inayah drops Always Something and it's a gem worth listening to. The up-and-coming artist is digging deep and people are noticing.
Inayah Digs Deep In New Song, Always Something
R&B singer Inayah has released a new song and video for her single, Always Something.
While her 2021 sophomore project, Side A was a success, her single Best Thing went RIAA Gold Certified.
In this new single, the 32-year-old Houston native delves into family, self-care, and mental health.
And the sentiment is illustrated perfectly in the album's cover art.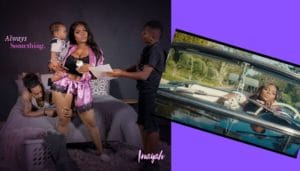 Additionally, she touches on substance abuse, single parenting, and more in the Blu-directed visual.
As a press release points out –
"Life, especially through an entire pandemic, has taken its toll on countless. Having always put pen to paper expressing her own life's picture of both the good and the bad, the RIAA Gold Certified artist has enjoyed the highs of new love and bringing new life into the world, but simultaneously feeling the weight of the world on her shoulders navigating these new blessings."

"With a vision like no other and consistently stepping outside of the box with creative visuals, Inayah and the Blu directed video focuses on her poetic storytelling ability through word reassuring family that she's not bowing out, no foul play, just a much needed self care moment. Something individuals in the video can relate to as it's 'Always Something' going left in life from bills to pill popping depression, single parent struggles and everything in between. A common theme however is the unconditional love from those closest, encouraging everyone to pull through and press on."
Her Lyrics On This Song Are More Than Relatable
Check out some of Inayah's verses in 'Always Something' –
"I just need a little bit of self-care (Self care)
I just wanna get the f*ck up outta here (Outta here)
A couple shots is soundin' like a good idea (Good idea)
If anybody call me, tell 'em I ain't here (I ain't here)"

Tell my babies I ain't leavin'
Tell my nigga I ain't cheatin'
I don't need a reason
Mama need the weekend
In another verse, she elaborates on her feelings of just needing some space –
"I just need a little bit of fresh air
Pull up, park (Park)
And just sit there
Might say, "F*ck it," DND and disappear
Not tryna be sour
But twenty-four hours ain't enough time to kill
Inayah's Always Something comes from her forthcoming album titled Insecure later this year.
Hip Hop News Uncensored. It's the Leader in Hip Hop content on YouTube!