Is The Black Lives Matter In Trouble?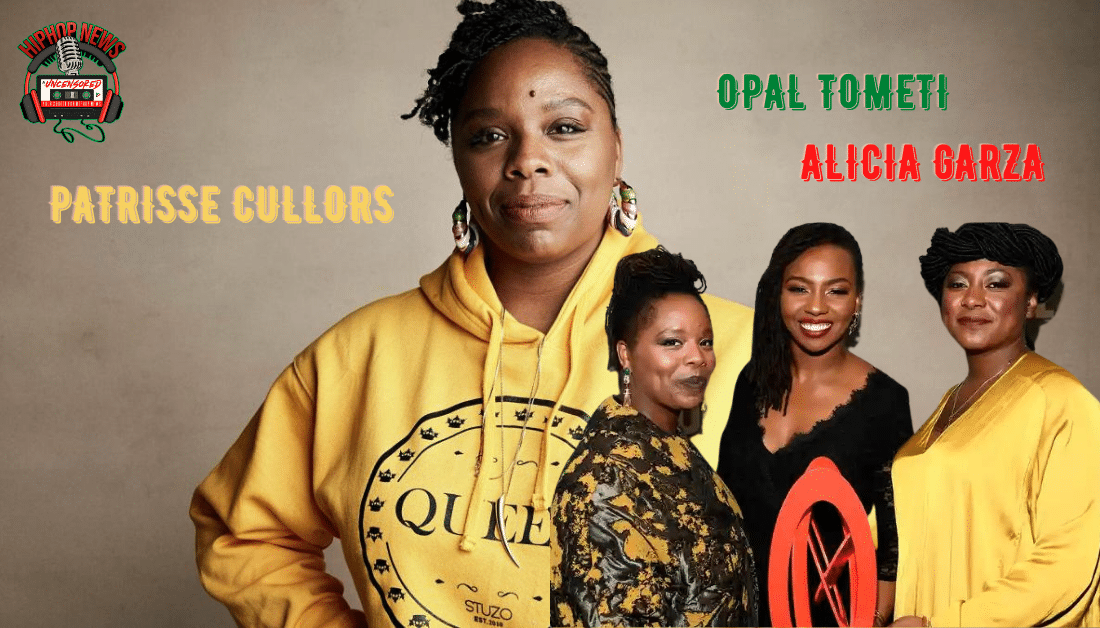 Is the Black Lives Matter In Trouble? Patrisse Cullors has been accused of taking donations. However, this is all speculation.
What Is Really Happening With Donor's Money?
Is the Black Lives Matter In Trouble? Last year, the co-founder of "Black Live Matter" movement resigned. Amid allegations of her mishandling donations.
We at Hip Hop News Uncensored first broke this story in April. Here is the follow-up.
Black Live Matter was started by Cullors, Alicia Garza, and Opal Tometi. BLM movement started out of their frustration. These women were tired of seeing police brutality.
As a result, BLM was born. Also, George Zimmerman's acquittal gave them a sense of urgency.  Ultimately, the sudden death of Travon Martin put the world on notice.
America's problem of violence against Blacks went viral. There was a lot of unrest. Eventually, BLM formed chapters all across the United States. All this took place in 2013.
Since that time, other incidents of police brutality have occurred. BLM has been the primary organization to protest. Cullors credits social media for getting her message out.
According to Wiki, Cullor declared,
"On a daily basis, every moment, black folks are being bombarded with images of our death…It's literally saying, 'Black people, you might be next. You will be next, but in hindsight it will be better for our nation, the less of our kind, the more safe it will be."
Having said this, clearly, Cullor and the two others were on a mission. It was to shine a light on the plight of Blacks. In doing so, BLM was instrumental in bringing awareness. So, many people rallied behind BLM.
All sorts of donations came into the movement. In fact, last year BLM reportedly raised $90 million, as reported by BET. But under this cloud of judgment Cullors is said to have received a lot of money.
Of course, Cullors denies she was overpaid for any of her work. She admitted to only receiving $120,000 since 2013.
Where Did Cullors Get The Money To Acquire Her Houses?
If Cullors only has received $120,000 for her work. Then how was she able to purchase 3 homes. One of which cost around $1.4 million.
In her interview with "Hollywood Unlocked", she spoke with reporter Jason Lee. She declared her innocence. Meanwhile, people are still wondering were funds mishandled?
At any rate, Cullor must address these allegations. I found the statement she made very interesting,
 "I also think Black people who fight on behalf of Black people should get paid. I don't think we should take an oath of poverty; I think that is a really slippery slope and I really think it impacts people's ability to be fulfilled Black people."
In the meantime, will BLM survive this scandal? Or will the organization unravel?
Check out the video above for more details.
Hip Hop News Uncensored. It's the Leader in Hip Hop content on YouTube!