The Break Presents-Enchanting New Music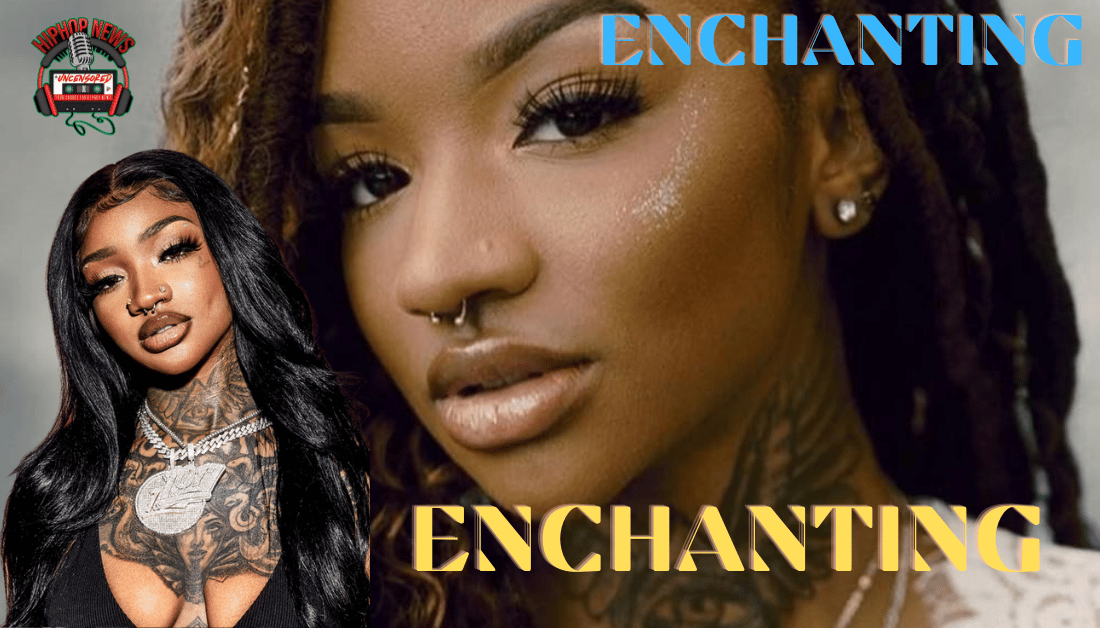 The Break Presents-Enchanting New Music. Rapper Enchanting has been making music for awhile. She is considered to be a smooth operator.
Enchanting's Rapping Style Is Casual & Sexy
The Break Presents-Enchanting New Music. According to XXL Mag, Enchanting has already proven her worth.
She has multiple project under her belt. Not only that, Enchanting can sing rap. That is a plus in hip-hop.
Not to mention, Enchanting knows how to spit out bars with the best.
In fact, she went between rapping and singing on "Track & Field." That particular song featured Kali.
When the 23-year-old was signed to Gucci Mane's 1017 Records, he found a rare gem.
As I mentioned, Enchanting can sing and rap. Perhaps, that is why Essence Magazine called her a smooth operator.
Can you believe singing and rapping was not her first choice. Enchanting intended to become a Cosmetologist.
However, fate stepped in. And, now her career in music is booming. Therefore, fans are eagerly anticipating her new music.
Enchanting – Want Sum [Official Video]
Those who like her music can listen to her new song "Luv Scarred." Her fans are already loving the song.
Hot 97, mentioned Enchanting's new music in the top 13 this week. In other words, they are feeling her vibes.
Listen, if you get a shot out from Hot 97, you are doing well.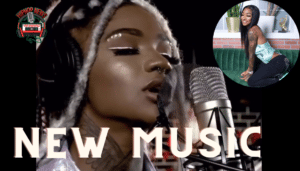 The Hip Hop News Uncensored. It's the Leader in Hip Hop content on YouTube