Michael Irvin Suing Marriott For $100M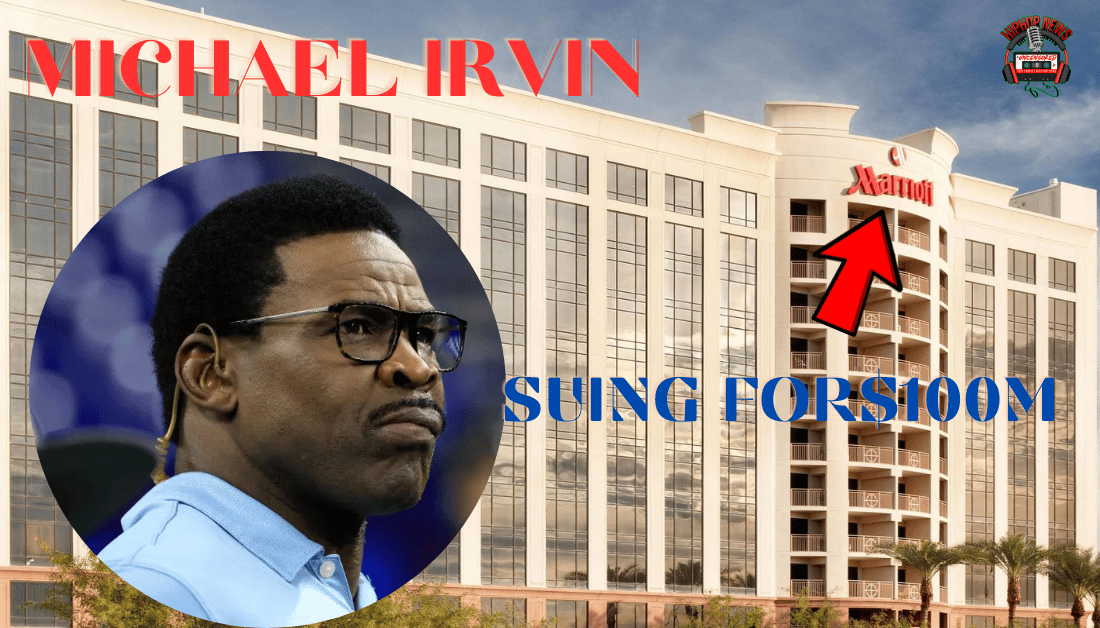 Michael Irvin Suing Marriott For $100M. This alleged incident happened during Super Bowl weekend. And, Irvin was removed from commentating on the game.
Is Michael Irvin A Victim Of Cancel Culture?
Michael Irvin Suing Marriott For $100M. According to USA Today, Irvin was staying at the Renaissance Phoenix hotel. And, a complaint was allegedly made by a hotel employee.
He mentions, he shook her hand, then proceeded to go to his room. Apparently, Irvin encounter the unknown woman briefly, he said.
After the alleged encounter, Irvin mentions he was "shockingly woken up by a crew of security" and removed from the hotel. Also, Irvin mentions, "without any explanation  or questions."
Shortly after, Irvin filed a defamation lawsuit in Collin County, Texas. It lists Marriott International and "Jane Doe."
As a result, allegations against Irvin caused a ripple effect. He never got to do commentary for the Super Bowl game. Network representatives confirmed Irvin was sent home.
In the lawsuit it states,
"Evidently, as Plaintiff was sleeping one of the managers of the Hotel reported false information to the NFL about the Plaintiff accusing him of improper behavior towards a hotel employee,' the lawsuit states. "The NFL responded by removing Plaintiff from all scheduled programming surrounding the Super Bowl. Plaintiff's representatives have reached out to the hotel and even met in person to obtain clarity about this situation and provide witnesses and resolve this matter before Plaintiff's reputation could be damaged any further—but to no avail."
Pro Football Hall of Famer claims he is being railroaded, as reported by TMZ. Is Irvin a victim of the "Cancel Culture" phenomenon? Especially because Irvin was removed from his scheduled program schedule.
Not only that but he has been kicked off the air pending the lawsuit. Therefore, we are all trying to figure out what happened. To say nothing of, Irvin said, did nothing wrong.
Equally important, Irvin has worked for the NFL Network since 2009. On another note, Irvin did admit to drinking that night.
So, does that mean Irvin may not remember what happened with "Jane Doe?" Nevertheless, Irvin is suing for a scathing $100 million. Irvin may get it.
That is if all of the allegations against him are false. Stay Tuned!!!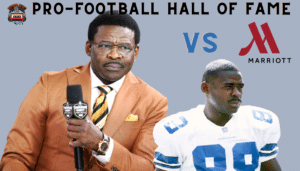 The Hip Hop News Uncensored. It's the Leader in Hip Hop content on YouTube