Rapper Pop Smoke Murdered!!!!!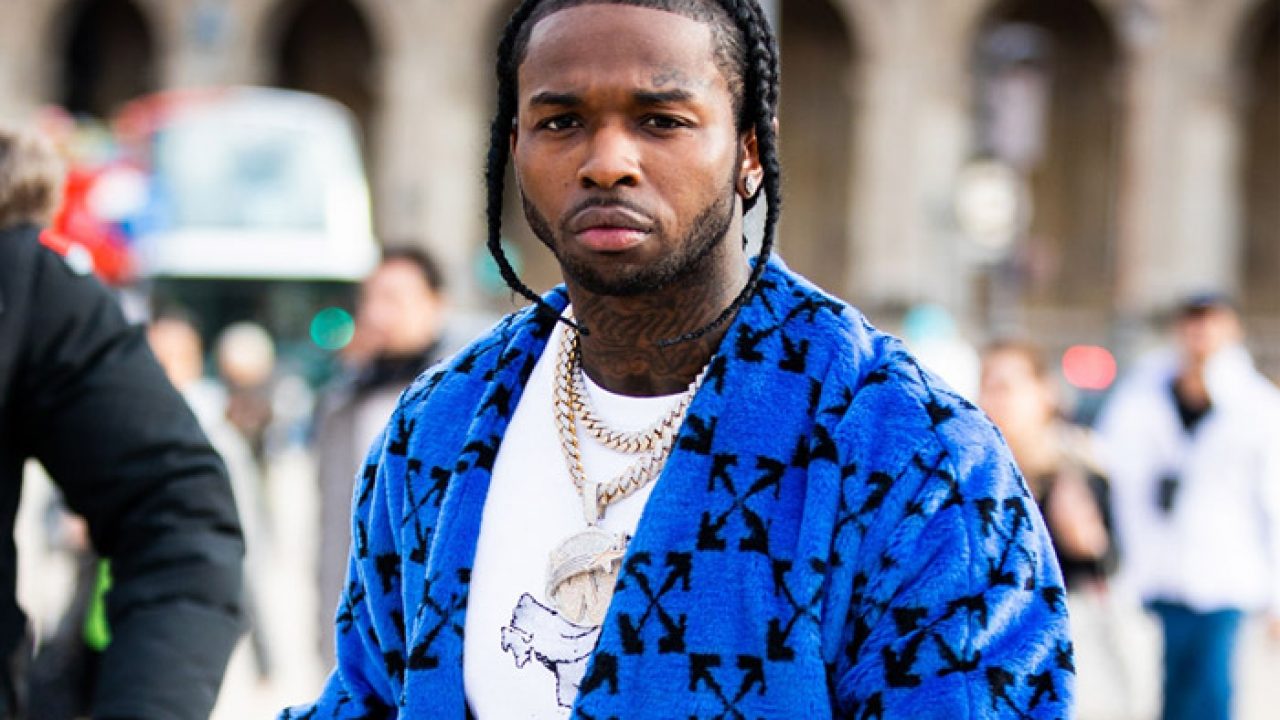 Rapper Pop Smoke Murdered!!!!! Up and coming rapper Pop Smoke was found killed in his home. Also, it appears that he was murdered in a home invasion robbery. RIP To Pop Smoke. Gone Too Soon. I will bring you more details as they become available.
Rapper Pop Smoke Murdered: The Details
According to tmz.com, Pop Smoke was shot and killed Wednesday morning in what appears to be a home invasion robbery. Also, the rapper was at home in the Hollywood Hills at around 4:30 am when two men broke in. Second, the two men fired multiple shots, striking and critically wounding Pop Smoke and the men were seen fleeing on foot. Third, Pop Smoke was rushed by ambulance to Cedars-Sinai Medical Center in West Hollywood, where he was pronounced dead. Lastly, the suspects have not been caught and as far as we know, they have not been identified and it is not clear if Pop Smoke knew the shooters. Various stars sent their condolences such as,
Redman
Don't make no sense. Pop Smoke was on his way to greatness. I was a fan. RIP Bashar Brarakah Jackson.
50 Cent
RIP to my man Pop Smoke. No sympathy for winners. God Bless Him.
Big Freedia
Rip Pop Smoke. People don't value life bruh. They take so much for granted. Prayers to his family, friends, and fans. This is crazy.
Justine Sky
Dude, Pop Smoke's last tweet was 2 hours ago and now everyone's saying RIP, smh.
Check Out The Video Above.
For More Music News, Go To The YouTube Channel, Hip Hop News Uncensored, It's The Best Channel Around!!!!!