Hit-Boy Talks Producing Thique For Beyoncé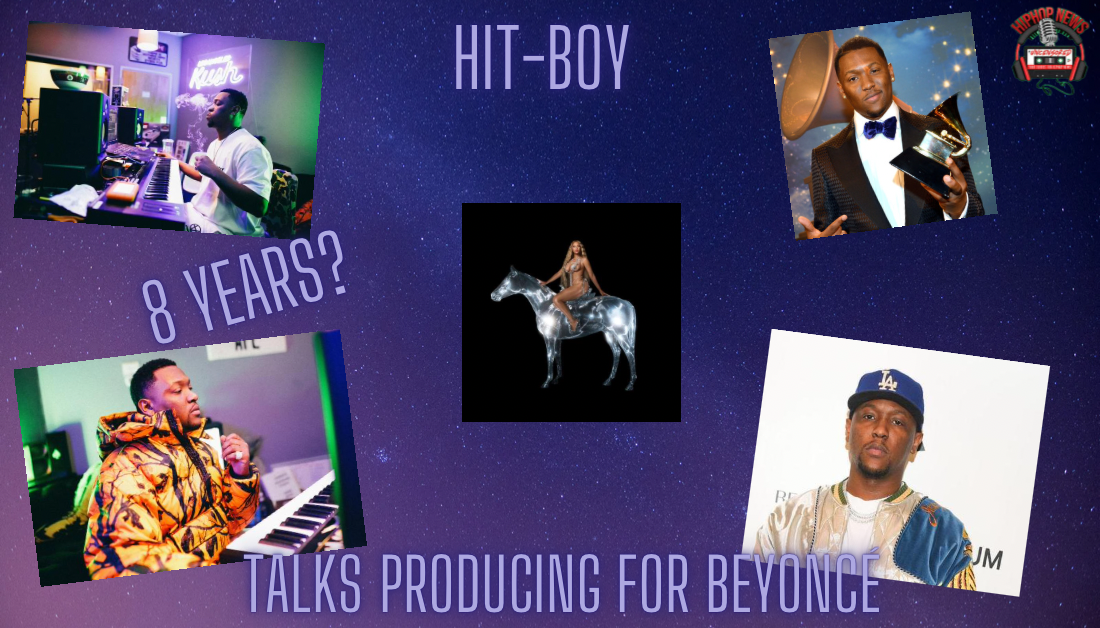 Hit-Boy Talks Producing Thique For Beyoncé. The platinum selling producer has worked with some of the industries top talent. Now, he talks about producing Thique for Queen Bey.
Hit-Boy On Producing For Beyoncé
Hit-Boy Talks Producing Thique For Beyoncé. As you know, Beyoncé recently dropped her 7th studio album Renaissance. So far the reviews are mixed, but overall good.
Most of Beyoncés' fan base is accustomed to a certain sound from her. Which makes it difficult for some of them to receive this album.
Well, this project features production from a myriad of producers. For example, Honey Dijon, The-Dream and Tricky Stewart. As well as, Raphael Saadiq, No I.D. and Hit-Boy.
Undoubtedly, Queen Bey and Hit-Boy are known for creating hits together. The California native produced some of her biggest hits like Bow Down and Sorry.
Importantly, the Grammy-winning hit maker produced the Renaissance single Thique. In an interview with the Music Now podcast, he explained how the beat sat in the vault for eight years.
"I had to sit on that beat for eight years! That's the way the game goes sometimes. I've had a lot of ups and downs in the game and certain people will perceive like, 'Oh, where's Hit-Boy been? What's Hit-Boy been doing?' But then I'm sitting on stuff like 'Thique' that just hasn't materialized yet. Y'all don't even know how ahead I really am… I've been holding onto legendary stuff, and there's plenty more."
Although, the beat sat in the archives for so long, it's a hit. Fun fact, Hit-Boy initially presented Beyoncé with the beat for what became Nicki Minaj' Feeling Myself.
Interestingly, Bey sang the chorus which kind of brought things full circle. Of course, Hit-Boys' latest work includes Game's Drillmatic album. Thus, the super producer is having an amazing run this summer.
Can you believe Thique was produced eight years ago?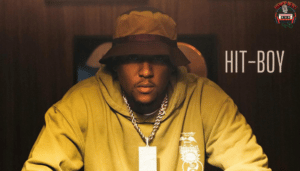 Hip Hop News Uncensored. It's the Leader in Hip Hop content on YouTube!