Fabolous Twitter rant On R Kelly's Victim is Disturbing!!!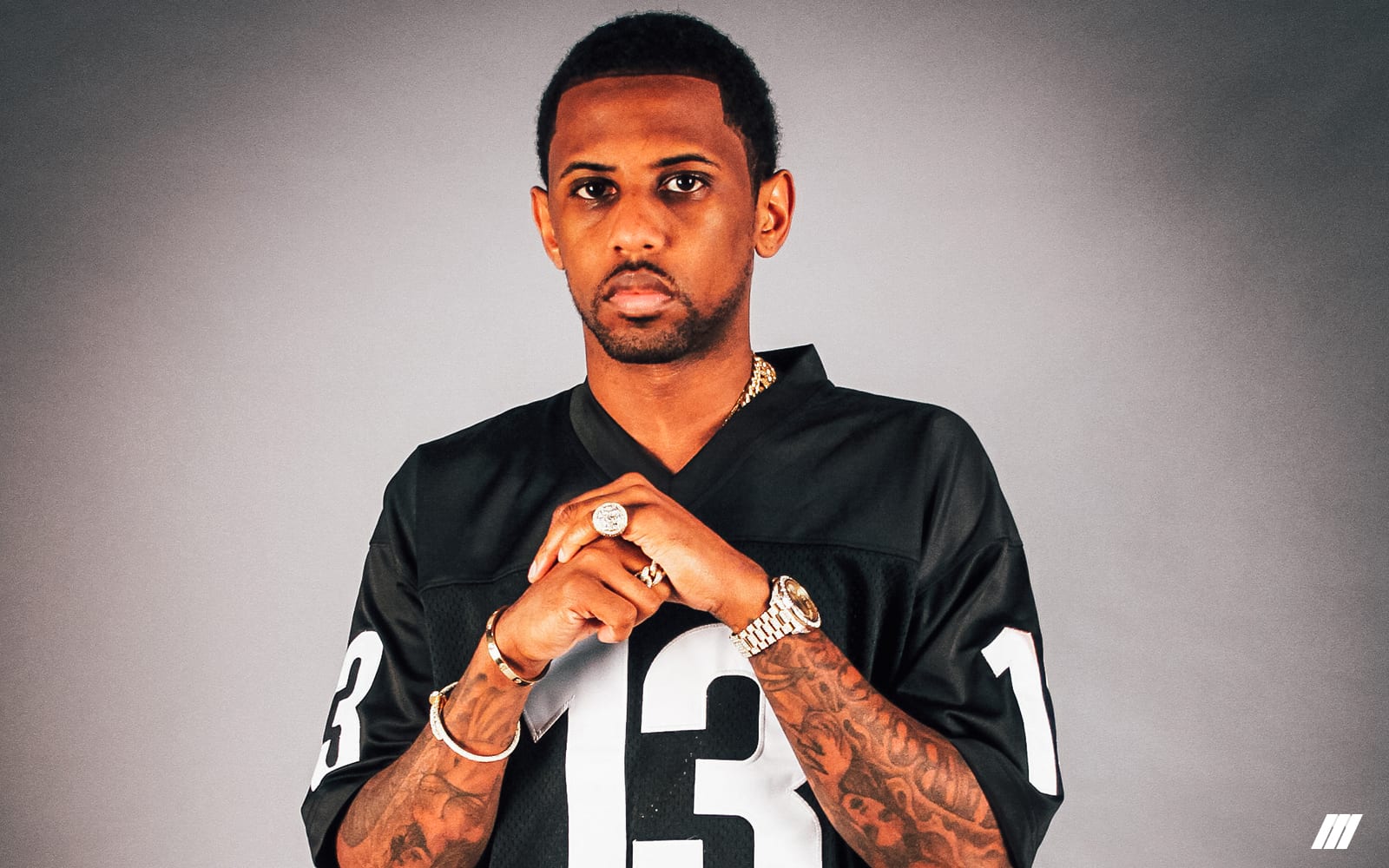 Fabolos twitter is filling up with disturbing tweets on R Kelly's victim, and they are not funny. It appears that people are really upset about the comments even though they were made long ago. And, now New York rapper Fabolous has found himself in the midst of the controversy.
Celebrities beware twitter can come back to bite you
Celebrities must have forgotten that anything you put out in cyber space can be retrieved. While social media is a great platform to reach the masses it can also be a double edged sword, so to speak. Kevin Hart can testify to that. Tweets he made in 2011 have come back to haunt him. Now, New York rapper, Fabolous is facing the same backlash Kevin has faced. Although, the tweet he made jokingly about R Kelly'a alleged underage victim was not intended to be harmful, people are livid. And they have dragged him on social media. Here is what Fabolous tweeted on October 13, 2009 that has some people pissed:
"#anybodyseen that freak from R Kelly's sex tape..She should be of age now!!!*JOKIN*
Fabolous twitter situation shows ignorance
Surely, Fabolous did not realize his comments would come back to bite him but being molested is no laughing matter. Obviously, people are going to hold you accountable, Fabolous although you were just joking.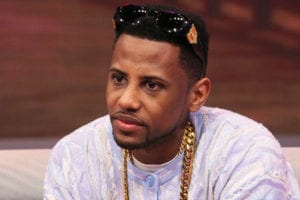 Check out the video above for more details
For more Hip Hop Entertainment News check us out at Hip Hop News Uncensored. It's the best YouTube channel for Hip Hop.