Eric Holder Attacked In Jail!!!!!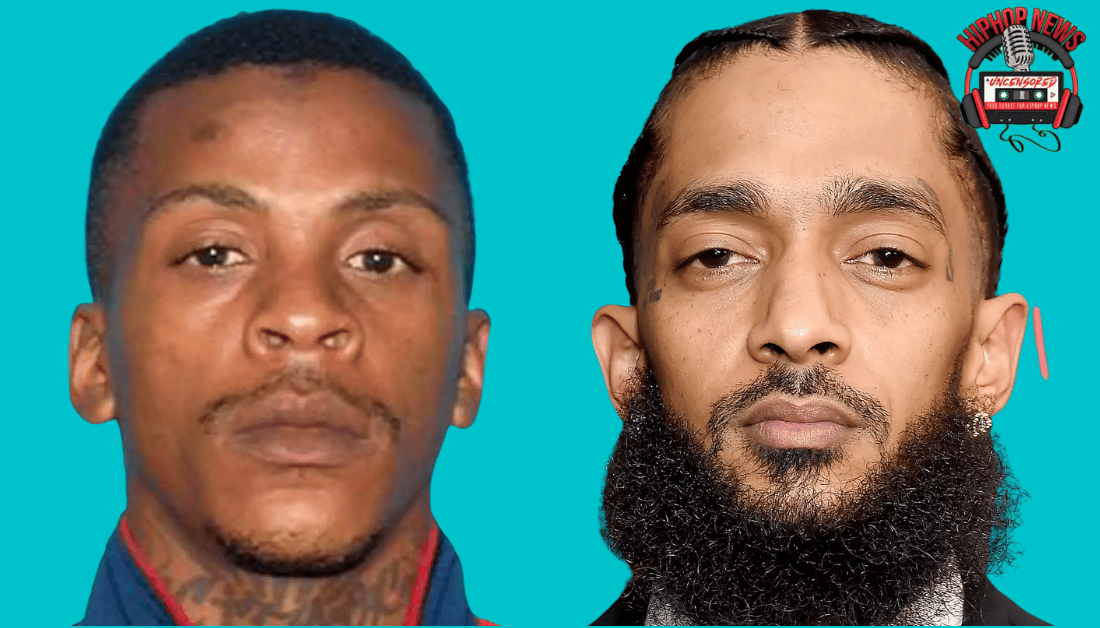 Eric Holder Attacked In Jail!!!!! As we all know, Nipsey Hussle is a rapper, actor, businessman, and father that was brutally murdered. Eric Holder is currently on trial for his murder.
Eric Holder Assaulted In Jail!!!!!
Firstly,  according to hot97.com, new details have been released about Eric Holder's recent assault in jail. It was reported that his murder trial will be delayed due to the fight.
TMZ has reported that two people had sliced Eric in the head with a razor in his cell. He needed staples in the back of his head and allegedly lost consciousness.
Secondly, he also has stitches in the back and a swollen left eye. According to law enforcement, he was waiting for a bus when he got jumped.
The L.A. County Deputy Public Defender Aaron Jansen admitted Eric was Nipsey's killer, but he is trying to convince the jury that he has a "passionate response" to the "snitching" accusations and that it wasn't premediated.
Jansen was also quoted as saying,
This is case about the heat of passion. The provocative act in this case was that Nipsey Hussle made an accusation against Mr. Holder that he was a snitch. The first degree charge should be voluntary manslaughter.
Thirdly, Eric is charged with killing Nipsey on March 31, 2019. A grand jury indicted him on May 9, 2019. He is charged with one count of murder, one count of possession of a firearm by a felon.
He faces life in prison if he is convicted.
Check out the video below for an interview about the assault!!!!!
For More Entertainment And Music News, Go To The YouTube Channel, Hip Hop News Uncensored. It's The Best Channel For Hip Hop.