Nicki Minaj Is Pregnant!!!!!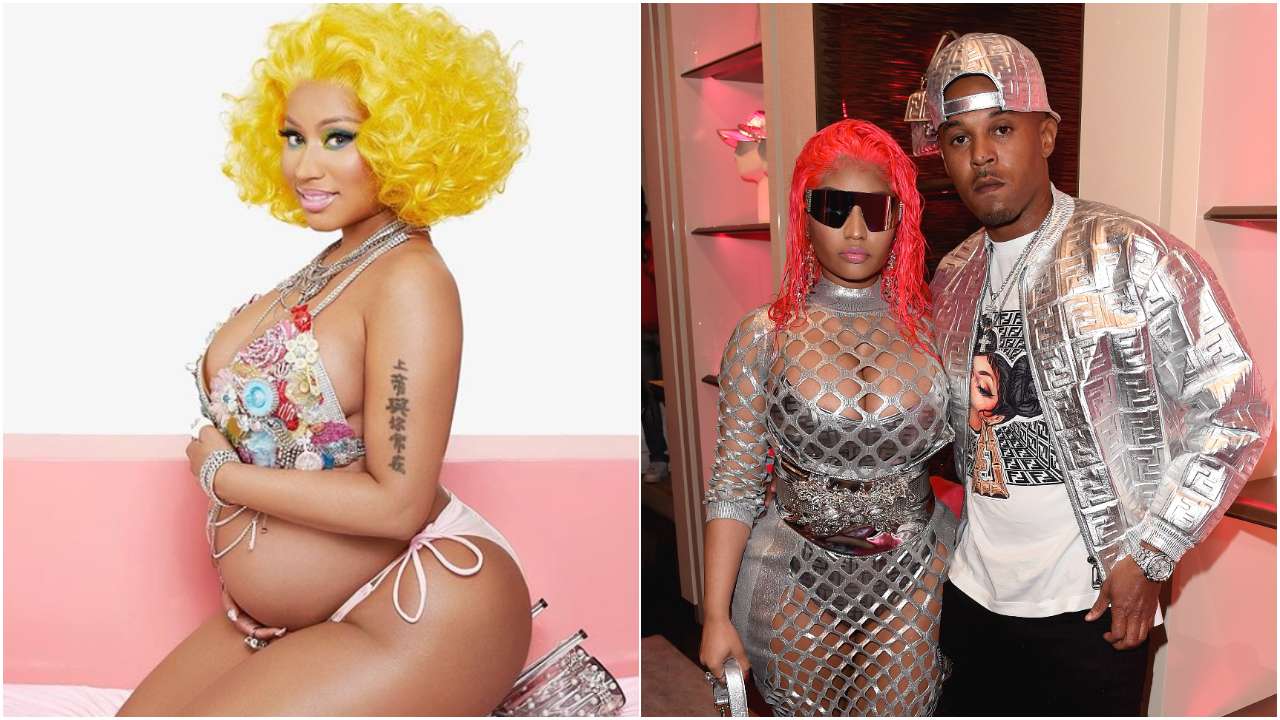 Nicki Minaj Is Pregnant!!!!! Rapper and actress Nicki Minaj has just announced that she is pregnant. This would be the first child for her and her husband, Kenneth Petty.
Nicki Minaj is Pregnant and Glowing!!!!!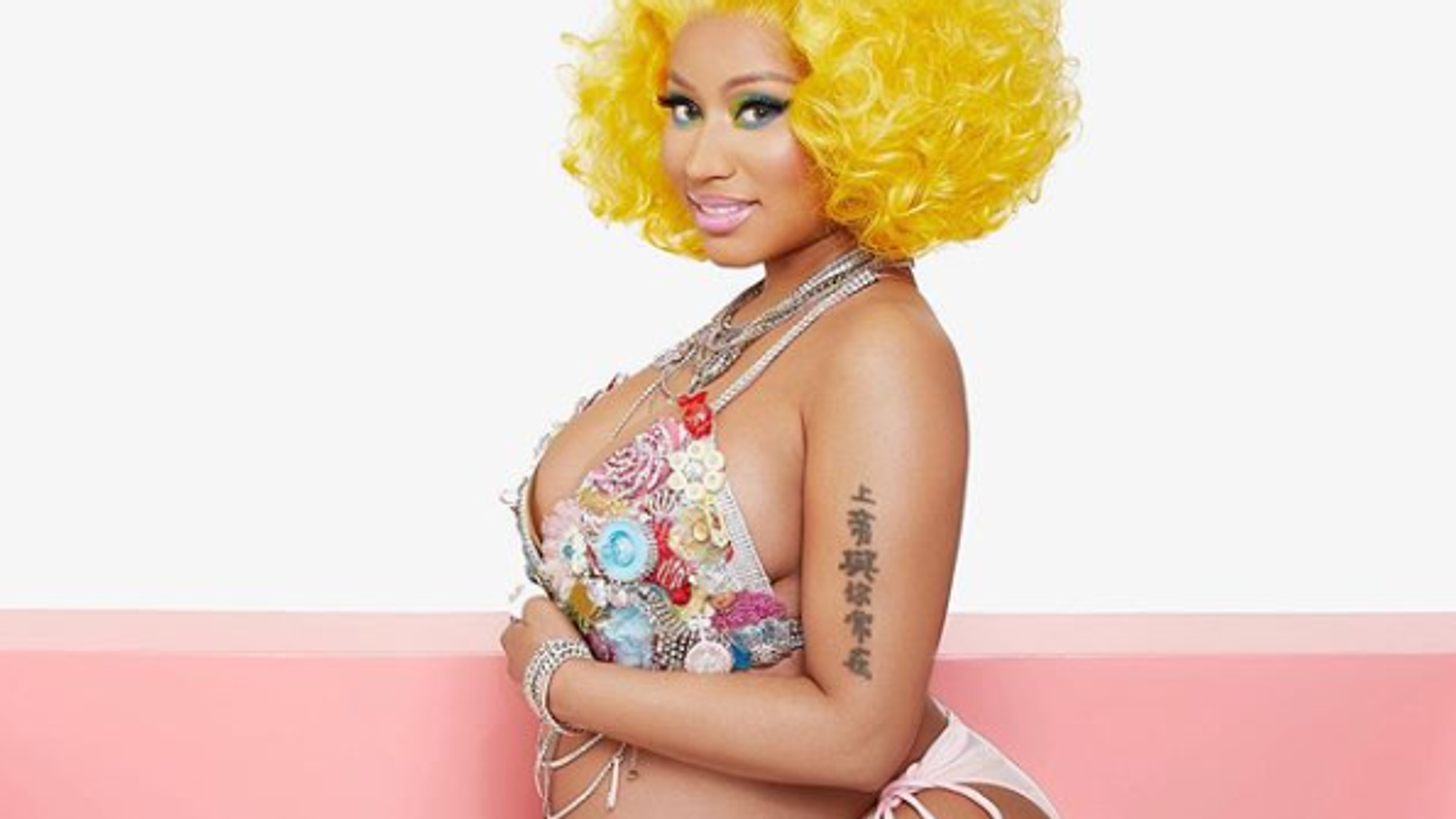 According to People.com, the rapper and her husband are expecting their first child together, she shared on Instagram Monday alongside a set of glam snapshots of her baring her baby bump. Also, in two of the photos, the mom-to-be is rocking a curly, bright-yellow hairdo. First, she is also see wearing a intricately decorated bikini, and sparkly stilettos. Second, she was quoted as saying,
Preggers. Love, Marriage, and Baby Carraige. I have decided to retire to instead focus on my family. I know you guys are happy now. To my fans, keep reppin me, do it til the death of me…Love You For Life.
I am so very happy for Nicki and Kenneth and wish her a healthy and speedy delivery. Can't wait to see if she will have a boy or girl!!!!!
For More Music and Entertainment News, Go To The YouTube Channel, Hip Hip News Uncensored. It's The Best Channel For Hip Hop!!!!!