LiL Nas X Song Reaches Diamond Certification!!!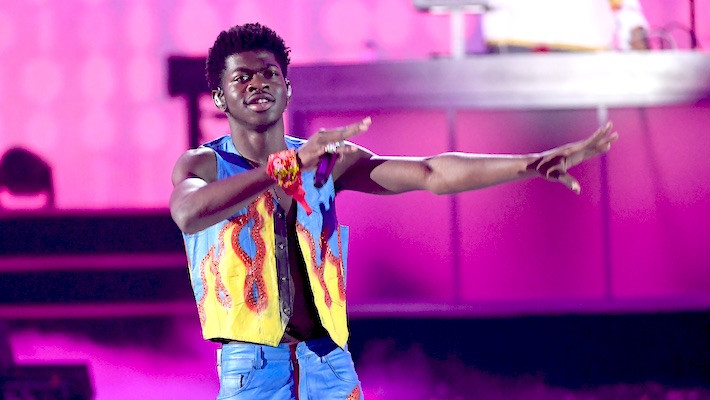 LiL Nas X Song Reaches Diamond Certification. This  is a great honor for the young musician. The song "Old Town Road" has sold more than 10,000,000 units. Lil Nas is in a group of only 5 or more music artist who have had this honor.
Lil Nas X has great success diamond certification
There are only a few music artist to have accomplish this elite diamond certification. Now, Lil Nas X joins, Bruno Mars, Lady Gaga, Justin Bieber and Eminem. What does this really mean in terms of units sold? The diamond certification is allotted to artist who have sold at least 10,000,000 units, as reported by Complex. Also, "Old Town Road", is the first song to do it in this year.
This song which featured country singing star, Bill Ray Cyrus became a viral sensation. I am sure that Lil Nas X could not have image his success would be so great. In addition, Lil Nas X song was on the Billboard Hot 100 for 19 consecutive weeks, which made it the longest running No.1 single in the chart's history. Lil Nas had a great year, wouldn't you say. What a great honor for such a young music artist to reach diamond certification.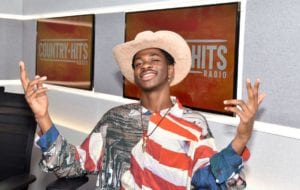 For more Hip Hop Music News check us out at Hip Hop News Uncensored. It's the best YouTube channel for Hip Hop.