Rapper Krazie Bone's 9-Day Battle for Survival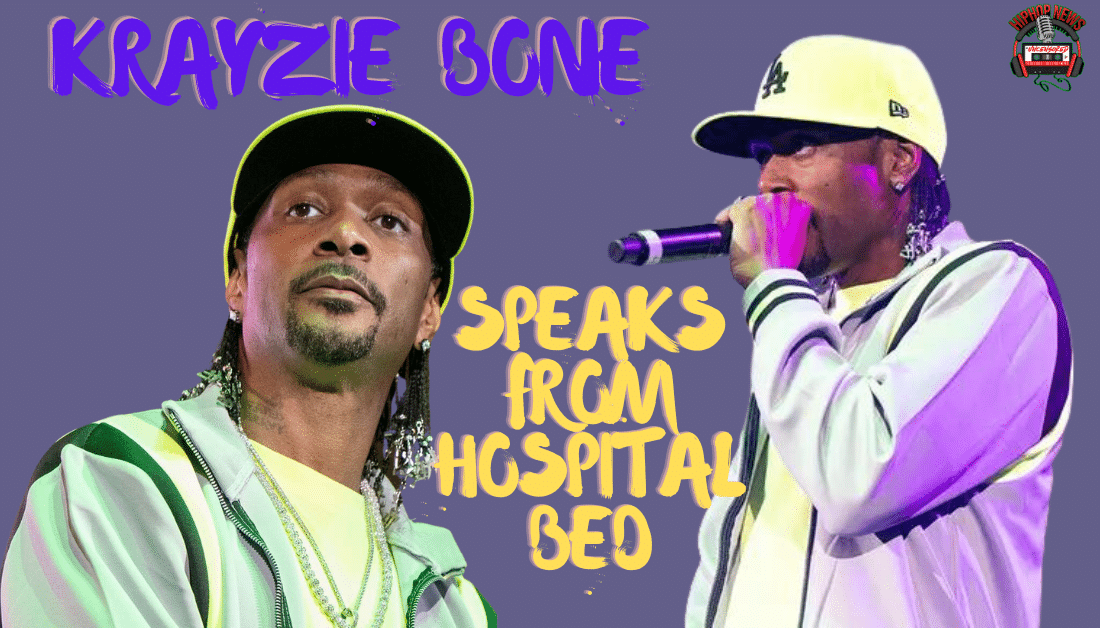 Rapper Krazie Bone's 9-Day Battle for Survival. In music, many artists face numerous challenges and obstacles throughout their careers. However, few have endured a struggle as harrowing as rapper Krazie Bone's nine-day battle for survival. Let's delve into the remarkable story of resilience and determination that unfolded during those nine days—proving that the human spirit can prevail even in the face of adversity.
Rapper Krazie Bone's Harrowing 9-Day Struggle
Rapper Krazie Bone's 9-Day Battle for Survival.
Anthony Henderson rose to fame as a member of the Grammy Award-winning Bone Thugs-N-Harmony.
However, fame and success did not shield him from the hardships of life.
In September, Krazie Bone found himself in a life-or-death situation.
As stated by People, he entered a hospital with symptoms of coughing up blood.
However, nothing could have prepared Krazie Bone for what happened next.
Doctors fought hard to save his life.
He was put in a medically induced coma for the next nine days.
According to The Los Angeles Times, Krazie Bone underwent emergency surgery.
Fortunately, Krazie Bone is recovering and speaks from his hospital bed.
In his own words, he shared this,
"Just fought for life. Literally for 9 days straight," Krayzie Bone — born Anthony Henderson — wrote in the post's caption. "And I only won the battle this time because I know Jehovah God was with me every step of the way fighting for me."
He went on to say,
"Never take life for granted. Enjoy it while you have it!" he said, adding, "Thank you all for your thoughts and prayers. Trust me, I needed every last one of them. – KB."
Check out the video below for more commentary.
Hip Hop News Uncensored. It's the Leader in Hip Hop content on YouTube!