Lauren London Honors Nipsey!!!!!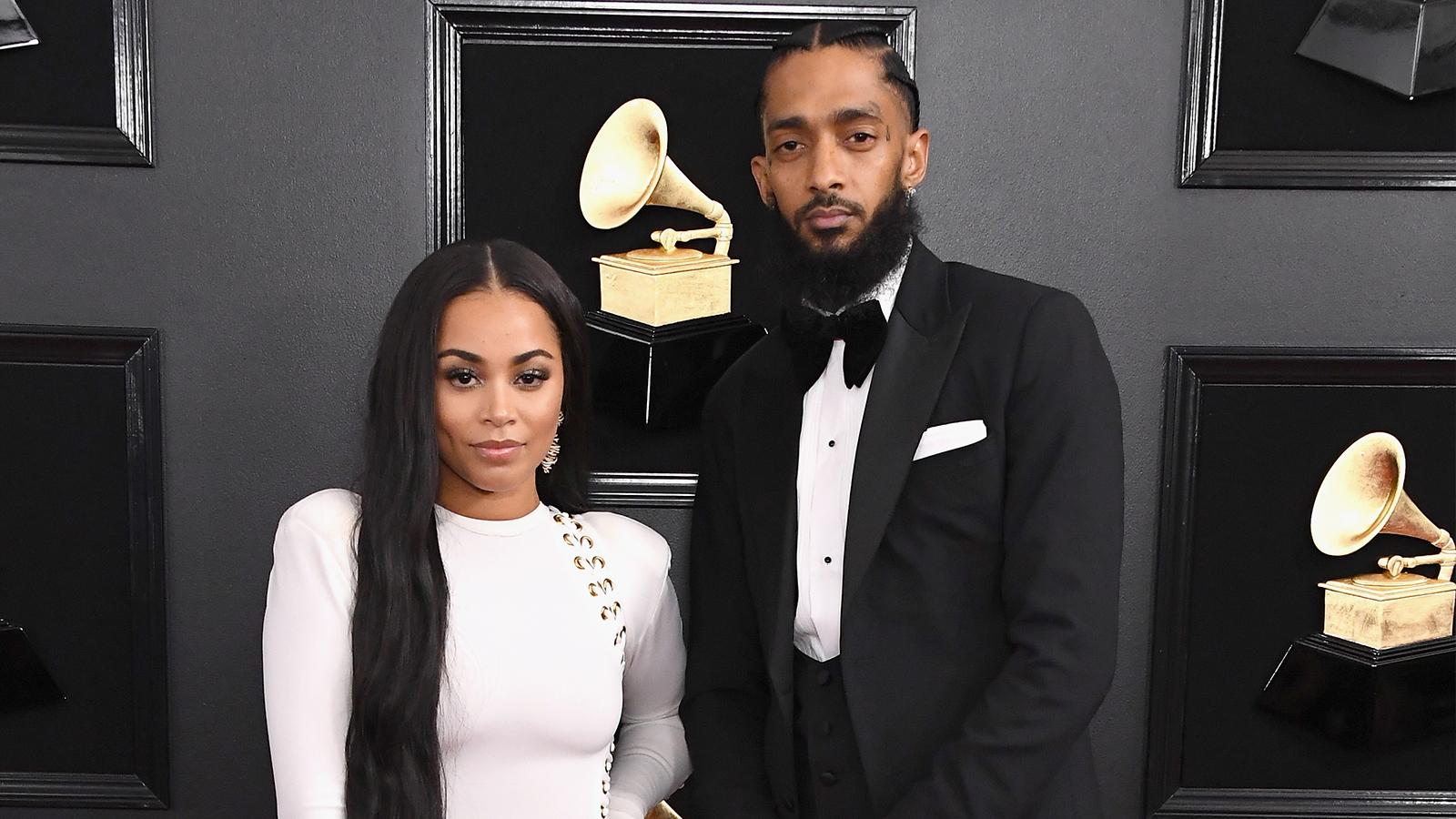 Lauren London Honors Nipsey!!!!! Actress, model, and mom Lauren London will be working on a clothing line. Also,  with his sister, Samantha Smith, they will be working together with Puma on A "Forever Stronger" clothing campaign.
Lauren London and Samantha Smith: Sisters Forever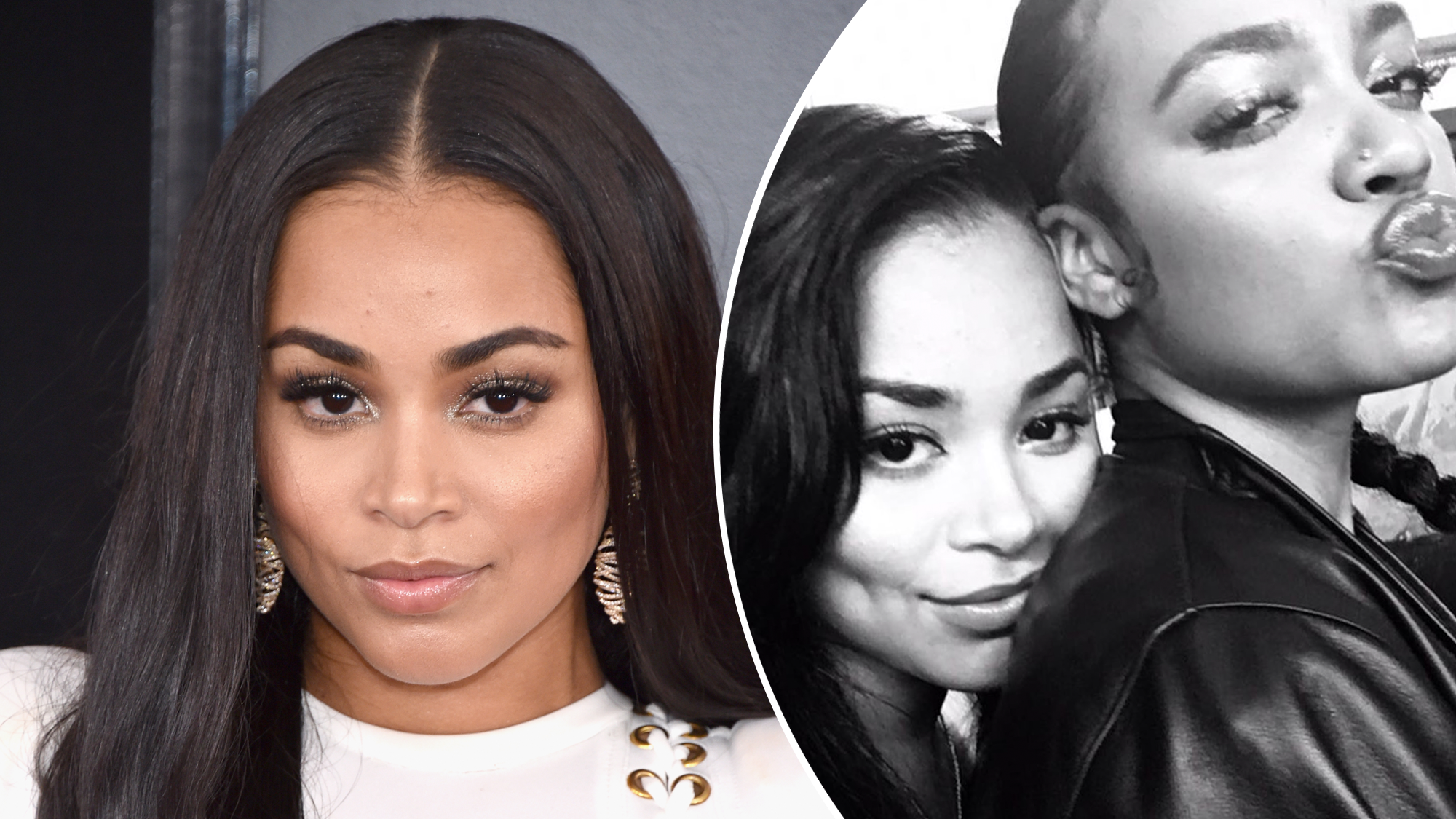 According to pagesix.com, in a campaign video, it shows Lauren London walking through the Crenshaw neighborhood where Hussle grew up. As we all know, Nipsey Hussle was killed on March 31, 2019 outside of his Marathon clothing store. The clip also shows London reciting a poem that his sister Samantha Smith wrote. Click on the picture above to see the clip. It says,
Pain is the light, pain is insight. The body hurts but the spirit grows. The flesh is starving while the wisdom overflows. I got a question, Does life birth us twice.
Under the YouTube video, the description reads,
Lauren London is proud to join forces with PUMA to support her on this next chapter of her journey. This piece was a creative vision Lauren wanted to bring to life to signify the continuation of her marathon alongside PUMA. Forever Stronger.
Nipsey Hussle has served as a ambassador for the athletic label before his death. A collaboration for PUMA called, TMC (short for The Marathon Continues) was released in September.
For More Music and Fashion Entertainment News, Go To The YouTube Channel, Hip Hop News Uncensored. It's The Best Channel Around!!!!!