Latocha Addresses The Headlines In 'Afriad'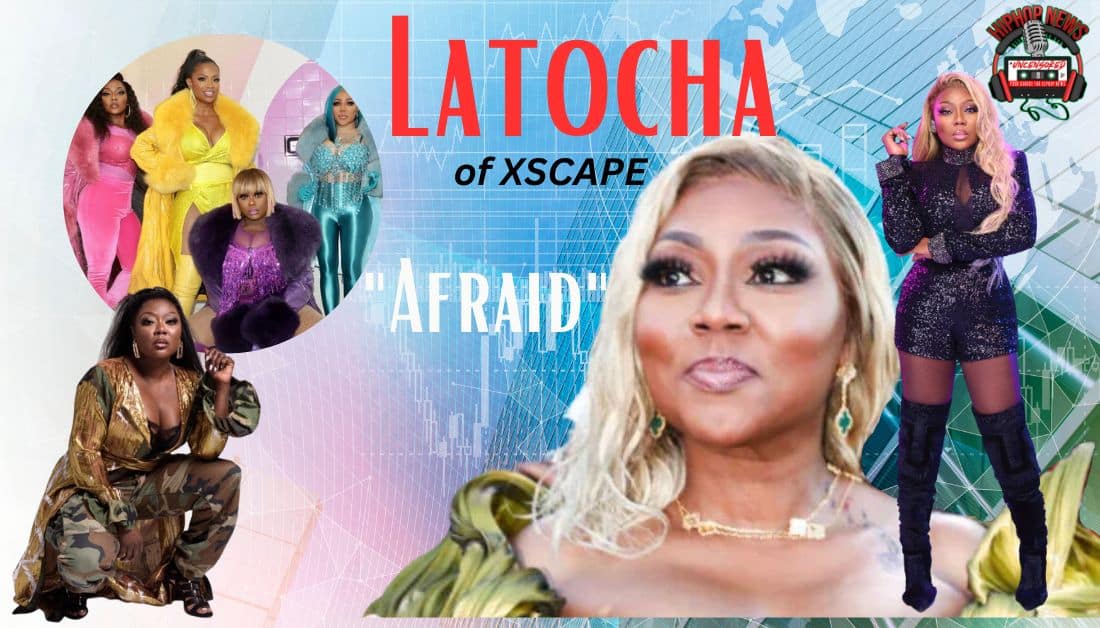 Latocha addresses all the rumors she's been the subject of lately. Her new single Afraid is not shying away from any of the shade.
Latocha Addresses The Headlines Head On In New Visual For 'Afraid'
Latocha is addressing all the negative headlines she's recently been involved in.
In her new single, Afraid, the 49-year-old singer/songwriter cast a bright light on all the shade.
You can see the video below.
The powerhouse artist from the music group Xscape, who signed with Motown Gospel earlier this year, is vulnerable in this one.
Calling out to her Savior to help her through it all in her time of need, she leaves it all up in the air beautifully.
The friction between her and her groupmates, and rumors about her hubby's secret love child on the way… it's all in there.
Check out the official music video for 'Afraid' now –
So how do you like this one?
Co-directed by JMo Hirton & Rich Laru, the vid is self-directed by Latocha herself.
Fans are delighted that she is brave enough to face all the headlines directly in her music.
What do you think about it?
Want more on Latocha and Xscape… hit us up.
Hip Hop News Uncensored. It's the Leader in Hip Hop content on YouTube!