LaTocha Scott Signs With Motown Gospel!!!!!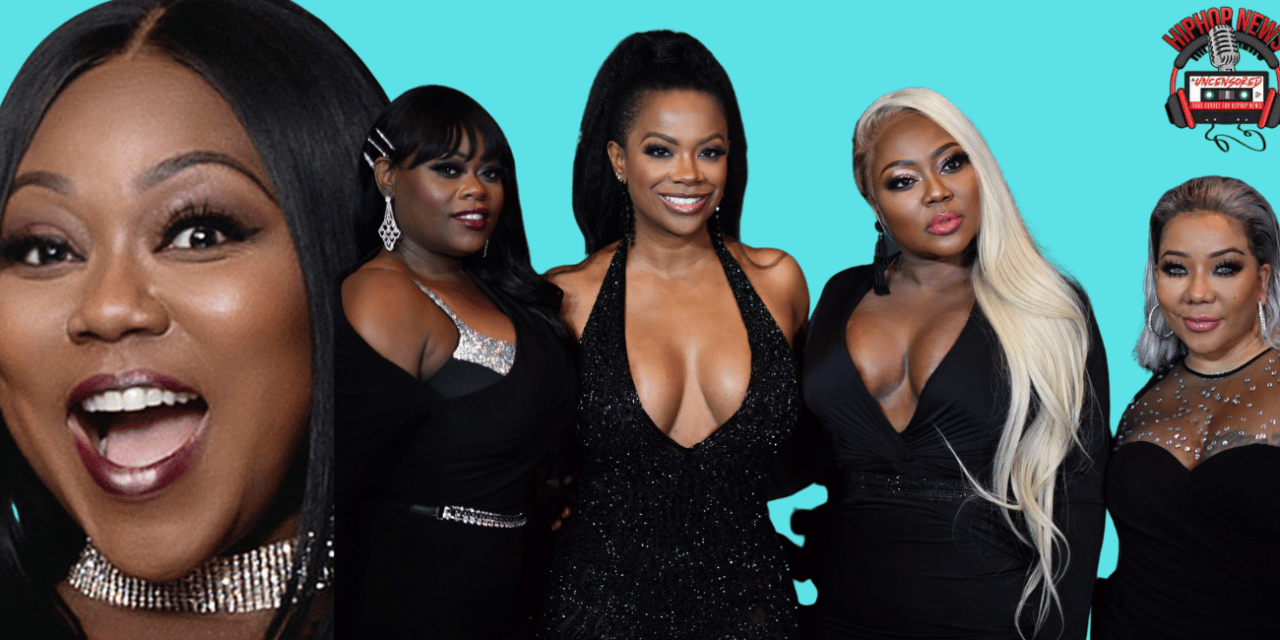 LaTocha Scott Signs With Motown Gospel!!!!! R&B singer pf the group Xscape and reality TV star, Latocha Scott, has taken a break from the group and signed with Motown Gospel, as a gospel artist.
Latocha Scott Signing To Motown Gospel: What Does That Mean For The Group?????
According to madamenoire.com, Latocha Scott is launching her gospel career. She has inked a deal with Motown Gospel, a division of Capital Records and Universal Music Group.
Firstly, she signed this deal via her own label, Made Girl Music, a branch of her Made Girl company.
Scott has always wanted to enter this genre since this is where she got her start. Scott was quoted as saying,
It has always been a passion of mine to do inspirational music. It has been my foundation, and that is very evident, even when I sing R&B music. I can't escape that.
Monica Coates, Co-Executive Director of Motown Music, said that since Scott has roots in the Black church, it will be a pleasure to finally have her record a gospel album.
She also was quoted as saying,
A hallmark  of Latocha's successful career has been her love for gospel music and her strong personal connection to the black church.

I'm excited for her fans, long standing and new, to finally have a body of work that reflects those areas of her passion.
Secondly, the deal comes a few months after Xscape made headlines about rumored tension within the group.
It became clear at this recent Soul Train Awards when three of the members wore champagne colored dresses and she wore a green belted gown.
Lastly, Scott was also not on the recent Xscape tour, due to conflict between the promotor and her husband. When Scott asked the group members to use a different promotor and they said no, she decided not to perform with them.
For More Entertainment, Music, And TV Show News, Go To The YouTube Channel, Hip Hop News Uncensored. It's The Best Channel For Hip Hop.