Kodak Black Releases A Surprise EP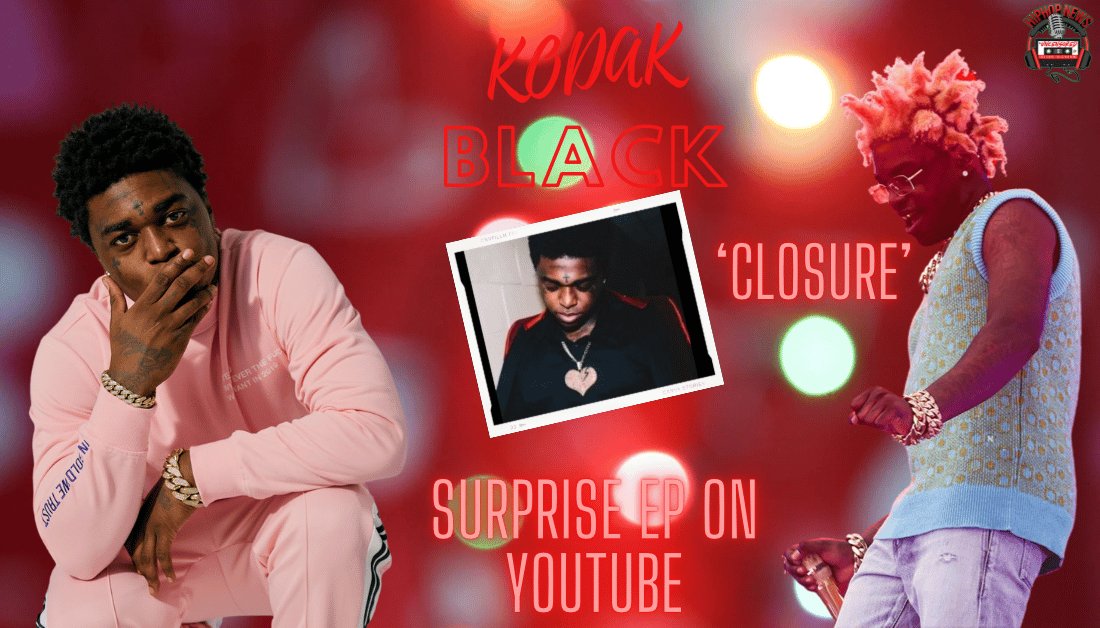 Kodak Black Releases A Surprise EP. Kodak took to Instagram to announce his newest body of work. It's a four song EP listed exclusively on YouTube.
Kodak Black Surprise EP
Kodak Black Releases A Surprise EP. Without a doubt, it's been a hectic year for the Florida rapper. Following a string of legal troubles, he recently earned his right to travel again.
However, things appear to be looking up for him. In an Instagram post, Kodak confirmed his newest EP just released exclusively on YouTube.
Apparently, the unexpected release is a way to contest a leak in his music. The Pompano Beach native let fans know he recorded these songs while in a dark place.
Here's what he had to say:
"New EP OUT NOW ON YOUTUBE #CLOSURE. Somebody Leaked It So I Just Put It Up On My Page Officially Since It's Spreading Anyways! I Made This Last Year In A Dark Spot & Honestly I Prolly Woulda Never Released This!"
Also, Yak confirms he planned to leave the past behind him, but hopes the fans enjoy the project.
"I Make Music From My Soul It's So Personal To Me That I Fear Of Re-Opening Old Scars! This Is Not Intended To Diss Or Expose Anyone , Instead To Close A Chapter In My Book Before I Go On To The Next PEACEFULLY!!!! But I HOPE MY FANS ENJOY THIS."
Undoubtedly, they're doing just that. After just 24 hours, Closure boasts over 600k streams.
Closure Tracklist And Views
Let's get into the official 4-song track list:
I'm Off That
They Fear Me
 X & O's
Some Time Away
So far, They Fear Me appears to be the top fan favorite with over 240k streams. Followed by I'm Off That, which sits at nearly 200k streams.
Just last month, he was arrested in South Florida. During the arrest, authorities discovered prescribed narcotics and hundreds of thousands in cash. Seemingly, Yak remains in good spirits despite the obstacles.
Currently, it's unclear rather or not Closure will make its way to streaming services like Spotify and Apple Music.
All in all, it's good to see Kodak in a happy space.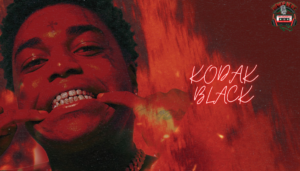 Hip Hop News Uncensored. It's the Leader in Hip Hop content on YouTube!