GloRilla and Cardi B In 'Tomorrow 2'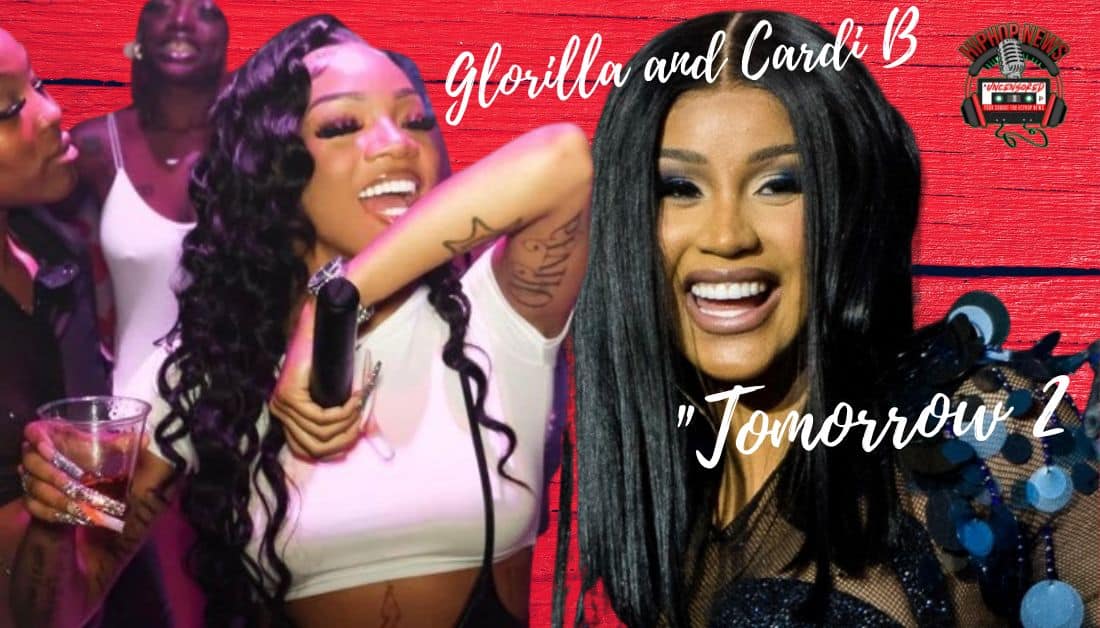 GloRilla and Cardi B join forces in the new music video for Tomorrow 2. Have you checked out the video yet?
GloRilla and Cardi B Deliver With Tomorrow 2.
GloRilla and Cardi B just gave us a funky new visual for the single, Tomorrow 2, a follow-up to the July single, Tomorrow.
The 23-year-old singer/rapper/social media star – real name Gloria Woods – scored big by hooking up with Cardi for this collab.
You can see the video below.
Since signing with Yo Gotti's CMG back in July, the label has our girl plenty busy.
You can see the video below.
Watch as Cardi takes Glo, who's from Memphis, around her hometown of the Bronx.
The girls are straight up glowing as they take the streets.
They even take over the Subways.
Check out the official music video for GloRilla's Tomorrow 2 with Cardi B –
Speaking of hot collaborations, Cardi has also been quite busy lately.
She made a guest appearance in Kay Flock's Shake It back in April.
Then, she hit us with Hot Shit with Ye and Lil Dirk in July.
Want more stories on GloRilla and Cardi B … hit us up.
Hip Hop News Uncensored. It's the Leader in Hip Hop content on YouTube!