Swizz Beatz & Timbaland Own Verzuz Despite Triller Deal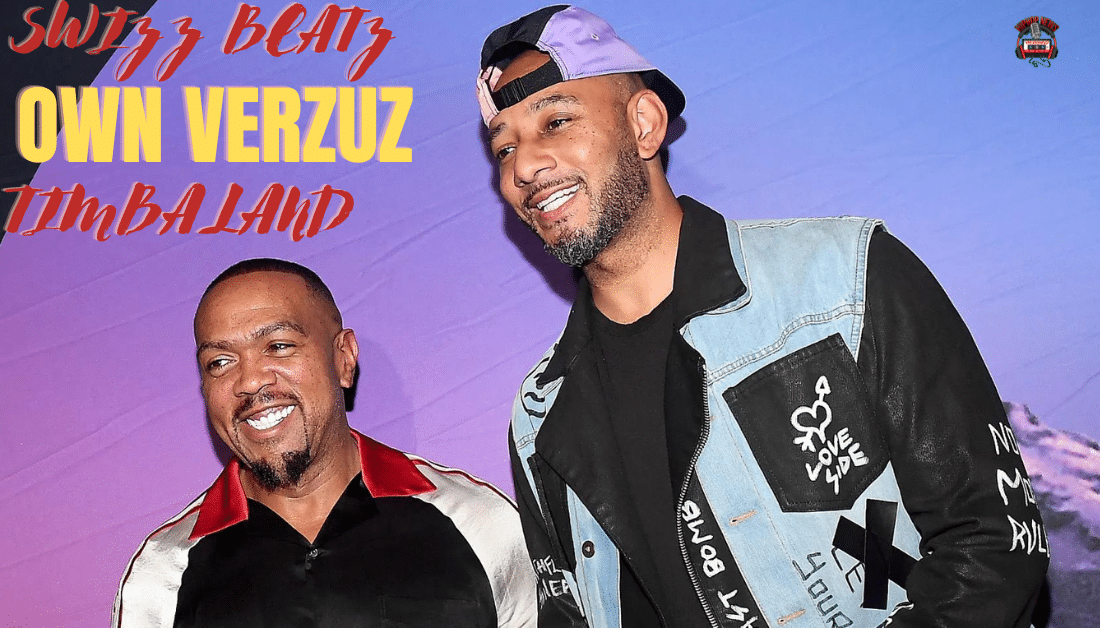 Swizz Beatz & Timbaland Own Verzuz Despite Triller Deal. When news emerged that Triller had acquired Verzuz, fans were worried. However, Swizz and Timbaland did not lose control of the music platform. However, the Verzuz Masters have stood firm in their commitment to maintaining the creative power of the series.
Verzuz Masters Stand Firm
Swizz Beatz & Timbaland Own Verzuz Despite Triller Deal.
Timbaland and Swizz Beatz have clarified that they won 100% of 'Verzuz.'
Black Enterprise reports Triller did not keep its promise to pay $28 million to acquire "Verzuz."
That is when Swizz Beatz and Timbaland sued them.
The battle between Triller and the two mega-producers has been settled.
Because Triller breached its contract with Swizz and Timbaland, the platform stays solely with them.
So, we don't have to worry about how Verzuz will change.
They have been vocal about their intention to ensure that the series remains true to its roots.
Swizz Beatz & Timbaland claim they still own 100% of Verzuz despite Triller sale 👀https://t.co/52WCdDsvQr pic.twitter.com/n8IijkhXj1

— HipHopDX (@HipHopDX) May 14, 2023

And that artists will receive fair compensation for their participation.
Fans of the series have welcomed this commitment to maintaining the authenticity of Verzuz.
Verzuz will remain a cultural touchstone.
Hip Hop News Uncensored. It's the Leader in Hip Hop content on YouTube!
Verzuz Will Keep The Momentum Going
The acquisition of Verzuz has undoubtedly going to be epic.
When the pandemic hit hard in 2020, the Verzuz music platform entertained us.
Fortunately, we were able to see excellent performance on social media.
Music lovers enjoyed their favorite artists' thanks to Swizz and Timbaland's genius.
Jadakiss freestyles to "Who Shot Ya?" during 
#VERZUZ
 | The LOX vs Dipset

For the first time, fans saw veteran rap groups get to battle it out.
It was like the old days when rappers stood on street corners and battled rappers.
This time, it was on Instagram for a big showdown of talent.
Keep in mind; fans were not able to be in the audience.
However, it did not stop artists like Nelly vs. Ludacris and Teddy Riley vs. Babyface from giving great performances.
Jill Scott vs. Erykah Badu performed the night before Mother's Day.
Fans all across the globe were always in for a treat.
Now that Verzuz stays in the hands of its creators, were are in for great entertainment.