Waka Flocka's Mom Wins $2M Settlement From French Montana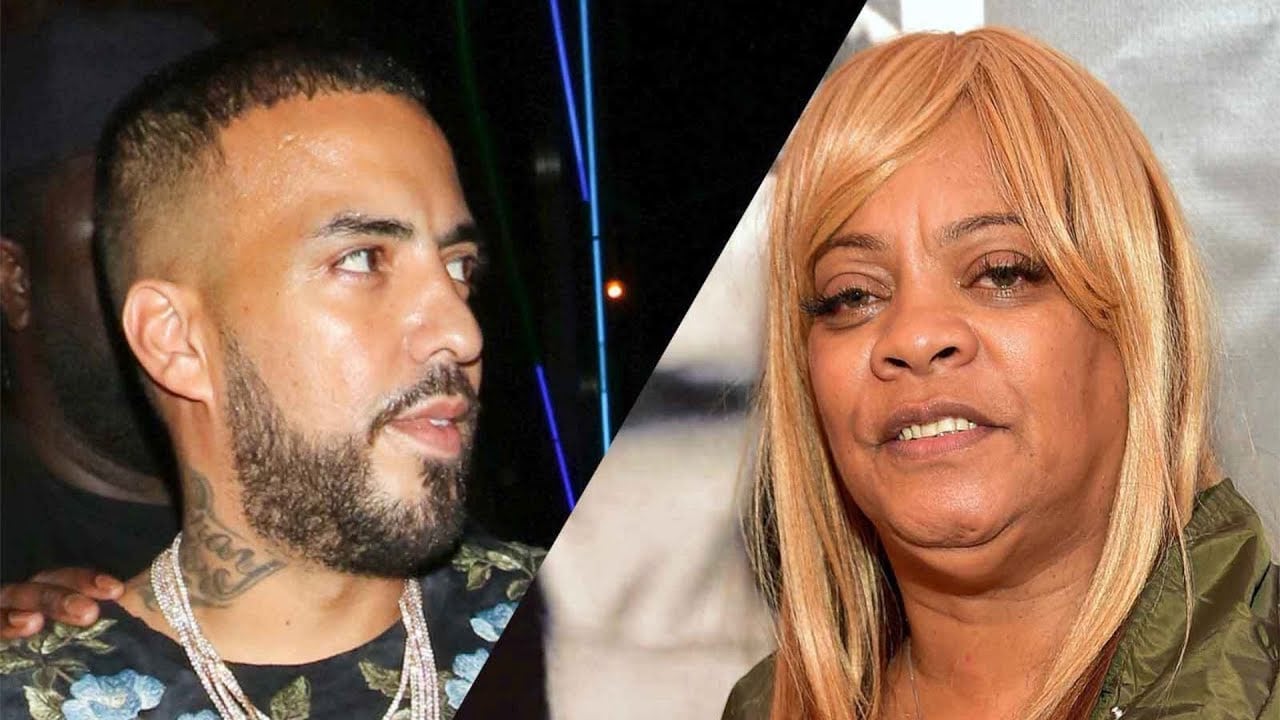 According to BET News in 2013 New York born rap artist, French Montana has to pay his former manager, Deb Antney more than $2 million dollars. Allegedly, Montana made other business deals with industry leaders without Deb's consent when she was his manager. As a result, Deb sued Montana and won the lawsuit.
Deb Antney is a well known industry manager and he mother of famous rap artist Waka Flocka. Deb's entertainment company filed sister state judgement documents to ensure she receives the amount after a judge ordered that French pay $ 1,999,588.41 in a case from last year.
Antney reportedly claimed victory in the lawsuit an original $1.8 million, which was increased in January 2018 for interest when the final judgement cleared.
Who is Deb Antney?
The self made music business mogel manager Deb Antney made a name for herself in an industry that men dominate. Deb is a hard nosed, no holds barred black woman who knows her worth. Deb has managed Gucci Mane, Nicki Minaj, French Montana and her son Waka Flocka.  Deb's company, Miza Entertainment, is one of the premier management companies in the South. Deb's net worth is around $10 million. In addition to being a music mogul, Deb has a re-occurring role on The hit Reality TV show, Love and Hip Hop Atlanta.
For more Hip Hop Entertainment News go to our YouTube channel, Hip Hop News Uncensored