DVSN Tour 'Working On My Karma'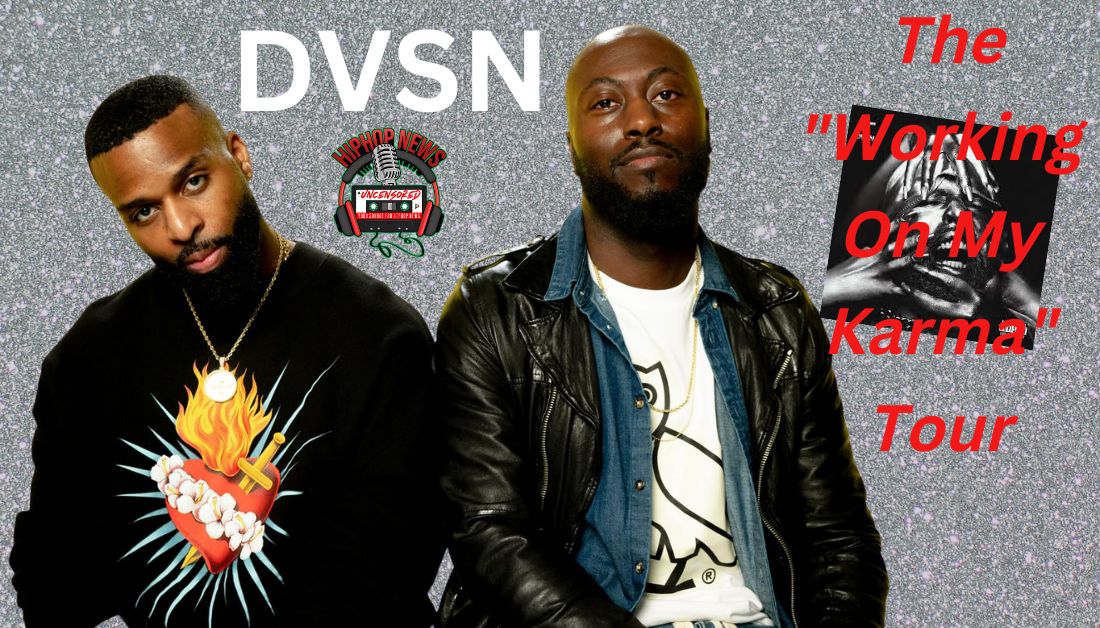 The DVSN tour is headed our way. Drake's signee made the announcement and states it's set to begin in 2023.
DVSN Tour For 2023 Announced: 'Working On My Karma'
The DVSN tour has been announced for 2023.
The duo, Daniel Daley and producer Nineteen85, are signed with Drake's label, OVO Sound.
Just last week DVSN dropped their new album, Working On My Karma.
Already these two have done three headlining tours.
However, they are more than ready to hit the road again.
Ready to promote the songs on the album, Daniel had this to say –
"I'm excited to perform the new songs for the first time. But it will also be fun to perform some of the old stuff to see fan reactions in person for the first time again, and really feel the emotions with the audience as they sing along."
The Working On My Karma Tour will play 13 gigs in all.
Among the stops are Norway, Germany, France, the UK, and other countries.
The first date is January 22nd in Denmark.
But these are not the only stops these two are scheduled to perform.
In case you were wondering, yes of course they are hitting the United States.
In fact, 31 stops are planned for the US and Canada starting on February 17th in Boston.
As for the final stop, that will be their hometown of Toronto on April 6th.
Stops in Atlanta, NY, and LA are included.
You can start purchasing your DVSN tour tickets on November 4th at 10 a.m.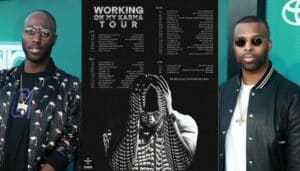 For more stories on DVSN and Drake … hit us up.
Hip Hop News Uncensored. It's the Leader in Hip Hop content on YouTube!