Boosie Argues With Police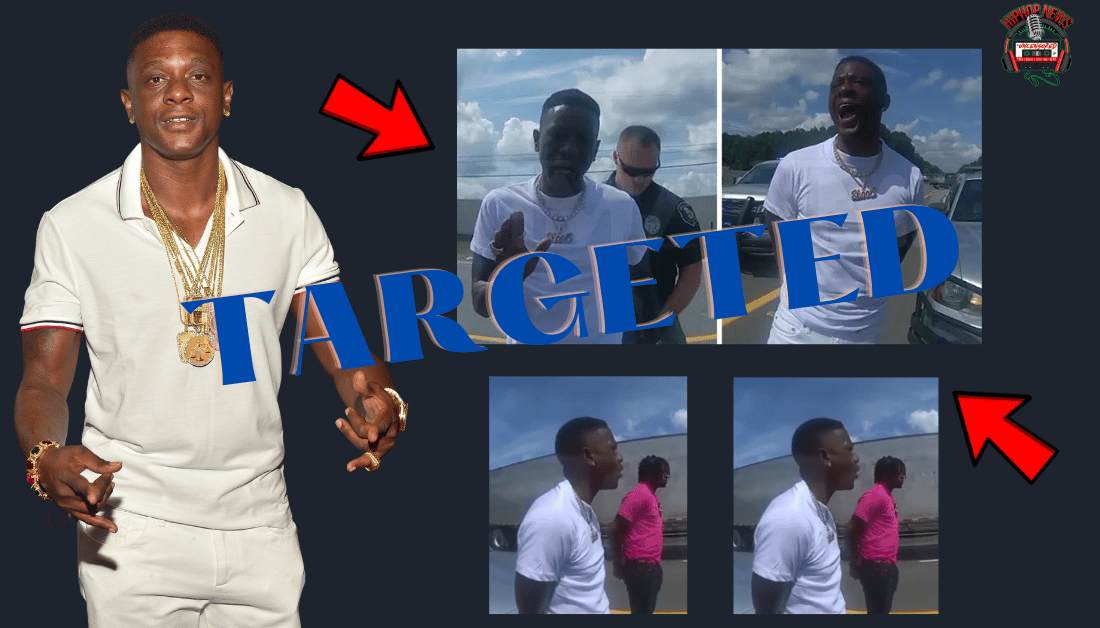 Boosie Argues With Police. Rapper Boosie Badazz thinks cops are targeting him. That is why he was stopped.
Boosie Goes All The Way In On Police
Boosie Argues With Police. There is video footage of Boosie handcuffed. Police stopped him in Georgia. Apparently, Boosie was halted because of a concealed tag. Also, the vehicle had tinted windows.
Although Boosie was only a passenger, he was cuffed, as reported by Complex. The other guy De'Shun Lawrence was detained. Of course, police stopping Boosie did not go well.
uring the video footage you can hear Boosie sounding off at the police. Let me share a little of what Boosie said,
"I can't be going through this though, bro. … It's harassment, it's every day," Boosie is heard saying at one point in the footage. "I can't even live. I moved to the country to fuckin' live, bro."
He then went on to say,
"Lock me up for whatever the fuck you want to lock me up for" and adding that he's "tired of being fucked with."
Clearly, Boosie was very frustrated. After it was said and done, he received a minor citation. It was given because there was marijuana found. At this time, Boosie has not talked about the incident on social media.
But you can best believe he will address it. Especially since he believes he was stopped unnecessarily. What are your thoughts? Do you think the police deliberately targeted Boosie? Or was it a routine traffic stop?
Check out the video above for more details.
Hip Hop News Uncensored. It's the Leader in Hip Hop content on YouTube